War Crime Investigations Obstructed By U.S. State Department Chaos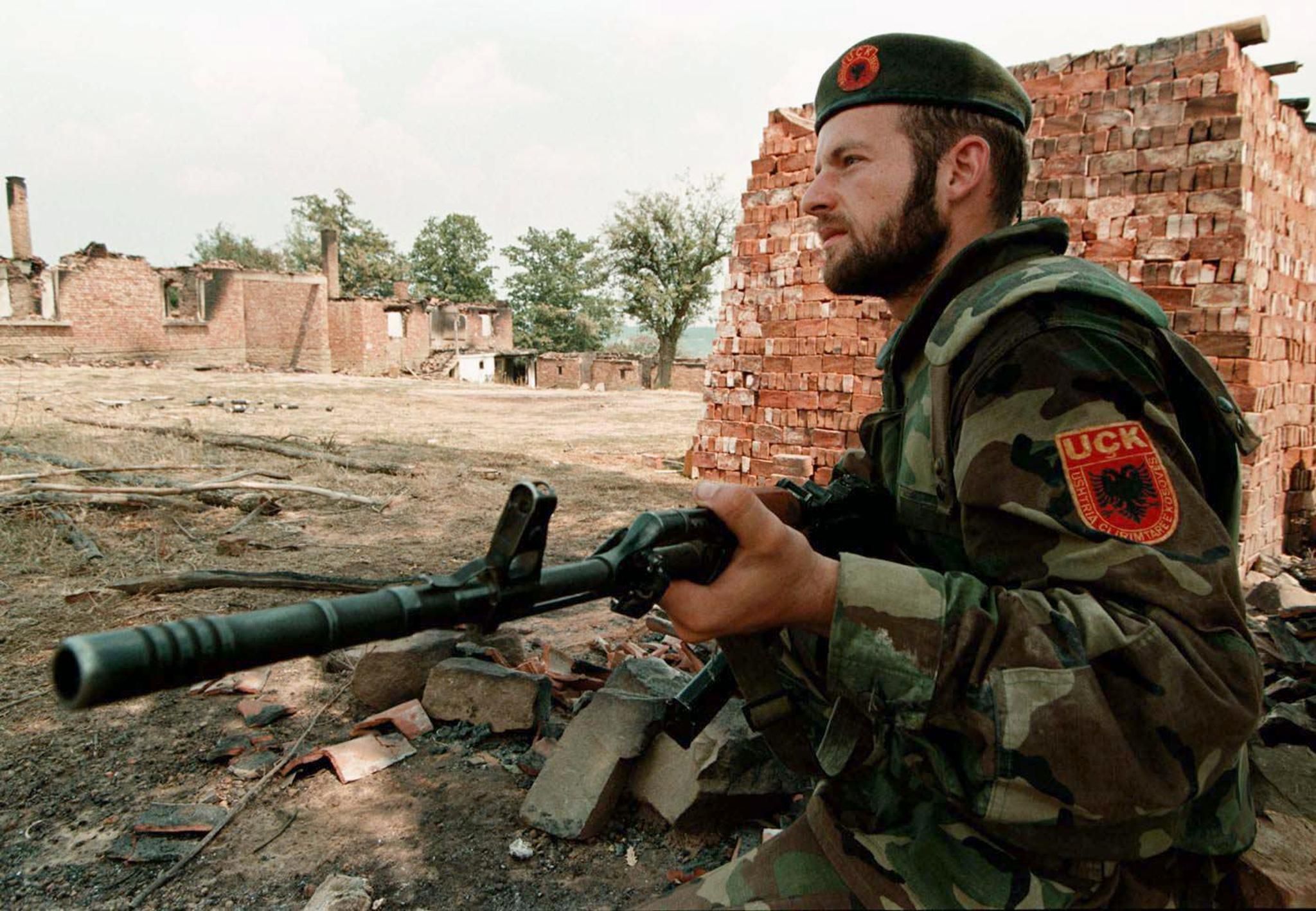 More than a year after President Donald Trump's inauguration, the understaffed U.S. State Department is causing chaos and obstructing international war crimes investigations.
David Schwendiman, the chief prosecutor of a war crimes court investigating atrocities in the 1998-1989 Kosovo War, said the state department is making him leave his job at short notice and with no successor, The Guardian reported.
Schwendiman told the newspaper that a lack of direction and interest from the department is disrupting the work of investigators.
Seven of the nine most senior jobs in Trump's state department remain vacant. The unfilled roles include those dealing with the agency's role in trade policy, overseeing international arms control and maintaining U.S. citizens's human rights. There are also 40 ambassador positions that remain unfilled and without a nominee.
Schwendiman—a U.S. attorney—has been working for the court in The Hague since 2016. He is overseeing the preparation of charges against leaders of the Kosovo Liberation Army for war crimes committed against Serbians and Kosovans during and after the conflict.
Those being investigated include current senior officials in the Kosovar government. In December 2017, the 10-year-old country's ruling party attempted to repeal laws allowing the court to be created.
Schwendiman was appointed to the court through his state department position as a senior foreign service officer. Schwendiman said he was assured by Obama administration officials that his three-year state department term would be extended to allow him to work in The Hague until 2020.
With the change of administration, he said, "we began to press very hard for an answer about what was going to happen. I wanted to make sure that if I wasn't going to be extended that was time enough to pick a successor so there'd be as little disruption as possible."
Although Schwendiman said he had been asking the state department for over a year to confirm his extension, he was told on February 13 that he would be leaving his post at the end of March.
As for his replacement, "I have been given no assurances," Schwendiman said. "It has essentially been radio silence since two weeks ago."
The Kosovo court's next chief prosecutor will need to catch up on 700,000 pages of documents and hundreds of interviews gathered in the process of its investigation. The Guardian reported that the European officials making the next appointment may choose another American to keep the U.S. engaged in the matter.
"Schwendiman's departure is taking the piss with the whole special court thing by delaying the process to the absolute maximum," said Jeta Xharra, a Kosovan investigative journalist and TV anchor. "A new prosecutor will take ages to learn the case... It is unserious and undermines any faith in this court for the victims."