Austria Convicts Asylum Seeker of War Crimes for Killing 20 Syrian Soldiers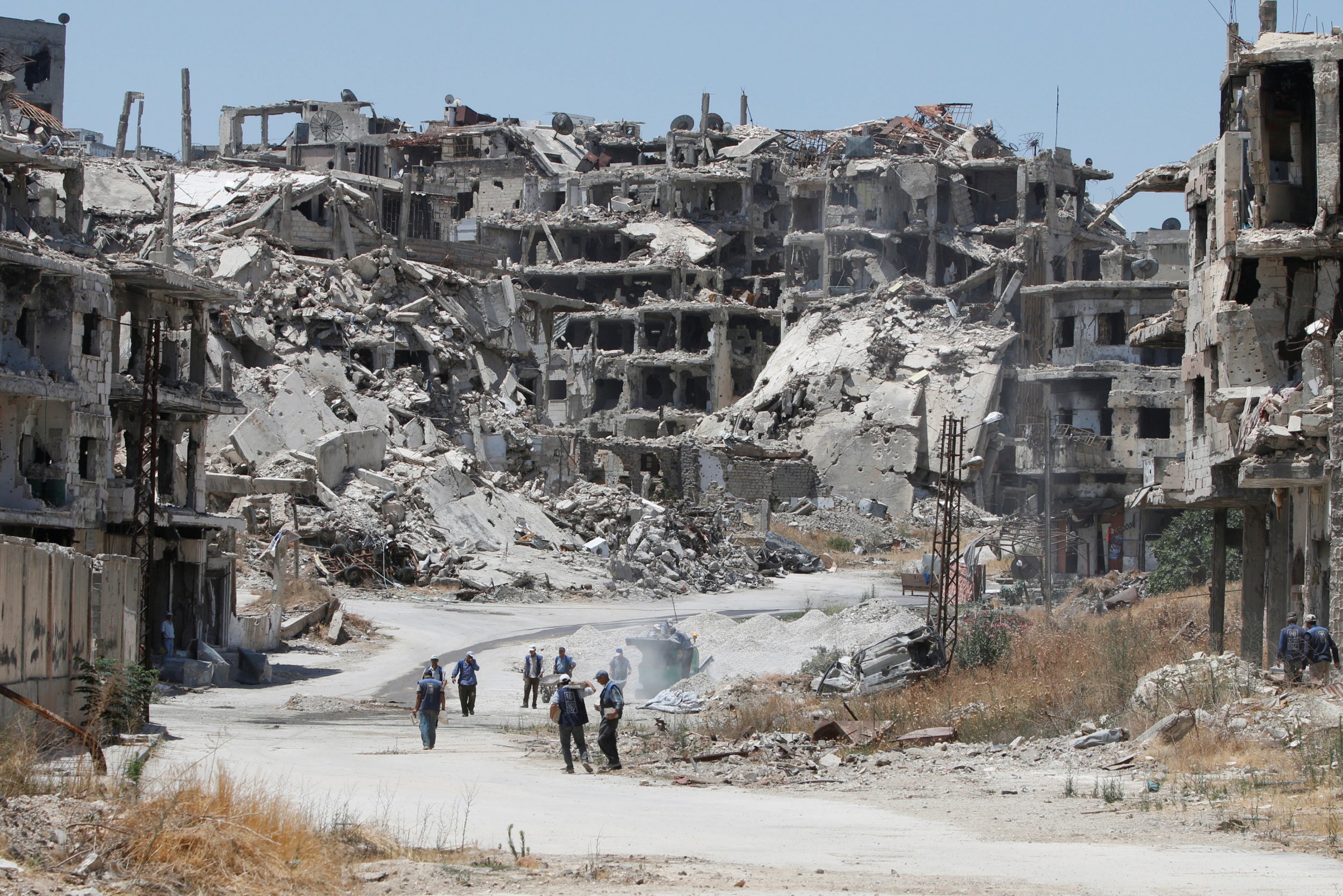 A court in Austria has sentenced an asylum seeker to life in prison after he confessed to murdering 20 wounded soldiers from Syrian President Bashar al-Assad's army while fighting in a rebel militia in Syria.
The court in Innsbruck found the 27-year-old man guilty of war crimes based on his confession. According to local media, he told others at a refugee shelter that he had shot dead government soldiers while fighting with the Free Syrian Army, a group opposed to Assad. He was arrested in western Austria in June.
According to the Austrian Press Agency the asylum seeker, identified only as a Palestinian who grew up in a refugee camp in the Syrian city of Homs, claimed a statement he had given to officials confessing to the killings had been incorrectly translated.
However, the the interpreter who gave evidence against him vouched for the precision of the confession. "He told me that he shot an injured soldier. I even asked him again and he confirmed it," the interpreter said. At the end of the interview the accused asylum seeker had signed every page of his testimony.
Read more: Free Syria Army rebel jailed in Sweden for war crimes
The prosecuting attorney said the voluntary confession served as "overwhelming evidence" with the information presented in it repeated in a police interrogation. At one point in his statements the former militia member said: "The regime had killed my brothers. I had a gun to defend my family and myself."
Austria has jailed several people for "fighting with a terrorist organization," a charge usually brought against foreign or local fighters who have fought alongside the Islamic State militant group (ISIS). According to Reuters, It is the first case in Austria to involve the killing of troops loyal to Assad. Authorities had previously sought to prosecute the man under international counter-terrorism agreements, arguing that his actions could be considered an act of terror, reported the BBC.
However, the Farouq brigade the man fought with, linked to the Free Syrian Army, in the battle for the city of Homs was not deemed to be a terrorist organization.
The asylum seeker's lawyer has said he will appeal the ruling.