War on Drugs: Philippines' Duterte Tells Dealers 'I Will Really Kill You,' During Visit From U.N.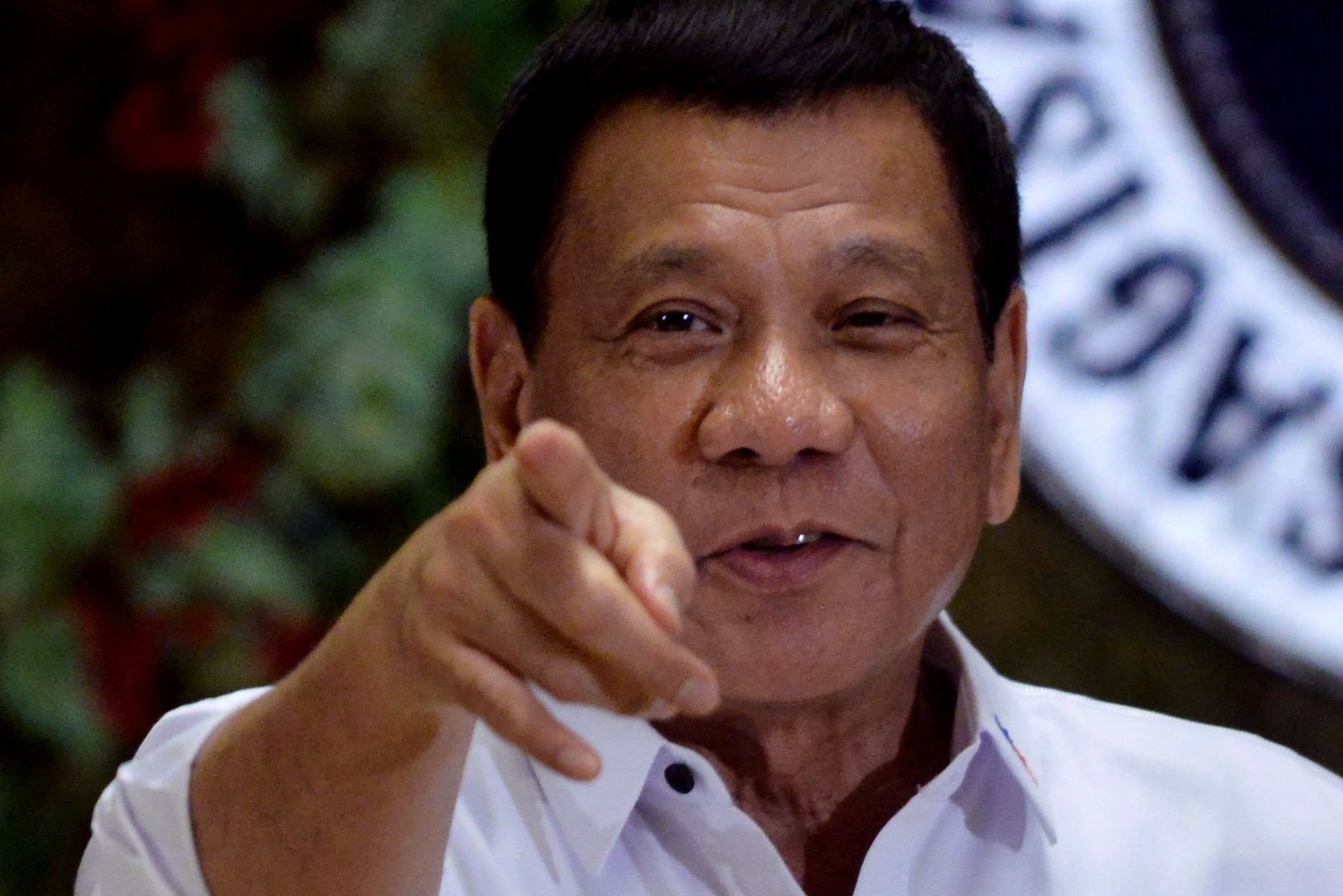 The office of Philippine President Rodrigo Duterte said Friday that Manila plans to send a complaint to the United Nations over an unannounced visit by a special rapporteur tasked with investigating the leader's controversial war on drugs. The announcement came a day after Rodrigo threatened to kill drug dealers.
Ernesto Abella, a spokesperson for Rodrigo, issued a statement saying the government would complain to the U.N. about the unexpected arrival of Agnes Callamard, the U.N. special rapporteur on extrajudicial killings. Callamard said she was attending a drug policy conference at the University of the Philippines and not in town in an official capacity. Duterte's violent campaign to battle the use and proliferation of narcotics in the nation has killed as many as 8,000 people. However, local authorities say this claim is exaggerated, according to CNN.
Callamard's visit to the Philippines coincides with a U.N. review of the nation's human rights. Abella said it was unfair for the official to approach the country outside of the formal process in Geneva.
Related: Philippine President Duterte tells jobless Filipinos to kill drug addicts
Manila's complaint comes a day after Duterte lashed out at drug dealers during a meeting on Thursday with orthopedic surgeons in Davao City, where Duterte served as mayor for three nonconsecutive terms before becoming president in June last year. In defiance of the international concern directed at his violent efforts to cleanse the Asia-Pacific nation of drugs, the president said he himself would execute those found guilty. He said that's why Callamard showed up.
"And here's the shocker: I will kill you. I will really kill you. And that's why the rapporteur of the U.N. is here, investigating extrajudicial killing," Duterte said, according to The Philippines Star.
Duterte later clarified his comments, saying, "For God's sake, until now, I have not killed anybody," CNN Philippines reported. Duterte has claimed in the past to have killed "three or five people" during his mayorship of Davao City. As president, he has said he accompanied police on raids and thrown drug dealers out of helicopters. He has criticized the media's "creative imagination" for taking his remarks seriously, according to The Washington Post.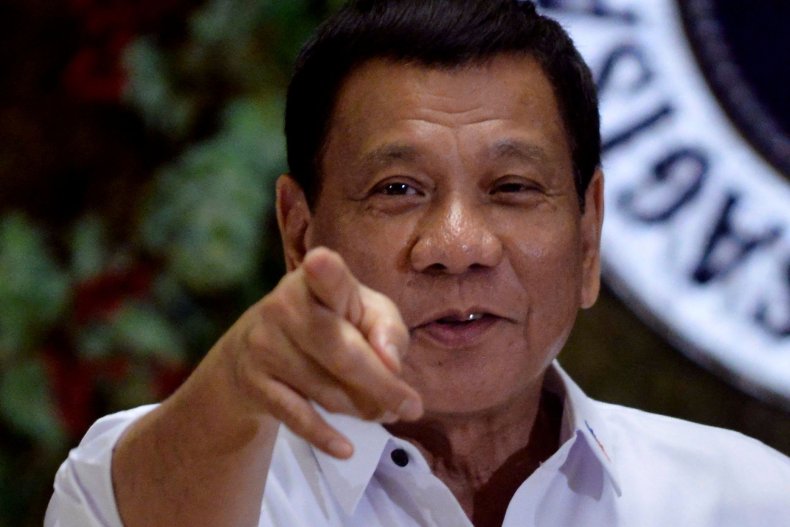 Last year, Duterte invited Callamard to a public debate, but she declined, citing U.N. protocols. In Friday's statement, Abella cited this as proof Callamard did not take her duties "professionally or comprehensively," Reuters reported. Callamard, who maintained she was in the Philippines to attend the conference, criticized "the war on drugs" approach to dealing with addiction epidemics. While speaking Friday at a forum hosted by the Philippines-based activist group FLAG Anti-Death Penalty Task Force, Callamard called the method ineffective and dangerous, with the potential to damage society as a whole.
"Badly thought-out, ill-conceived drug policies can foster a regime of impunity infecting the whole justice sector and reaching into whole societies, invigorating the rule of violence rather than of law, eroding public trust in public institutions, breeding fear and leading people to despair," Callamard said at the forum, according to a transcript provided by The Philippines Star.