After Iraq War, ISIS Fighters Could Move to Philippines for Weapons and Training, Minister Warns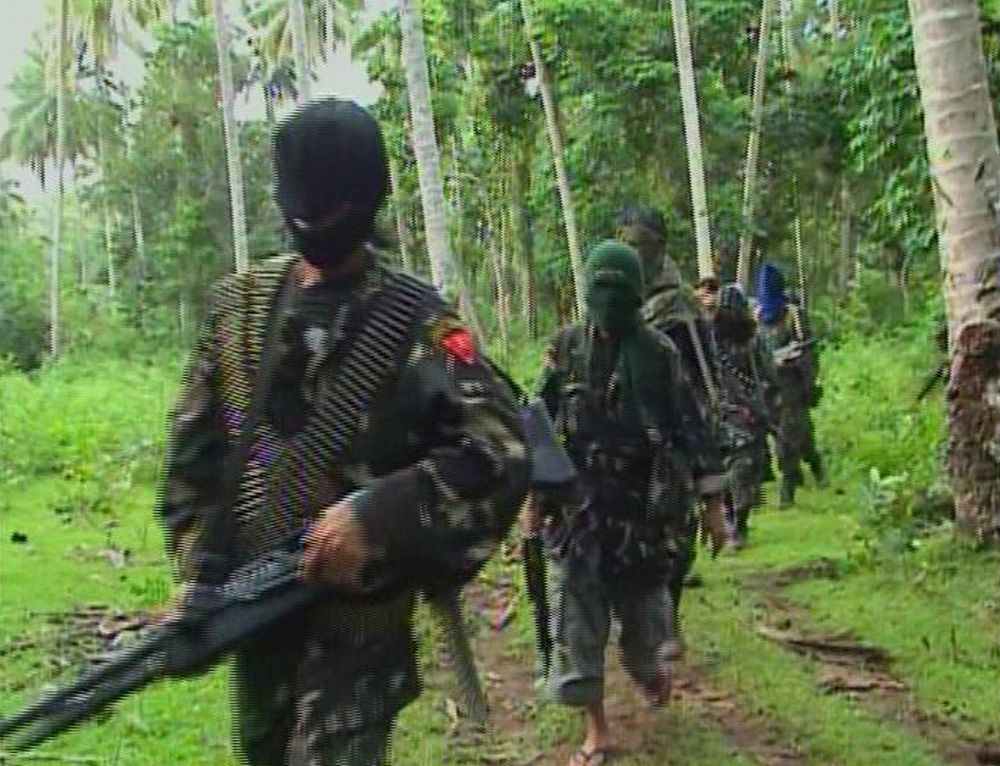 Southeast Asian militants fighting under the banner of the Islamic State group, also known as ISIS, are likely to return to the Philippines to regroup, security analysts and officials said.
Speaking at a conference Tuesday in Singapore, defense experts and officials discussed the possibility of ISIS veterans returning to the Philippines, especially the nation's restive southern islands, to receive training and weapons. The global jihadist organization has drawn thousands of fighters from across the world to fight for its so-called caliphate in Iraq and Syria and received support from foreign Islamist militant groups such as the Philippines-based Abu Sayyaf, which pledged its allegiance to ISIS in 2014. An ongoing Islamist insurgency and ISIS' regional outreach could prove fertile ground for ISIS' next big move, according to Singaporean counter-terrorism analyst Rohan Gunaratna.
"Currently, IS is moving towards creating a territory in the southern Philippines. The most recent communication issued by IS has announced that they have formally declared an East Asia division of IS in the southern Philippines," Gunaratna said at the conference, using an alternative acronym for ISIS, according to the Agence France-Presse.
"Our forecast for 2017 is that the threat in this region will grow because of the creation of an IS nucleus in the southern Philippines," he added.
Also in attendance was Singapore's Home Affairs Minister K. Shanmugam, who said the southern majority-Muslim region of Mindanao was "becoming an area that is difficult to control despite the best efforts of the Philippine government." The region could serve as a "sanctuary for returning fighters from the Middle East," he warned.
Philippines President Rodrigo Duterte vowed last month to escalate the offensive against ISIS-linked groups after a 70-year-old German hostage was beheaded by Abu Sayyaf. The group, which began in the 1990's and was based in the Sulu region of Mindanao, has conducted kidnappings, bombings and assassinations against locals and foreigners for over two decades. The regional unrest has allowed militants and arms to flow relatively freely as security forces struggled to quell militant activity.
Hundreds of Southeast Asians were estimated to have traveled to Iraq and Syria to help ISIS expand its territory. Since reaching its height in 2014, however, ISIS has experienced significant losses at the hands of domestic and international forces, causing international concern over the fate of the tens of thousands of foreign militants in Iraq and Syria. In addition to ISIS influence in the ongoing insurgency in the Philippines, the ultraconservative Sunni Muslim group also claimed its first direct attack in Southeast Asia when suicide bombers and gunmen launched a deadly attack in the Indonesian capital of Jakarta in January, killing at least 4.