War in Syria Pushes Asylum Applications to 22-Year High: U.N.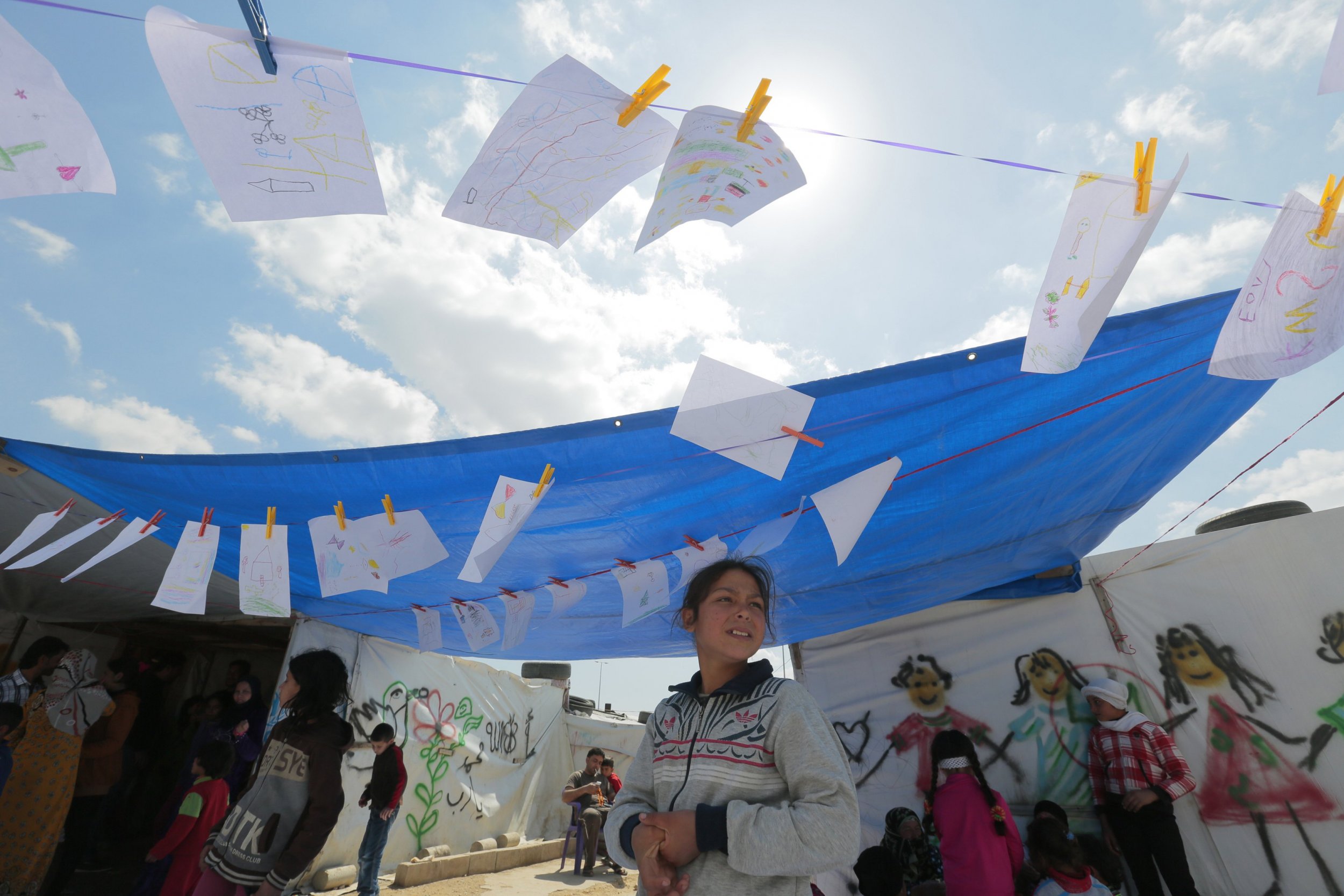 The war in Syria, armed conflicts around the world and sustained human rights abuses have pushed asylum applications in industrialized countries to the highest rate in 22 years, the United Nations refugee agency said on Thursday.
Applications for asylum in 44 industrialized countries reached around 866,000 in 2014, a 45 percent increase from 2013, when 596,000 applications were filed, according to the agency's 2014 Asylum Trends report. Those numbers haven't been seen since the start of the war in Bosnia and Herzegovina in 1992, when thousands of refugees and asylum seekers fled to Europe and North America, the agency said.
"Our response has to be just as generous now as it was then—providing access to asylum, resettlement opportunities and other forms of protection for the people fleeing these terrible conflicts," António Guterres, the U.N. high commissioner for refugees, said in a statement on Thursday.
Syrians, who filed 150,000 applications in 2014, one in five of the total, made up the largest group of asylum seekers last year. At 68,700 applications, Iraqis were the second largest group, filing twice the number of applications as they did in 2013. Afghans followed closely behind with 60,000 applications. Citizens of Serbia and Kosovo and Eritreans rounded out the top five asylum-seeking countries.
The war in Syria, which entered its fifth year this month, has created four million refugees who mostly live in the nearby countries of Iraq, Turkey, Lebanon, Jordan and Egypt. Since the start of the war, the average life expectancy for Syrians has plummeted from 79.5 years before 2011, the year the war started, to 55.7 years in 2014.
In 2014, there were 51.2 million forcibly displaced people in the world, the highest number since World War II; among them were 16.7 million refugees and 1.2 million asylum seekers.
Germany received the largest number of applications, at 173,000, a quarter of whom were Syrians. The United States received 121,200 applications, mainly from Mexico and Central America, followed by Turkey, where 1.5 million Syrians now live, Sweden and Italy. Some 60 percent of all asylum claims in 2014 were directed at those five countries. Sweden has the largest number of asylum seekers, with more than 24 for every 1,000 people living in Sweden.
Russia received 265,400 asylum applications and 5,800 refugee applications from Ukrainians in 2014, according to UNHCR. Russia is not included among the 44 industrialized countries in the report. The number of asylum applications coming out of Russia fell from 14,900 in 2013 to 4,400 in 2014. Ukrainians filing asylum applications in industrialized countries increased by more than 1,000 percent, from 1,400 in 2013 to 15,700 in 2014, according to the report.