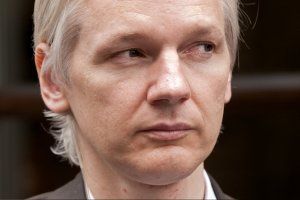 As frontman for wikileaks.org, Julian Assange, the floppy-haired Australian computer hacker, has become an internationally celebrated advocate for would-be whistle-blowers. But now that Swedish prosecutors have reopened a rape investigation of Assange and continue an inquiry into allegations that he was involved in "sexual coercion and sexual molestation"--all of which he denies--some fellow WikiLeaks activists are considering asking him to step down from his role as the group's public face, or ousting him if he won't leave voluntarily.
Two people familiar with the site's internal politics, who asked for anonymity to discuss them, say that moves are already afoot to restrict Assange's role. One of them says some activists, concerned that Assange had misused WikiLeaks' Twitter feed to suggest the Swedish investigation was the product of "dirty tricks," are discussing whether to limit his access to the service. Since the sex probe was originally opened on Aug. 20, the Web site has been down for "scheduled maintenance" on multiple occasions. The insiders say this has been part of an effort to tweak its operations so Assange will have less control over them. And they say anti-Assange factions within the organization are talking about putting together a summit later this month or in October at which Assange's future with the site would be debated. There should "absolutely" be a meeting, says Birgitta Jonsdottir, a site organizer. "He just needs to deal with his personal life and not let it overshadow WikiLeaks."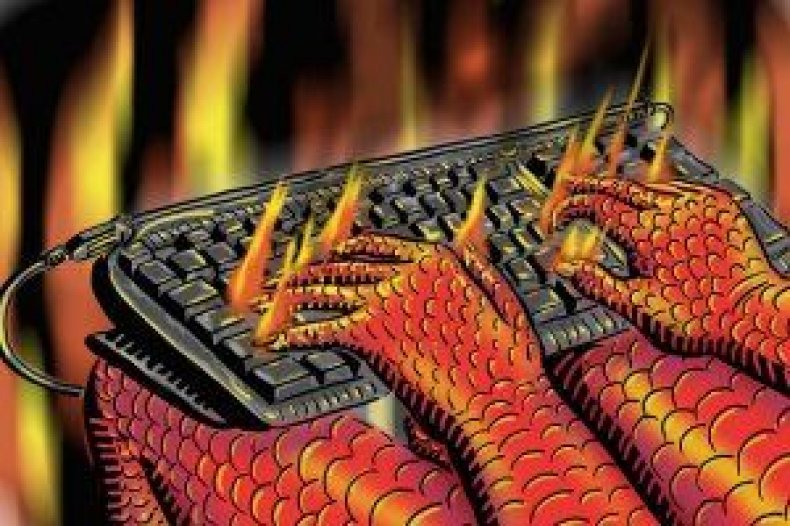 Despite their intentions, however, much is unclear about exactly what authority the activists have to dial back Assange's involvement. One of the insiders says it's far from certain Assange would attend any conference--and there may be no way to compel him to do so. Ironically, while WikiLeaks' online manifesto proclaims that "better transparency is at the heart of less corruption and better democracies," the organizers appear to be almost as secretive as the spy agencies they condemn.
It's not known how many members the group claims. An insider says the organization may have a governing council of nine members--but it's unclear who they are. One of the site's only recognized spokesmen besides Assange, for example, hides behind a pseudonym ("Daniel Schmitt"). And Kristinn Hrafnsson, an Icelandic artist who has also spoken for Wiki-Leaks and says he's an Assange supporter, tells NEWSWEEK He can't discuss the tension with Assange, or even describe how the site is governed, because they're not public matters. (Assange did not respond to an e-mail inquiry requesting comment, and his Swedish lawyer could not be reached.)