'Warframe' 2020 Mainline Update Patch Notes - Self-Damage, Shields & More
Warframe just received a massive patch right before the Operation Scarlet Spider event. Dubbed Warframe Revised, this patch attempts to make the robot-sliding simulator feel a little more polished and up to date. The patch is currently live for PC players and should be coming to console sometime in the near future.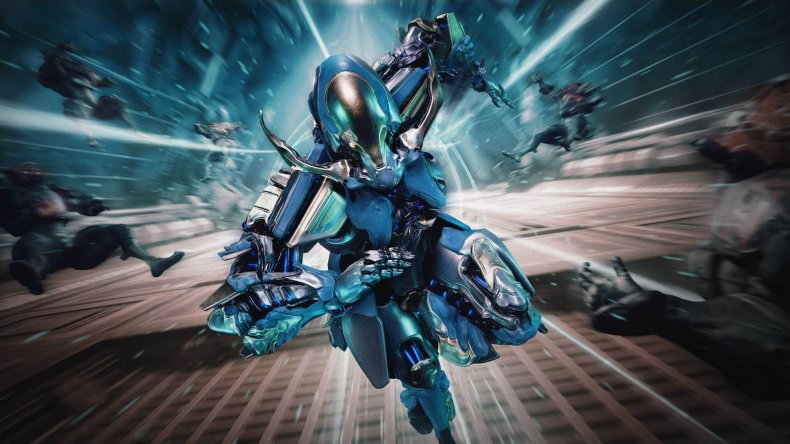 You can read the full patch notes forum posts in the Workshop here. If you'd prefer a more condensed version that looks at some of the larger changes coming alongside this patch, here you go. There are 20 sections in total that have received changes, but lets focus on some of the flashier updates (though Railjack onboarding changes are greatly appreciated).
Warframe Revised 2020 Patch Notes
Warframe Changes- Every single Warframe suit in the game has had how their armor, health and shields changed. Now, player shields reduce 25 percent of incoming damage and armor amounts have been increased for every single suit in the game. The hope for this is to increase survivability when running and gunning in the fight. Slash damage deals DoT to shields and Toxin no longer applies an extra 25 percent damage to armor.
Arcane Changes- These special items that can be put on items as buffs are receiving some much needed changes. Ranks have been increased to five, you can no longer equip two of the same Arcanes and they will be rewards in the upcoming Operation. They are hoping that this will diversify the amount of Arcanes players are using.
Self Damage- Tenno can no longer "Self Damage" themselves but will now instead "stagger" and will no longer let you kill yourself. In this new update, you'll be knocked aside and have to recover instead of hurting your own character.
Mods- One of my favorite changes is you can now equip the same weapon mod to your Sentinel and your main weapon.
UI and Graphics- Players on PC should now be able to use the High Dynamic Range on their PC if it's powerful enough. In the UI, item labels are now automatically on by default and the scrollbar should be easier to use on controllers.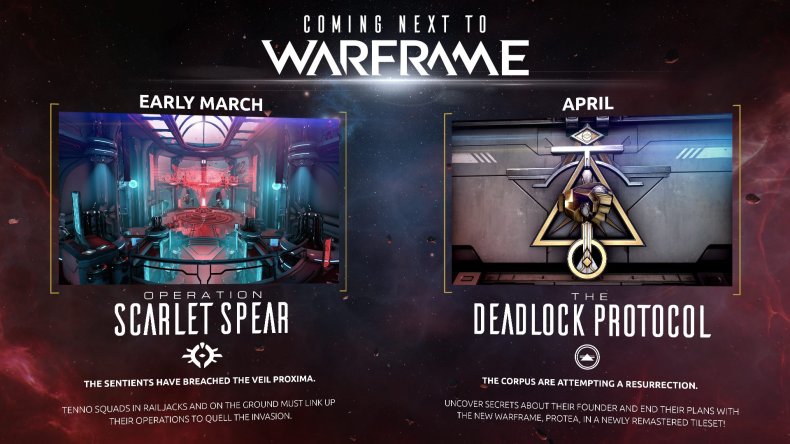 This is just a selection of the changes in this update, which also includes changes to the Kuva Lich, balance changes to Titania and Vauban and Exvac machines that now scale with the level of mission you are doing. There was also a bit more information about the next two events coming to the game: The Scarlet Spear and The Deadlock Protocol.
With Warframe constantly evolving and adapting to the needs of the modern gamer, it's clear to see why the Tenno continue to rise up around the galaxy.
How are you enjoying this Warframe patch? Tell us in the comments.