'Warframe' Chat Moderation Causing Community Uproar
Since Warframe's release on PC in 2013, Digital Extremes has enforced a code of conduct in their in-game chat rooms. Players who use hate speech, spam unnecessarily or just act rude can have their posts removed or account banned by moderators. Some players feel that these moderators abuse their power and implement bans based on personal choice rather than the Warframe terms and conditions.
Region Chat, the public chat room for those that are in the same game area on PC, is frequently policed by moderators. Spamming, talking about topics outside of Warframe, leaking information not publicly available or saying words flagged by DE mods will either get your message deleted or your account banned by a chat bot, depending on the severity of the situation. Mods say they take their jobs very seriously and only act when they absolutely have to, but that isn't the way parts of the community seem to view it.
One of the odder servers in Warframe is Fortuna 69. When the Fortuna update launched on PC, thousands of players flooded the game and caused dozens of numbered servers to pop up to handle the demand. Though the rest have disappeared since they are no longer needed, players have managed to find a way to keep Fortuna 69 alive. It's a popular location for some of the more toxic individuals and receives a fair majority of bans.
As a result of the ongoing tension, Warframe's reddit has become a battleground. In May, a post on the sub brought up that one of the game's mods' usernames breaks the terms of service. This moderator posted on Tumblr that they had actively worked with DE to get the homophobic term "Nezha is a trap" banned by the auto moderator (Nezha is one of the game's pilotable Warframes). Some vocal members of the community felt that allowing "misandry" but not "trap" was a double standard that DE was not willing to enforce.
"Why it is a bannable offense other than some angry pathetic community moderator getting mad over it," wrote one user on the Warframe forums. The moderators name was changed quickly, but the offensive term still remains a bannable offense.
Moderators attempted to explain what Digital Extremes expect of them and what they expect out of the community, but that didn't exactly go as planned. A Warframe moderator posted a long and detailed guide of what they believe their job entails. The post was quickly deleted, but has been archived on the web. The guide is written in a very "tongue in cheek" style, with many jokes targeted at those who complain the most on reddit. "If you get banned by a moderator, trust me, you deserved it, because you were breaking the rules, not because we just don't like you."
The topic of the use of the word "trap" was also addressed. "Are you a trans woman? If not, then your opinion is irrelevant," the moderator wrote. The backlash was swift, with users feeling that they were being personally attacked by this DE mod. "The fact that trap is a slur or not is debatable and doesn't depends on who you ask," wrote one user in the deleted comments.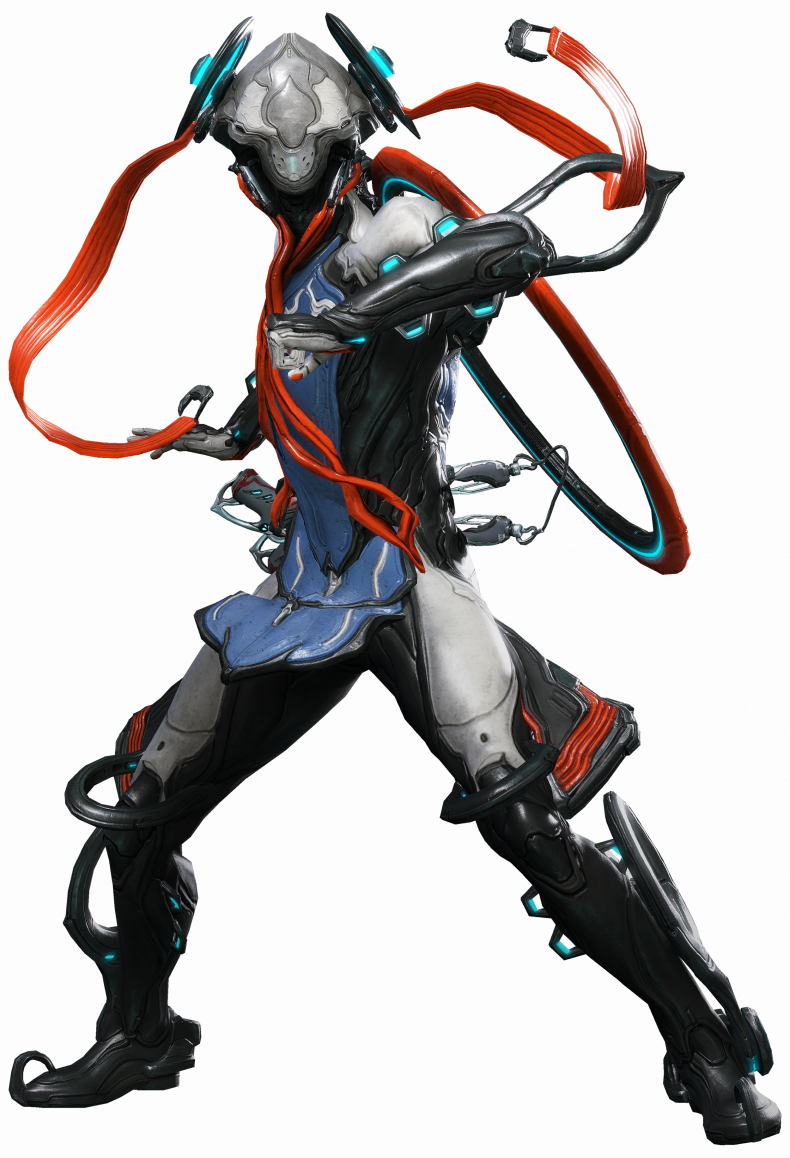 A few days after the post went live, Digital Extremes Community Coordinator posted that "moderation in Warframe's in-game chat has proven to have it's difficulties, and the learning curve has been steep. When people are involved, the process can get infinitely more complicated and requires a level of support that, up until now, we have not been implementing in an effective way." Internal discussions are currently going on DE to "improve moderation."
This didn't put out the internet fire, as a few days later Digital Extremes appointed long time member of the community to a moderator position. Some of the most vocal voices believed that he would be biased to DE and "has a conflict of interest." Bear was quick to respond to these allegations in a comment, saying that his time as a member of the community will not impact his moderation decisions. "I am here to do a job," he wrote. "I am an employee, not some community stooge."
Managing a community is difficult work. Digital Extremes wants to foster a place where people from all walks of life can feel welcome to murder thousands of NPC robots. When language is offensive to some, DE has every right to keep it banned from there system. If a player feels that they have been wrongfully terminated, they can submit a ticket and others will look over it to see if the ban was justified. Mods have their work recorded, meaning there's a record if they mess up.
<s>Newsweek has reached out to Digital Extremes and will update this story with their comment.
Update: A representative from Digital Extremes told us to look at tonight's Dev Stream and this tweet about their approach to moderating.
This story has been updated to remove the names of the moderators involved at the request of Digital Extremes.