Warframe: How to Get Devolved Namalon
Looking for how to get Devolved Namalon in Warframe? This advanced crafting resource can be a bit difficult to suss out. You'll first need a special blueprint as well as additional resources if you want to craft this type of ore, which is refined Namalon.
Devolved Namalon, however, is used to create Necramech, and you'll also need it to craft the Helminth Archon Shard Segment that's required if you want to take part in Archon Hunts. It's fairly important in that respect, so if you find yourself in need of the resource, here's how to get it.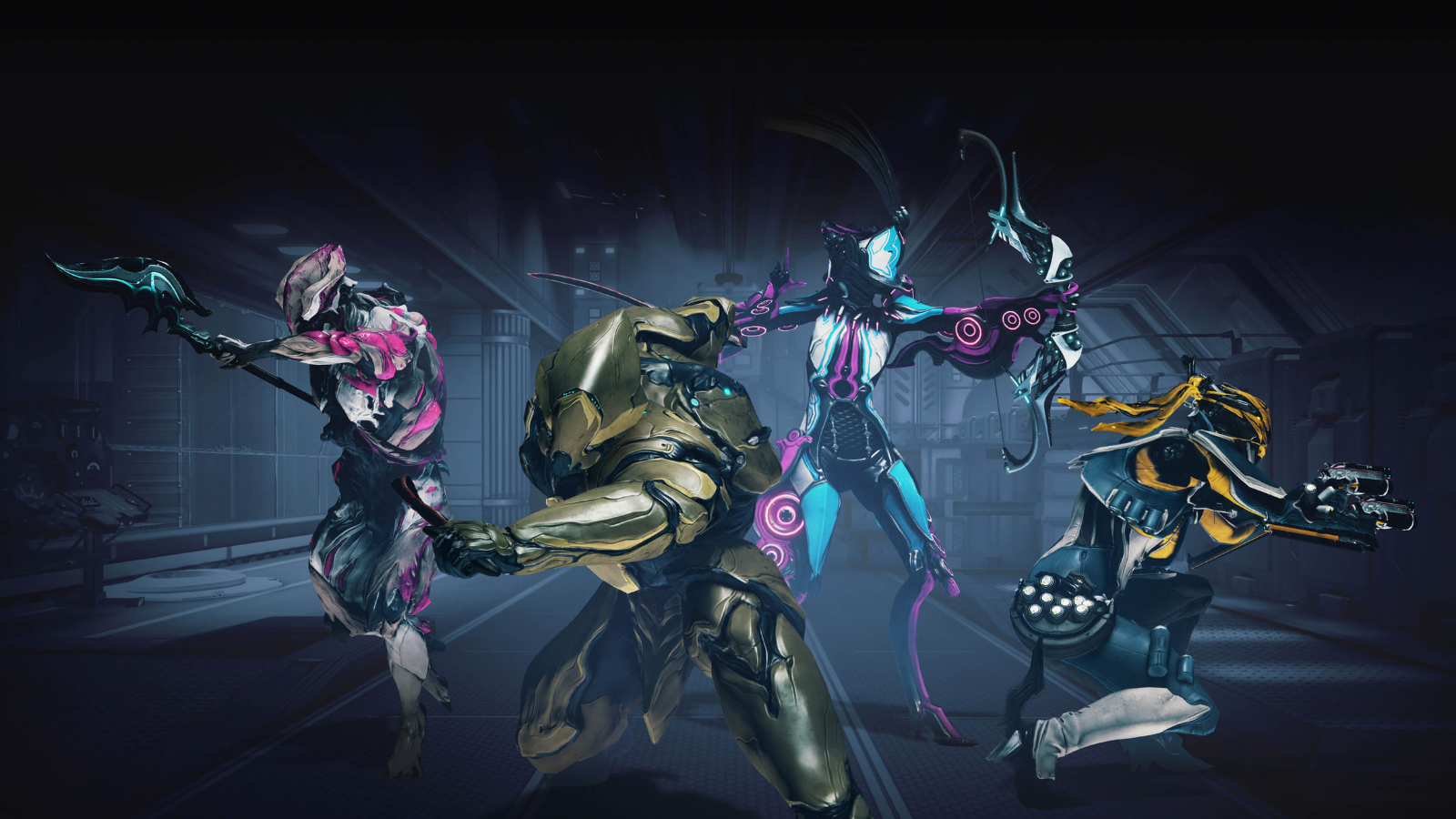 Warframe: How to Craft Devolved Namalon
First, you need to go on a search for Namalon. Namalon can typically be found in the Cambion Drift, an expansive, open area Landscape that's connected to the Entrati settlement of Necralisk. It's a smaller area that you can scale easily, which you'll want to do if you want to stock up all the Namalon that you can.
To find Namalon, you can mine yellow mineral veins found in the Cambion Drift. Look for hot spots around areas like Albrecht's Prospect. Alternatively, you can find Namalon in storage containers you receive in the Bonus vaults when completing Isolation Vault bounties.
Once you've secured Namalon, however, you'll still need the blueprint to make Devolved Namalon. Begin your journey by heading to Otak at the Necralisk on Deimos. You can purchase the blueprint you need for 2000 standing. Be sure to level up the Entrati Syndicate so you'll be able to purchase the blueprint at the Stranger rank.
After getting the blueprint, you can use your Namalon to craft Devolved Namalon at the Foundry in your Orbiter. You'll create 20 Devolved Namalon per crafting session. That means you can stock up pretty quickly if you have enough Namalon, so if that's the resource you're looking for, it's a relatively fast process.
There are several resources you can collect in this manner in Warframe. You'll need to take some time out to do this at every opportunity if you want the most well-rounded experience possible.
Warframe is available to play for free on PlayStation 5, PlayStation 4, Xbox Series X, Xbox One, Nintendo Switch and PC.