Warner Bros. 'Pan' Expected To Be Most Expensive Flop of This Year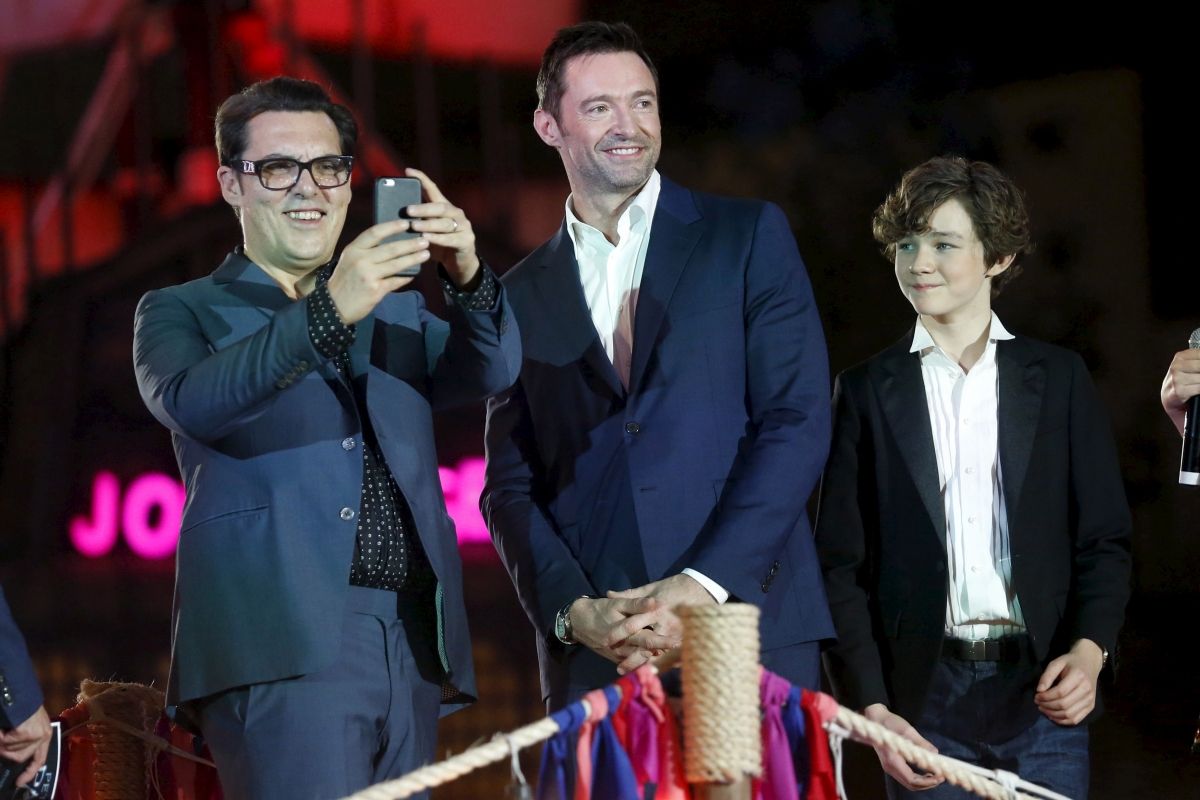 Warner Bros. Pictures' latest movie Pan, which opened in North America over the weekend, could lead to a $150 million loss for the company, according to The Hollywood Reporter.
The fantasy adventure family film, directed by Joe Wright, made only $15.3 million in box office sales in North America on its opening weekend, significantly less than its $150 million production budget.
While the film collected $25.2 million from domestic sales in Australia, where it opened two weeks ago, Pan grossed only $20.4 million from 54 other international markets.
According to the celebrity website, Warner Bros. was hoping to create a new family-friendly franchise after the hugely successful Harry Potter series ended in 2011. The series based on J.K. Rowling's books made profits of $7.723 billion internationally.
Pan depicts the origins of J.M. Barrie's fictional characters Peter Pan and Captain Hook, and features Academy Award nominee Hugh Jackman, Rooney Mara and British model Cara Delevingne. The movie had its world premiere in London on September 20, before its general release in the U.S. on October 9. It will open in the U.K. on October 16 and in China a week later.
The movie has received largely scathing reviews: The New York Post said it "fails in just about every imaginable way," while The Guardian described Pan as "a return to Neverland that should never have been made."