Warning: These Beach Photos May Cause Extreme Relaxation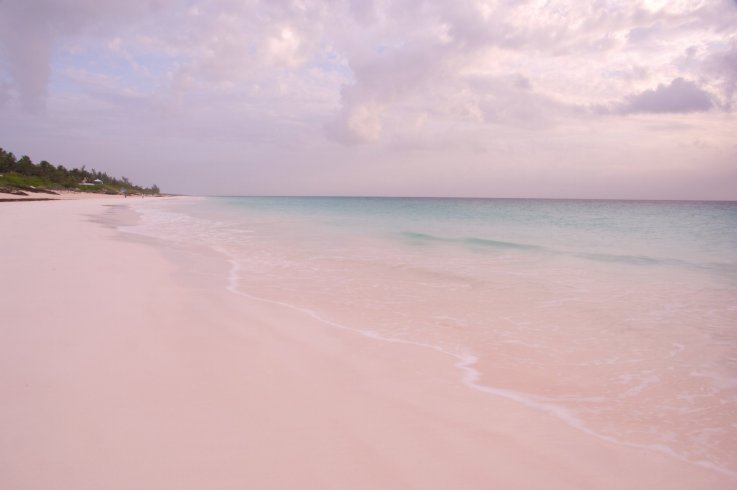 Graham Boynton, Newsweek's travel editor, will dive under the surface to explore marine life in any warm corner of the oceans. He's also spent a lot of time exploring the world's most magical beaches.
[RELATED: The World's Best Beaches]
Most of us don't head for the water just to cool down on a summer's day; we also seek it out because it offers us all kinds of freedom and adventure that the drier parts of the planet don't provide. Floating isn't an option on terra firma. Nor can we put a polyurethane board flat on the ground, stand on it and expect much of a thrill from the experience. Water can also insulate us from the world a little; try checking your phone when you're swimming.
As you make your plans for a summer break, consider these suggestions from a writer who has made exploring the water a central part of his life.