Warren Beatty's 82nd Birthday: His 15 Best Movies Ranked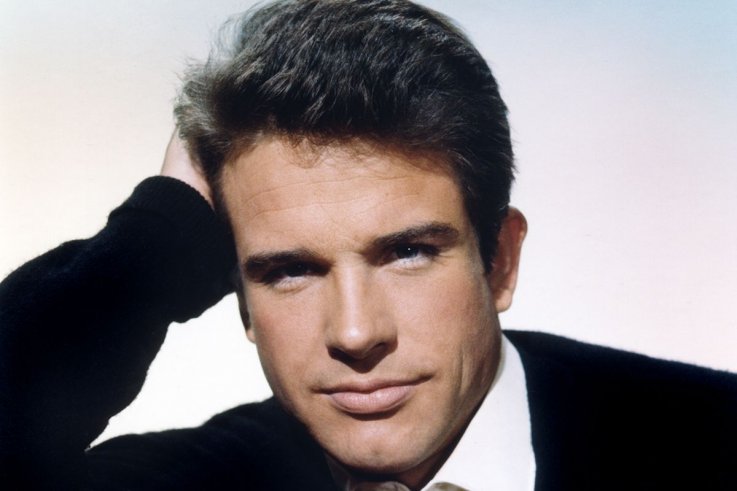 Warren Beatty, who turns 82 today, is best known not only for his performances in such classics as Splendor in the Grass and Bonnie and Clyde but also as an acclaimed writer, director and producer.
Born on March 30, 1937, in Richmond, Virginia, Beatty was obsessed with movies from a young age. He left college to move to New York and after taking acting lessons at the Stella Adler Studio followed in the footsteps of his elder sister—Oscar-winning actress Shirley MacLaine—to Hollywood. He made an instant impact. His movie debut in Splendor in the Grass, opposite Natalie Wood, was a hit with critics and public alike and he picked up a Golden Globe nomination for Best Actor.
In 1967, at 29, he produced his first film, Bonnie and Clyde, and starred in it as well to widespread acclaim. Roger Ebert hailed it as "a milestone in the history of American movies, a work of truth and brilliance," and the movie received 10 Academy Award nominations, winning two of them.
In 1975, Beatty once again delivered a master class in multi-tasking: He produced, co-wrote and acted in the satirical comedy Shampoo, which picked up another four Academy Award nominations.
With his next movie, the fantasy-comedy Heaven Can Wait (1978), he became the first person to receive Academy Award nominations in acting, directing, writing and producing for a single movie. He repeated the feat with 1981's Reds, a historical epic about a journalist covering the Russian revolution—and this time he won three of them.
It was another six years before he appeared in a movie, Elaine May's ill-fated Ishtar, which was mercilessly panned and declared one of the biggest box-office disasters of the 1980s. "A truly dreadful film, a lifeless, massive, lumbering exercise in failed comedy," wrote Roger Ebert in the Chicago Sun-Times.
In 1990, Beatty returned as director-producer-actor with Dick Tracy, which picked up 7 Academy Award nominations and won 3 of them. In 1991, he produced and starred in Bugsy, based on the real life of gangster Bugsy Siegel. It received ten Oscar nominations, winning two of them. His 1998 political satire Bulworth was a moderate success, but since then, he has made only two films.
Town and Country, which started production in 1998 but wasn't released until 2001, was one of the biggest flops in Hollywood history, making just $10 million worldwide on a budget of around $90 million, not counting distribution and marketing expenses.
It took Beatty another 15 years to make a movie—writing, directing and starring in Rules Don't Apply (2016). While not as disastrous as his previous film, it also lost money and received lukewarm reviews. David Palmer of The Reel Deal wrote: "As someone who appreciates Warren Beatty's place and contribution to Hollywood history, I hope and pray he appears in at least one more great film, because ending his career on something as poorly assembled and downright boring as Rules Don't Apply would be devastating."
To celebrate his birthday, Newsweek has analyzed data from review aggregation websites Rotten Tomatoes, Metacritic and IMDb to rank Beatty's 15 best movies.