Warren Buffett Could Profit From Texas Failures Like Recent Winter Storm Power Outages
One of the richest people in the world claims to have a solution for the recent Texas power outage during last month's unprecedented winter storm. And he could make a huge profit from it, all off the taxpayers' backs in the Lone Star State.
The crazy winter freeze may have thawed, but one of billionaire Warren Buffett's companies has already begun lobbying lawmakers in Austin to heat up a new method to reenergize Texas if, and when, power grids fail again.
Buffett's Berkshire Hathaway Energy has pitched a plan to Texas lawmakers. The plan would be 10 new power plants in Texas that would bring supplemental power to the state's grid in case of emergency usage. If emergency power isn't needed, then the new power plants would sit dormant. Texas residents and business owners would still pay for it, though.
Berkshire Hathaway would spend $8 million to implement its plan, and the recuperation would come on the backs of Texas energy customers who may or may not ever need this service.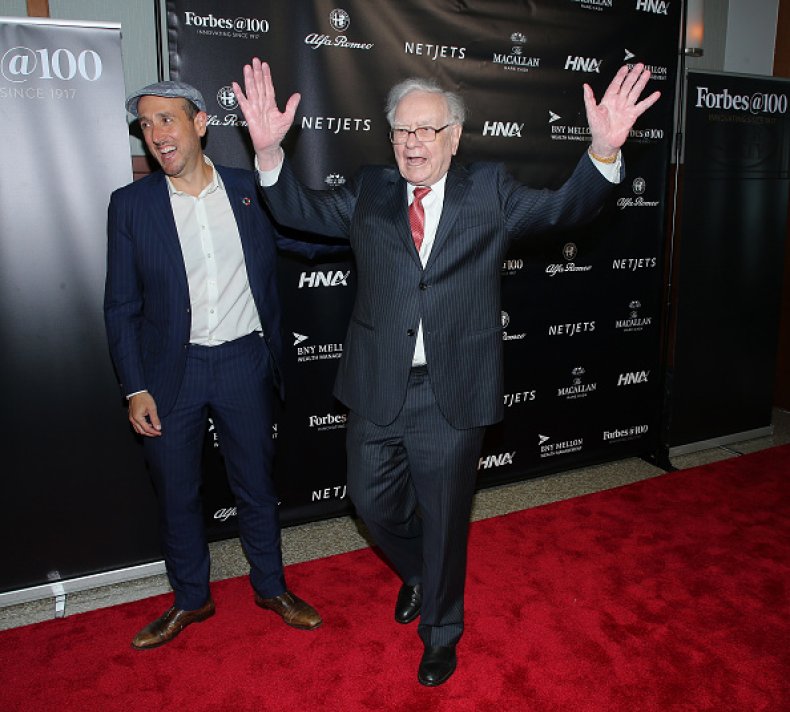 Lobbyists for Berkshire have been in Austin to meet with lawmakers for talks of making emergency power plants available for, of course, money back to Buffett, according to the Texas Tribune.
When the powerful winter storm slammed and iced down Texas in February, it created rolling power outages in the state. That not only led to losing central heat in homes, but loss of water in too many places to count in the wide-open state
Berkshire's new energy company in Texas, which would likely be called the Texas Emergency Power Reserve, would kick the state into a second gear if outages threatened it again like the recent winter storm, or any pending summer tropical storms that could strain the intricate electrical system.
That's only if they are needed. Otherwise, they would sit quietly collecting money from Texas at a seemingly-low rate. Residents would pay just $1.41 extra per month while commercial customers would pay a modest $9.61 extra a month. Then there are the industrial customers who would pay an extra $58.94 a month to justify Buffett's enterprises dumping $8 million into these 10 new power plants.
Eight lobbyists are being paid a total of $300,000, according to the Texas Ethics Commission. The gist is to work this deal through a Republican-heavy upper house of Gov. Greg Abbott, Lt. Gov. Dan Patrick and many others, and use fear of another power outage to pass this through legislature.
If passed, then it would be under control of ERCOT, which is the electricity controlling entity of Texas—and the one blamed for the outages during the last power failure.
The recent winter storm that had all 254 counties in Texas under a freeze warning is something that doesn't happen often in a century. However, hurricanes have become more prevalent along the state's coast. That, combined with more wild weather in the state's northern and panhandle regions, could cause a strain on the state's power grid again.
Berkshire seems to be betting one something to happen in the future.