Warren Buffett Sells Airline Stocks, Says Buying Into The Pandemic-Stricken Industry Was a Mistake
Some prospectors thought airline stocks would take off during the COVID-19 pandemic. Among those was billionaire investor Warren Buffett, who announced Saturday that it was a "mistake" to make such a gamble during the pandemic.
Buffett's corporation, Berkshire Hathaway Inc., had $6.5 billion in equity sales during April, most of them from four major U.S. airlines—American Airlines Group Inc., Delta Air, Southwest Airlines and United Airlines Holding Inc. Approximately $6.1 billion of that was from the sale of airlines stock.
During a live-streamed podcast Saturday for Berkshire Hathaway's annual meeting, Buffett said it "was a mistake" to invest so much into airlines during a time when travel has dwindled because so many people are under "stay at home" orders.
"When we bought [airlines], we were getting an attractive amount for our money," Buffett said. "It turned out I was wrong about that business because of something that was not in any way the fault of four excellent CEOs. Believe me. No joy of being a CEO of an airline.
"It turned out I was wrong," Buffett said, adding that airlines "did a lot of things right."
But he said the way air travel has also changed.
"The world changed for airlines and I wish them well," Buffett said while acknowledging his company lost money during the virus crisis. "That was my mistake."
While saying he was "wrong" for the mistake, he delivered a forecast that has unknowing expectations of flight travel on these airlines in the foreseeable future.
"I don't know that three, four years from now people will fly as many passenger miles as they did last year," Buffett said. "You've got too many planes."
Buffett said his company completely exited their stakes in the airlines, and wished the air travel business well in a time of uncertainty.
"The airline business—and I may be wrong, and I hope I'm wrong—but I think it's changed in a very major way," Buffett said, according to Bloomberg.com. "The future is much less clear to me."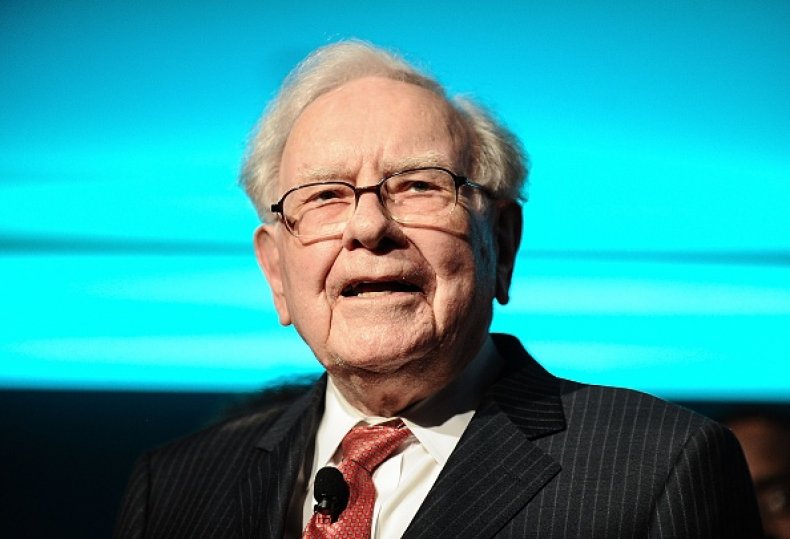 The coronavirus was first detected in Wuhan, China, in late 2019, and it has since infected nearly 3.5 million people around the world, including 244,000 deaths around the globe as of May 2, 2020.
The United States leads all countries—by far—in both positive cases (1.15 million) and deaths (67,000).