Warren Sapp Gifted Vibrators, Tweeted Sex Toy Was a 'Cute' Present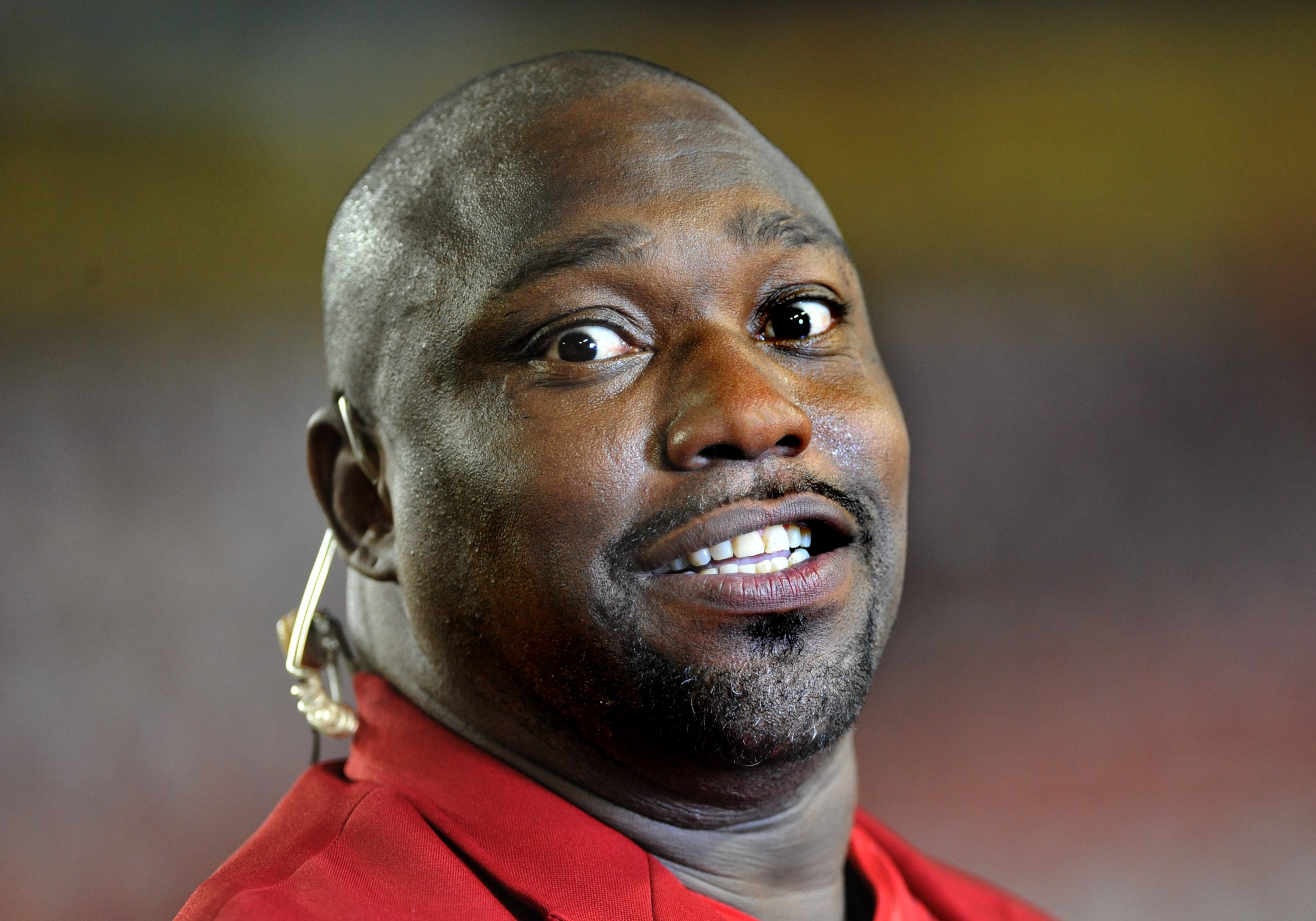 Warren Sapp, who played 13 seasons in the NFL before retiring in 2008, took to Twitter to defend himself amid allegations of sexual harassment. But in the process of attempting to defend himself against the accusations, Sapp seemed to suggest he gifted a sex toy to a coworker because it was "cute."
A former NFL Network employee, Jami Cantor, alleged Sapp gifted her sex toys three years in a row, showed her nude pictures of women he claimed to have slept with and talked in the workplace about his sex life. Cantor, a wardrobe stylist, also alleged Sapp once came into a bathroom where she was getting clothes ready and urinated in front of her. Cantor alleged that when she told him to get out, Sapp responded, "Sorry mama, but your office shouldn't be our shitter."
The allegations came to the light this week as a part of a lawsuit against the NFL Network, which involved other high-profile names such as Marshall Faulk, Heath Evans and Ike Taylor.
On Wednesday, it was the sex-toy aspect of the allegations against Sapp that lit up Twitter. USA Today reporter A.J. Perez tweeted a quote from a radio interview with Sapp, noting the former NFL Network employee said "the vibrators he brought as gifts detailed in NFL Network lawsuit 'weren't about sex.'"
In response, Sapp tweeted a photo of an apparent sex toy made to look like lipstick, along with, "I'm sorry thought they was cute!" Newsweek reached out to Sapp via Twitter but he did not respond by publication time.
Sapp would go on to tweet the picture a number of times, even getting into an exchange with PFTCommenter, a Barstool Sports personality who plays a satirical character that lampoons the kind of stereotypical football fan who would take the time to comment on the site ProFootballTalk.
Tweeted PFT: "how come when u bring them to a Bills game its hilarous but when u use them to make unwanted sexual advances towards a coworker whose not interested in sleeping w u because your a asshole its weird? major double standard."
Sapp responded: "No advance. Was shown the product and liked! Nothing to do with Sex."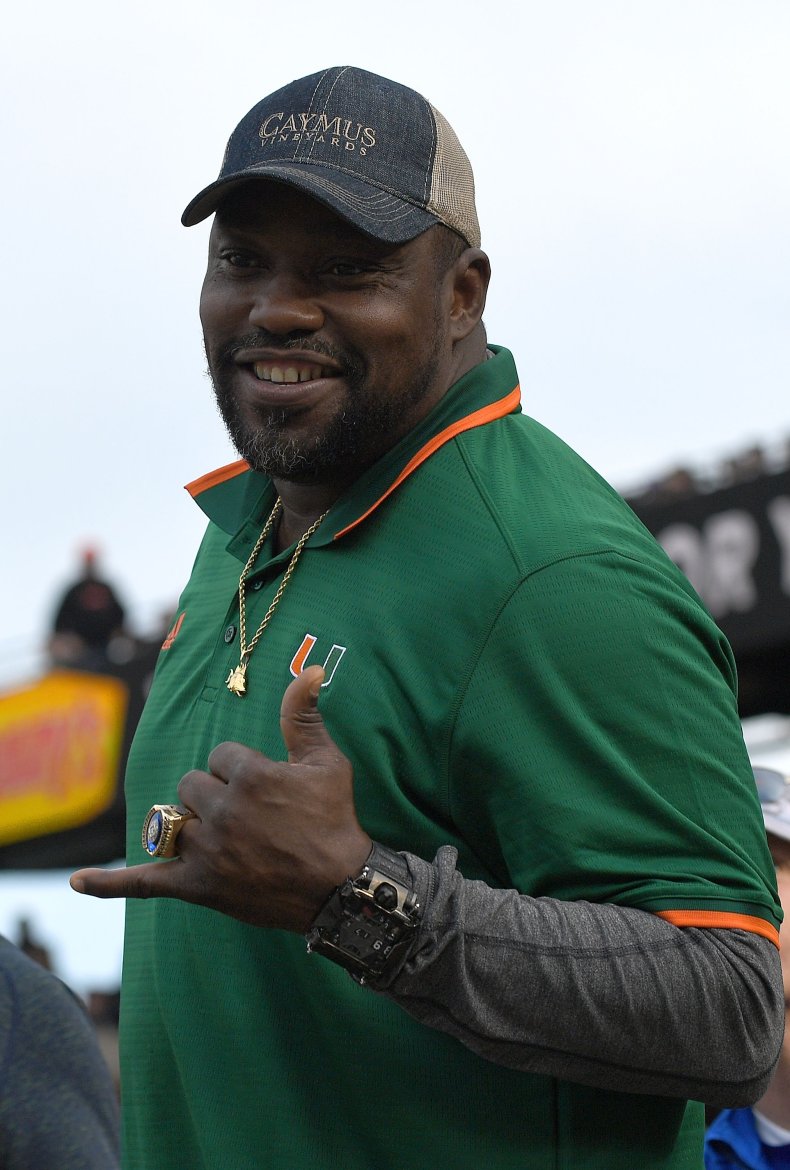 According to the Tampa Bay Times, Sapp denied the allegations against him in the radio interview with WINZ radio. The Tampa Bay Times also reported he claimed "makeup ladies" requested the novelty lipstick after he showed them pictures.
"[Cantor] wasn't in there; she had nothing to do with it," Sapp said, according to the Tampa Bay Times. "If they re-gifted it, I don't know.''