Was 'The Help' Based On A True Story?
The 2011 film The Help chronicles a group of women and their black maids in Mississippi during the Civil Rights Movement. In the movie, based on the 2009 novel of the same name by Kathryn Stockett, aspiring author Skeeter (Emma Stone) decides to write a book from the maids' point of view about the white families that they work for, along with the hardships they regularly suffer. New friendships and bonds are formed, and Skeeter ultimately shakes the status quo when these previously untold stories are shared with the masses.
The star-studded cast includes Octavia Spencer, Viola Davis, Jessica Chastain, Allison Janney, Sissy Spacek, and many others. It was nominated for four Academy Awards, and Spencer took home the Oscar for Best Performance by a Supporting Actress that evening.
It's also one of the top 10 movies on Netflix right now, and worth streaming whether or not you've seen it before.
Though the story took place in Jackson, Mississippi in the early 1960s during the Civil Rights Movement, and the film is considered a period drama, many viewers and readers may wonder: was The Help based on a true story?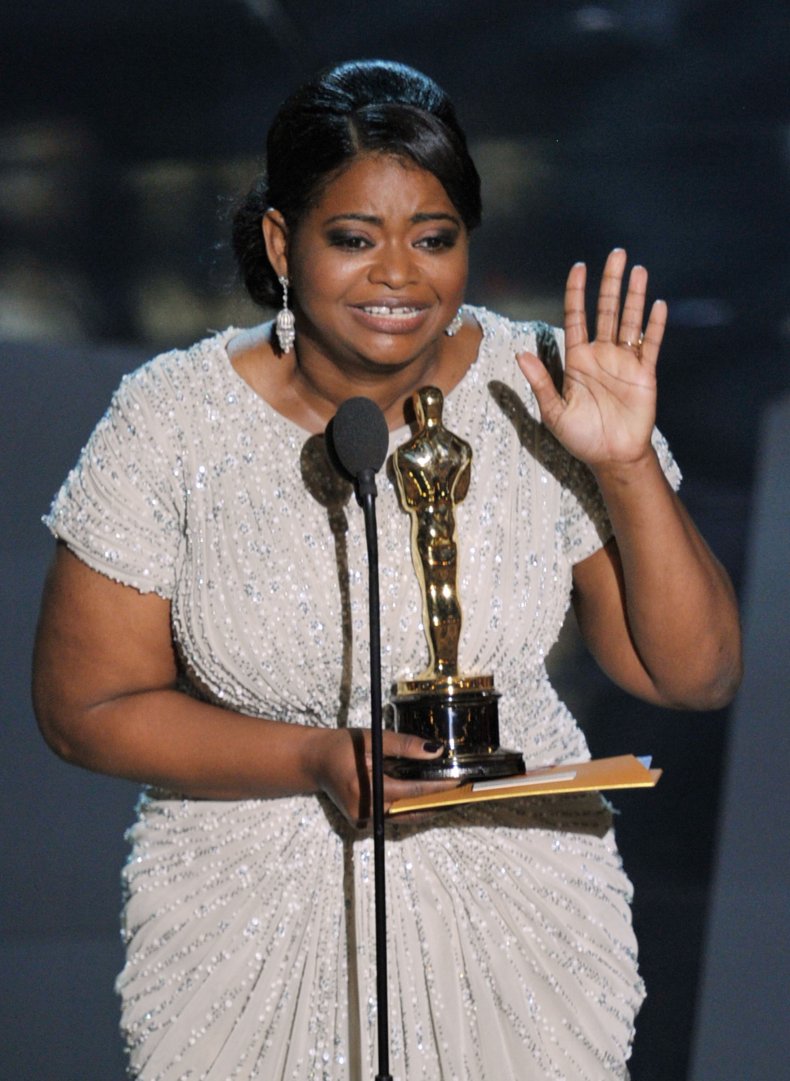 Author Kathryn Stockett described the novel as fiction, and admitted that the book was not particularly well-received in her hometown and that some of her family members were upset with her. "Not everybody in Jackson, Mississippi's thrilled," she told Katie Couric in 2010.
Albene Cooper, a housekeeper who worked for Stockett's brother, alleged in early 2011 that the author stole Cooper's life story without her knowledge. She claimed that Stockett based the character Aibileen (portrayed by Davis) on her, and called it "embarrassing," according to ABC News.
The New York Times reported that Cooper noted that the character Aibileen's grown son passed away a few months before her white employer's first child is born. This chain of events were very similar to that of Cooper's in real life, since one of her grown sons had passed away from cancer not long before the Stockett family's first child was born.
Cooper filed a lawsuit against the bestselling author for $75,000 in damages. Stockett claimed that she only met Cooper briefly and denied any allegations of stealing her likeness for her book. "I've met this person, I think twice, maybe three times, for ten seconds...I'm confused about where all this is coming from...I don't know this person," she said in a 2011 interview with the Wall Street Journal blog Speakeasy.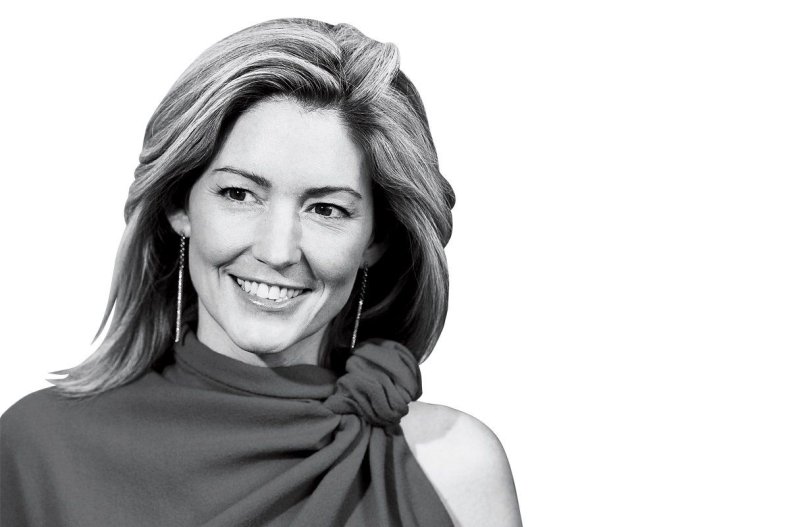 The lawsuit said that Stockett's conduct "is not a mere insult, indignity, annoyance or trivial matter to Cooper. Kathryn Stockett's conduct has made Ablene feel violated, outraged and revulsed," according to the Jackson Clarion Ledger.
"Despite the fact that Kathryn Stockett had actual knowledge that using the name and likeness of Ablene in The Help would be emotionally upsetting and highly offensive to Ablene, Kathryn Stockett negligently and-or intentionally and in reckless disregard for the rights and dignity of Ablene proceeded with her plans," the documents continued. "Kathryn Stockett's appropriation of Ablene's name and likeness was done for Kathryn Stockett's commercial advantage, namely to sell more copies of The Help."
Amy Einhorn, whose imprint at Penguin Group USA published the book, told the New York Times at the time that the book "is a beautifully written work of fiction," and they didn't think "there is any basis to the legal claims."
Ultimately, in August 2011, a judge in Hinds County, Mississippi dismissed the case based on a one-year statute of limitations. According to The Hollywood Reporter, over a year had passed since Stockett gave Cooper a copy of the book and when the lawsuit was filed.
The Help is available to stream on Netflix.