Was Michael Jackson In Debt Before He Died? A Look At The King of Pop's Finances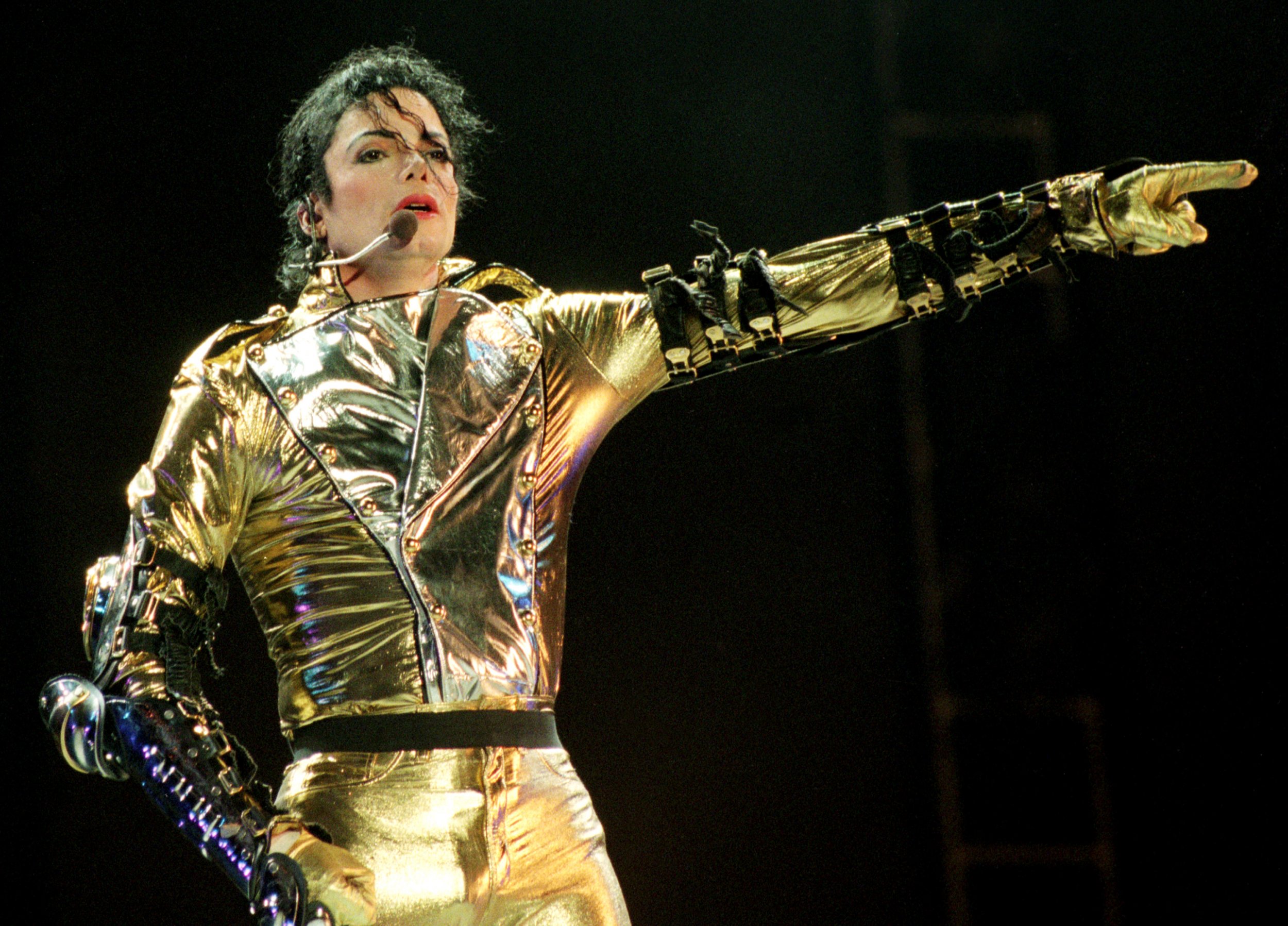 Michael Jackson was allegedly millions of dollars in debt when he died in 2009. The King of Pop was majorly in debt after his death, a forensic accountant testified in 2013, according to the Los Angeles Times. The topic broke during Jackson's 2013 wrongful death trial.
The forensic accountant, William R. Ackerman, alleged Jackson was forced to pay annual debt payments of $30 million. Where his money went exactly, Ackerman explained, was to interest from the debt he'd acquired, along with lavish expenses.
"He spent a lot of money on jewelry," Ackerman laughed during the trial. Jackson received royalties from his music catalog annually, but it wasn't enough to keep him out of debt. The musician's extreme debt started in 1994 with $30 million owed and quickly grew. When he died, Jackson was between $400 million and $500 million in debt.
Much of Jackson's wealth, Ackerman explained, went into the funding and upkeep of his famous Neverland Ranch. The estate was not only Jackson's home but served as an amusement park for children in the area. Jackson would constantly be found on the ranch watching children, having slumber parties and movie days with the young visitors.
On the property, Jackson had two internal train lines and a "train station" building with a 50-seat movie theater. He also had his own zoo on the property. The animals were exotic, including tigers, elephants and a monkey, Jackson's personal pet, named Bubbles.
Jackson's family lost his wrongful death lawsuit, which asked AEG Live, a concert promoter, to pay the family $1.5 billion, according to Rolling Stone. The suit asked if AEG had hired Dr. Conrad Murray, who gave Jackson the dose of propofol, which killed him. It was agreed upon by the jury that AEG did hire Murray, but at the time, Murray was not incapable of doing his job. The jury found AEG innocent of any role in Jackson's death.
Since his death, though, Jackson has made a profit. He's now on the Forbes list of top-earning dead celebrities, according to Billboard. By 2016, Jackson had made around $115 million from both his concert movie release, This Is It, and a deal with Sony for $200 million for seven additional albums. He still receives royalties from his expansive music collection.