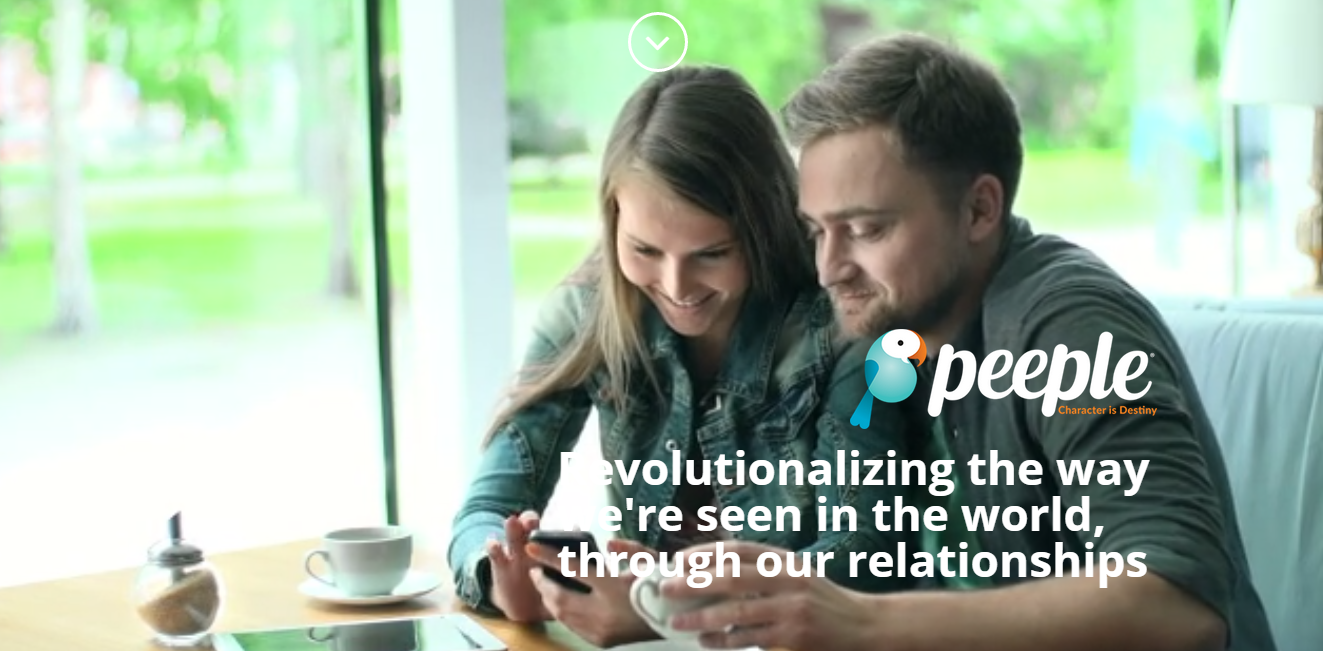 Peeple, the app that lets people rate people a la Yelp, has been the source of the latest Internet firestorm the past few days. The consensus has been that this app should never, ever see the light of day.
But what if the app's creators never intended to launch it in the first place?
Right after The Washington Post published its feature on Peeple and its two founders, some on Twitter raised doubts as to whether this was some elaborate hoax.
The Peeple-is-a-mere-hoax theory took on a life of its own after Snopes.com, a website famous for debunking hoaxes and urban legends, took a stab at the now-infamous app. Stopping short of claiming Peeple is a hoax outright, Snopes raised many points that give Peeple one star in its authenticity rating. Here are some big points of skepticism raised by Snopes and other Internet sleuths.
Peeple had almost no virtual traces before the announcement: According to Snopes, there were almost no mentions of the app on Google's top results when one searched for "Peeple" just three days before The Washington Post story.
In May, co-founder Julia Cordray was profiled by The Calgary Sun and made no mentions of her future app project. Her personal website as of August 1 via Internet Archive shows no mention of Peeple as well.
It's hard to build an app like Peeple in 90 days: On its Twitter description, Peeple says the app is going to be built in 90 days, which is not an impossible task but nonetheless a very tall one.
Cordray and co-founder Nicole McCullough have no app building experience on their resumes, and in their first of 10 webisodes, they are seen driving around San Francisco to meet app developers. In the second video, Cordray says Peeple raised $250,000 in seed money to build the app.
Even if they found a development team willing to build Peeple, the lack of technical specificities when speaking to Caitlin Dewey of The Washington Post is disconcerting. Heck, we still have no idea what the app will look like. With the app purported to launch next month, it makes you wonder if there was ever an app in the first place.
There seems to be no approved trademarks for Peeple in U.S. and Canada: According to Snopes, a trademark application was filed in February for Peeple in the United States but the status is currently suspended. In Canada's Intellectual Property Office, a trademark application for Peeple was voluntarily abandoned on January 22.
Was Peeple just a bad April Fool's joke? The Twitter hoax believers have been sharing a screenshot of Peeple's Twitter page that says "Born on Apr. 1" on its description. That part no longer exists on the page, but it fuels the speculation that this is all a prank gone terribly, terribly wrong.