Was a Third New Zealand Terror Attack Planned? Authorities Say They 'Absolutely' Believe Lives Were Saved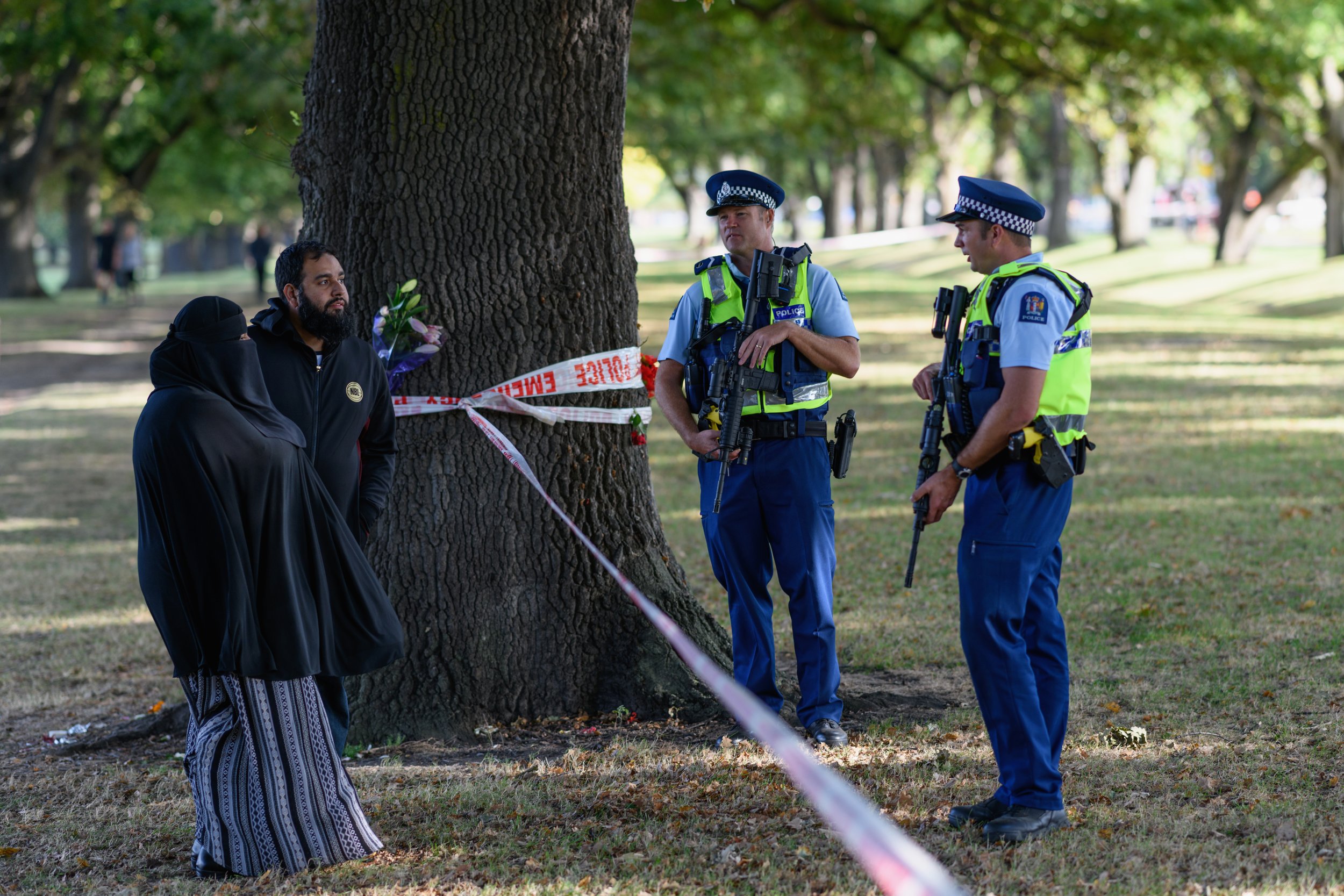 On the day that the first victims of New Zealand's worst ever mass shooting were buried, police said that an even bigger attack had been planned and averted.
Brenton Tarrant, a 28-year-old Australian man, has been charged with murder and is expected to face additional charges in connection with the killing of 50 people in two mosques in the South Island city of Christchurch last Friday.
New Zealand Police Commissioner Mike Bush said that authorities believed the suspect had planned an attack on another location.
Bush said that within five minutes and 39 seconds of being notified of the attacks, first responders, including armed police, were at the scene. The suspect was arrested within 21 minutes while he was apparently on the way to another target, although Bush would not specify where.
"We strongly believe we stopped him on the way to a further attack, so lives were saved.
"We absolutely believe we know where he was going and we intervened along the way," he said, as reported by Radio New Zealand.
The funerals were held Wednesday for Khaled Mustafa, 44, and his son, Hamza, 15, who had fled from war-torn Syria, only to see their lives end brutally in a country where they had sought a safe haven.
Mustafa's other son, Zaid, 13, who was injured in the attack and attended the service in a wheelchair, stared down at the grave of his father, saying: "I shouldn't be...in front of you. I should be lying beside you," the news website Stuff reported.
These were the first of six funerals held at Christchurch Memorial Park Cemetery in Linwood.
Police hope they will soon be able to release the bodies of all the victims after Muslim leaders expressed frustration over delays. Islamic tradition requires that bodies be buried as quickly as possible.
Prime minister Jacinda Ardern told the BBC that because the suspect was not raised in the country in which he allegedly committed the atrocities, New Zealand needed to take an international approach in tackling racism.
"What New Zealand experienced here was violence brought against us by someone who grew up and learned their ideology somewhere else.
"If we want to make sure globally that we are a safe and tolerant and inclusive world we cannot think about this in terms of boundaries," she said.
She announced that on Friday there would be a two-minute moment of silence to commemorate the victims. State broadcasters Radio New Zealand and Television New Zealand will also broadcast the Islamic call to prayer, the New Zealand Herald reported.