Was the U.S.'s 1989 Game Against Trinidad Rigged?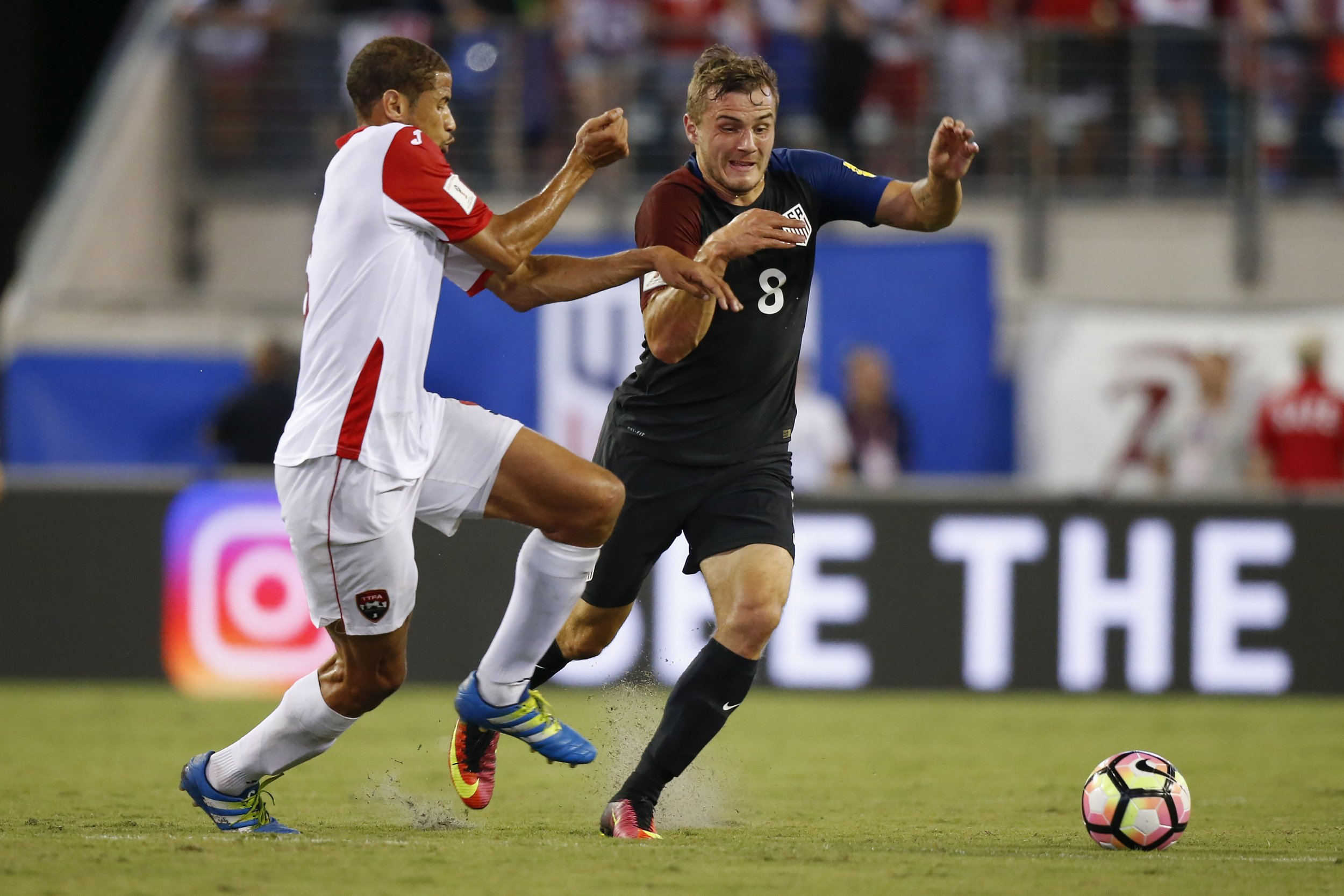 With the U.S. men wobbling and the U.S. women failing to medal at the Olympics for the first time ever, it's the Justice Department that has emerged as America's most successful representative in the arena of world soccer over the past year. Attorney General Loretta Lynch and her team have led the effort to clean up FIFA and punish the criminals who were running the sport's governing body. She also got a crucial assist from Chuck Blazer, who as the No. 2 official at the Confederation of North, Central American and Caribbean Association Football (CONCACAF)—the subgroup responsible for soccer in in those nations—embezzled millions while living in a pricey Trump Tower apartment and renting another unit for his cats.
The U.S. government turned Blazer several years ago, and he has been cooperating as the Justice Department builds its cases against his former accomplices. Jack Warner, Blazer's closest associate, has so far managed to avoid arrest. He was CONCACAF president while Blazer worked for him as secretary general, and he's currently fighting extradition to the United States—and a $50 million lawsuit brought by CONCACAF—from his home in Trinidad.
Lots of American soccer fans feel proud that country is leading the fight against corruption in soccer, but when I traveled to Trinidad in April to speak with people about how they view Warner given the lengthy list of financial crimes of which he is accused, I got something I didn't expect. In addition to a handful of people who praised Warner for bringing prestige to their small country, a couple of sources also talked about a conspiracy theory that has been percolating in Trinidad for years.
In 1989, the United States traveled to Trinidad for their final World Cup qualifier. On the line was the 24th and final spot at Italia 90. Trinidad had never been to a World Cup. The U.S. had not made an appearance since 1950. Further, Trinidad, playing at home, needed a draw to progress. The U.S. needed a win. And they got it, on a looping, totally unlikely goal from Paul Caligiuri. That game and that goal are now part of American soccer lore, and helped to kick off the subsequent decades of development of professional soccer in the U.S.
My sources believed Warner had somehow manipulated the game, clearing the path to the U.S. win and selling out his own country in the process. And with last night's match between the U.S. and Trinidad in Jacksonville (an unquestionably clean 4–0 win for the home team), it's a good time to revisit the rivalry and that historic 1989 match in the video below with these suspicions in mind.
Was the U.S.'s 1989 Game Against Trinidad Rigged? | Sports