Washington County Fair and Western Idaho Fair See Violence, Shootings
Three people were injured on Friday night in two separate shootings and stabbings at fairs.
One person was shot and injured at the Washington County Fair in Fayetteville, Arkansas.
Fayetteville Police said the incident, which they believe was a targeted attack, took place at around 10.30pm local time.
In a statement posted on Facebook they said: " At approximately 10:30 PM, Fayetteville Police Officers responded to 2537 N. Mcconell AVE (Washington County Fair Grounds) in regards to a shooting.
"The Washington County Sheriff's Office already had several deputies working at the fairgrounds. Officers located one victim, and immediately began to render first aid. The victim was then transported to a local medical facility.
"Initial investigation leads us to believe that this was not a random act of violence."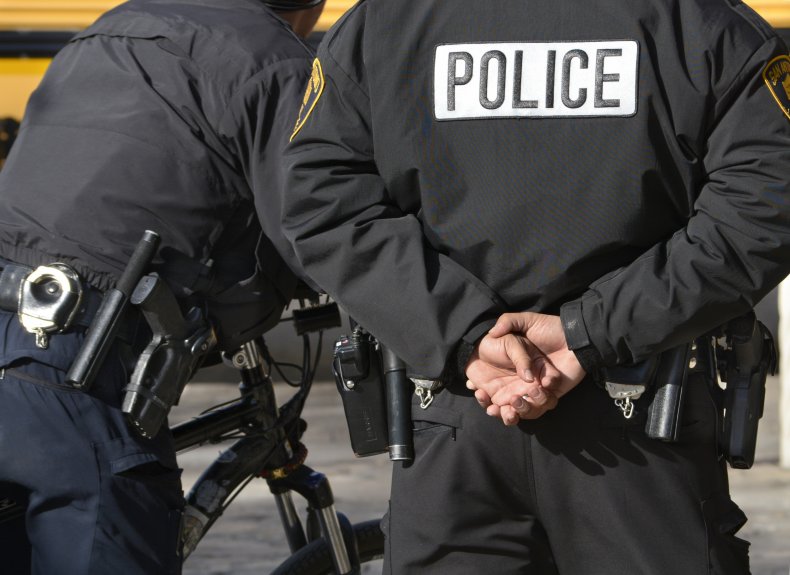 Officers remain at the crime scene investigation what took place.
They have yet to make any arrests and the suspect "has not been located" according to their statement.
Fair attendees took to social media to describe what they saw.
One posted: "I was right next to it and it was at least 8-10 shots fired after the fifth one people around started to realize what was going on."
Another added: "Yeah we saw that wave of people and started running."
Separately, one person was stabbed and another suffered an "accidental self-inflicted gunshot wound" in the parking lot for the Western Idaho Fair.
The two casualties have been receiving medical treatment.
In a statement posted on Twitter Ada County Sheriff's Office said: "Deputies are investigating a fight in the Western Idaho Fair parking lot earlier tonight that resulted in one person being stabbed and another person suffering what appears to be an accidental self-inflicted gunshot wound.
"That altercation happened about 9:45 p.m. in the western parking lot. Deputies quickly closed the parking lot and fair gates as people were running away from the fight."
They continued: "As deputies were looking for suspects and trying to figure out what was going on and keeping fair goers safe, people were not able to leave the parking lot or the fair and that caused a lot of confusion and concern.
"Deputies have located some but not all the people who were involved in the fight. The two people who are injured are being treated right now. The parking lot and fair gates have been reopened and there does not appear there is any active public safety threat at this time."
Newsweek has contacted the Fayetteville Police Department and Ada County Sheriff's Office for comment.
Last week a video which appeared to show three Arkansas police officers beating a suspect went viral on social media, racking up more than 10 million views on Twitter alone.
The officers were suspended on August 21 and the incident is being investigated.
On 17 June a two-year-old boy was killed, and his mother injured, in a drive-by shooting in West Memphis, Arkansas.