Man Arrested for Allegedly Threatening to Shoot Up Pennsylvania Polling Place on Election Day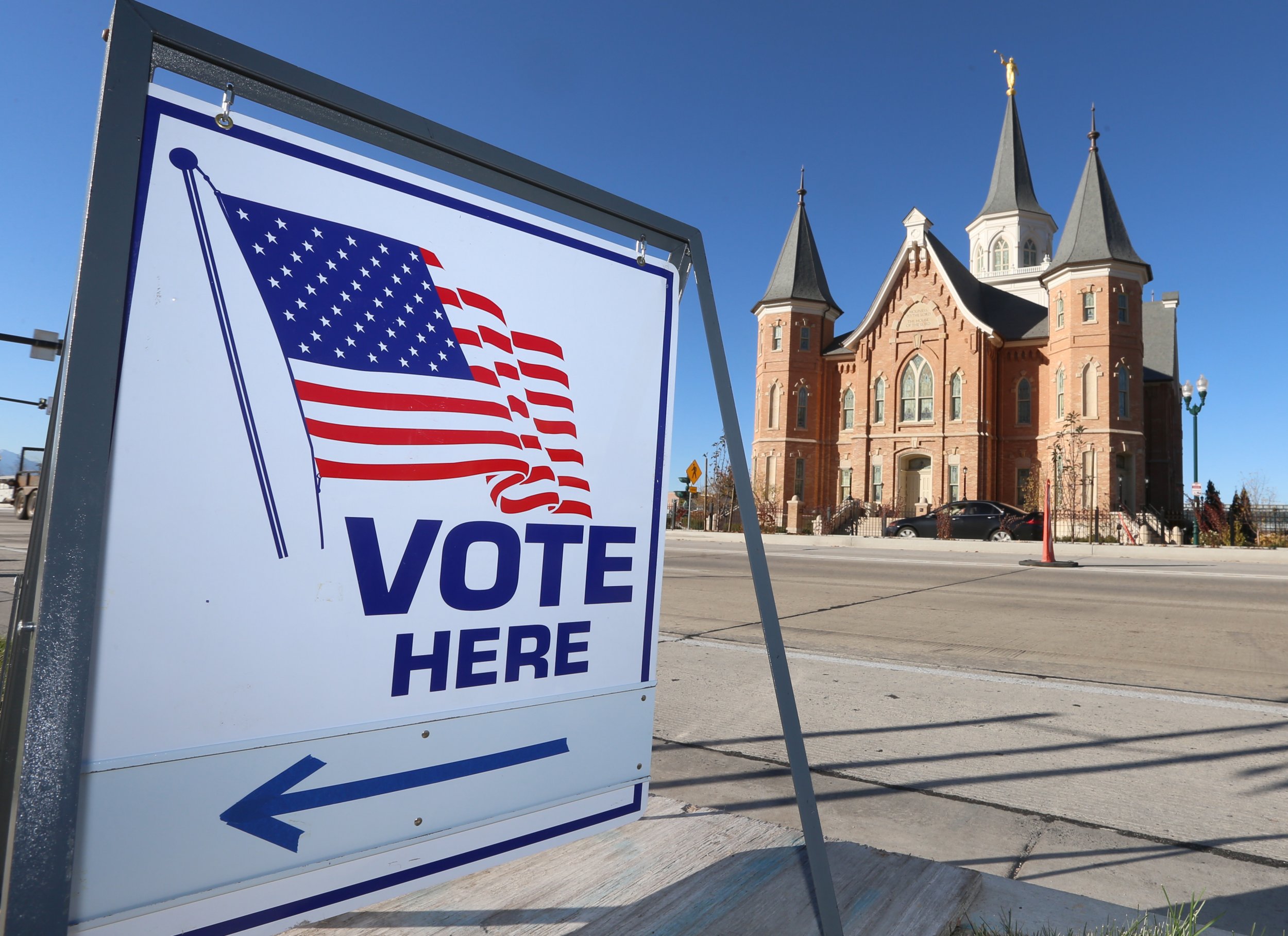 A man in Washington County, Pennsylvania, was arrested on Tuesday after allegedly threatening to open fire at a polling place.
The man, identified by WPXI reporter Cara Sapida as Christopher Queen, allegedly told workers at the South Franklin Fire Hall polling place that he had been promised a gun and money to vote "straight party." Queen became angry when poll workers told him he wasn't registered to vote, and witnesses said one poll worker was "shaking uncontrollably" after he left, according to Sapida's report.
"He said he was going to go get a gun and shoot everybody, and then he was going to come up here to the elections office," Washington County Director of Elections Larry Spahr told the Pittsburgh Post-Gazette. "And as a result of that, the sheriff came down and said, 'Get that door locked. Don't answer it for anyone you don't know.'"
He was later charged with making threats and disorderly conduct for allegedly threatening to "get a gun and then return and 'shoot up' the polling station," according to the Pittsburgh Post-Gazette.
On Tuesday, Americans nationwide ventured to their polling places to cast their ballots in the midterm elections. Ahead of Election Day, it was estimated that over 31 million ballots were cast as of Saturday during early voting.
This is a developing story and will be updated as more information becomes available.