Washington, D.C., Boil Water Advisory: Thousands of People Affected by Possibly Contaminated Water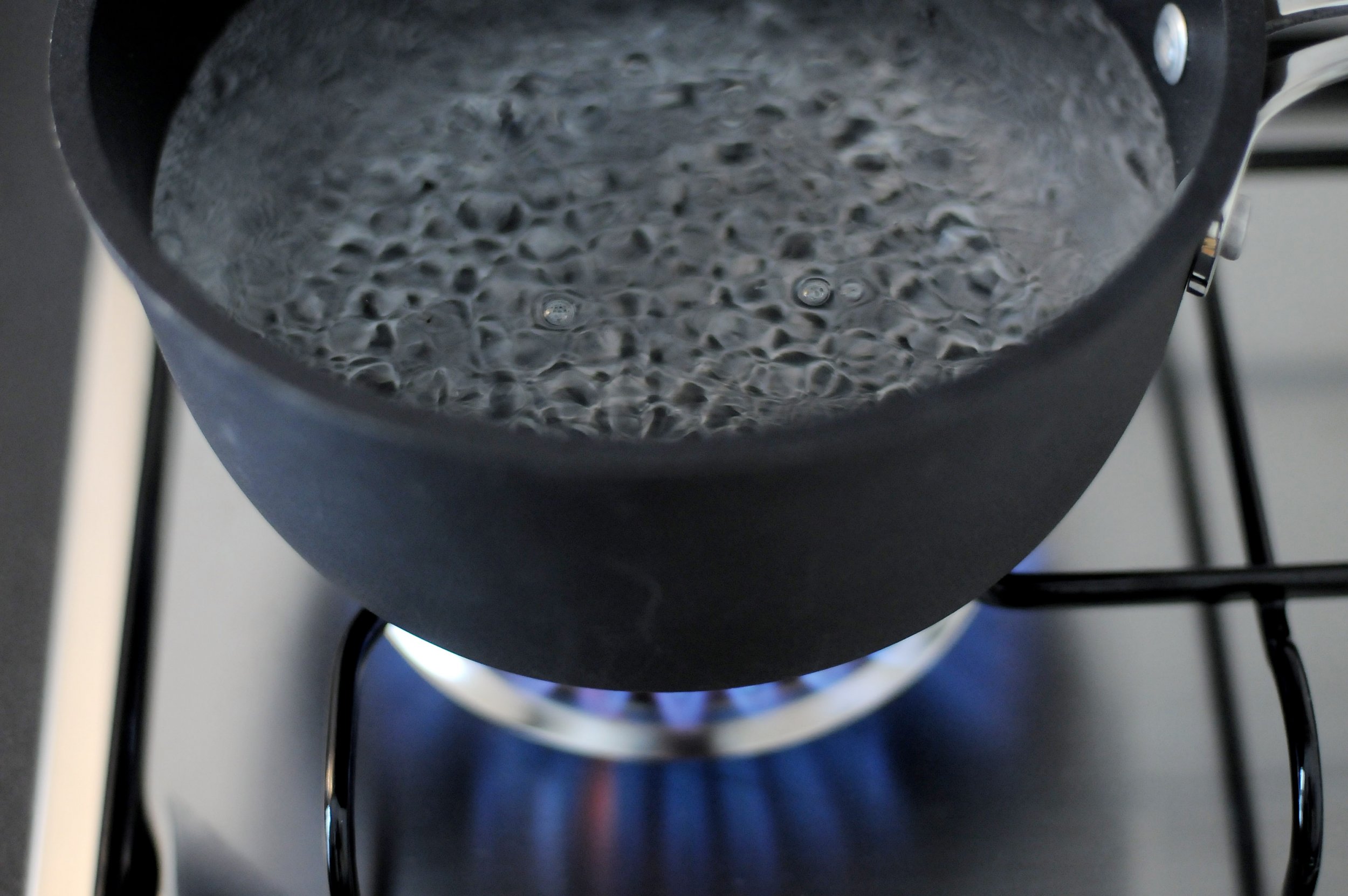 UPDATE: 12:04 p.m. EST—During a press conference streamed on DC Water's Facebook page, David Gadis, the company's CEO said that about 34,000 customers were affected and if the tests come back negative, they hope to lift the boil advisory by Saturday morning. He denied all claims that the utility could have done more to inform residents, sooner.
UPDATE: 9:41 a.m. EST— DC Water shared on Twitter that it expects the advisory to last between 24 and 48 hours. The utility company also told residents that it's safe to take a bath or shower, but advised them to not swallow any water.
Original Story:
On Friday morning, the District of Columbia Water and Sewer Authority (DC Water) issued a precautionary boil water advisory for large areas of Washington, D.C., after a problem at the Bryant Street pump caused a drop in water pressure.
DC Water announced the pump issue on Twitter Thursday night; the boil water advisory came about five hours later. Among the areas affected are:
Glover Park
Cleveland Park
Woodley Park
Columbia Heights
Logan Circle
Brightwood Park
University Heights
Fort Totten
Georgetown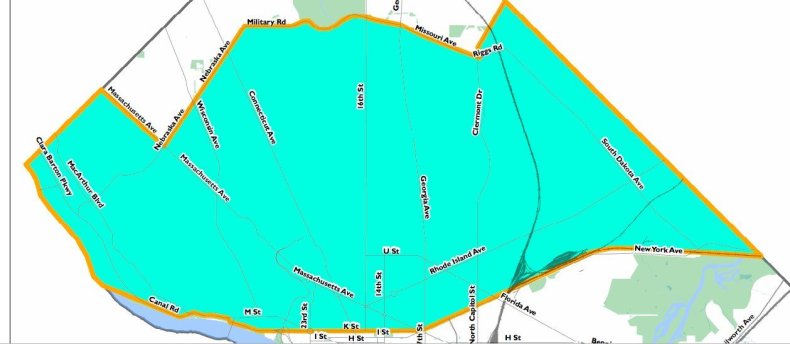 Affected residents were instructed to run the tap until the water turned clear if it initially came out of the tap discolored. Once the water is clear, residents should bring it to a rolling boil for three minutes and let it cool before storing it in a clean, lidded container.
The cooled boiled water should be used for drinking, brushing teeth, preparing and cooking food, making ice, preparing infant formula and giving water to pets.
Hours after the alert was posted, DC Water's website had loading difficulty, so the organization posted pictures of the alert and a map of affected areas on Twitter.
An open valve was the root of the problem and caused a loss of pressure in portions of the distribution system, which made it possible for contaminants to get into the water that's delivered through the system. The valve problem was corrected, but the boil water alert will remain in place until DC Water completes its testing of water samples to ensure it's safe.