Washington, D.C., and Tucson, Arizona, are among the latest cities to reinstate the mask mandate regardless of vaccination status, the Associated Press reported.
"I know that D.C. residents have been very closely following the public health guidelines and they will embrace this. We will continue to do that is necessary to keep D.C. safe," D.C. Mayor Muriel Bowser said.
The new regulations will begin on Saturday for the residents of D.C., while Tucson's will take effect on Thursday.
Coronavirus cases are on the rise as the Delta variant sweeps across the nation, causing cities to reinstate their mask mandates. New York and Nevada also have cities that are once again requiring masks inside, whether or not someone has been vaccinated.
There has not been a decision made on if or when a booster shot will be needed. However, the Food and Drug Administration, as well as the Centers for Disease Control and Prevention (CDC) said that fully vaccinated Americans will not need a booster shot at this time, according to Reuters.
For more reporting from the Associated Press, see below.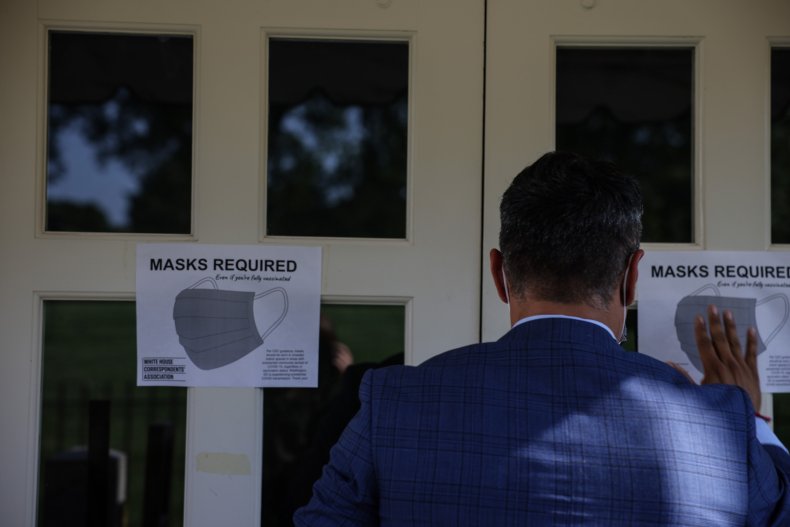 The move had been expected in the face of local infection numbers and new guidance from the CDC, which now encourages vaccinated people to wear masks indoors in areas classified as having "substantial community transmission" levels. That includes the District of Columbia and the neighboring Virginia communities of Alexandria and Loudon counties.
The District's public health emergency expired this week, but a general state of public emergency remains in place. Bowser says the only exception to the new rules are when people are "actively eating and drinking."
D.C. Health Director Dr. LaQuandra Nesbitt says there will be a renewed vaccination push because shots "continue to prevent severe illness, hospitalization and death."
Several major Arizona cities are reinstituting mask-wearing requirements for people in city-owned facilities in response to new CDC guidance aimed at reducing the spread of the coronavirus.
Tucson Mayor Regina Romero says she directed the city manager on Wednesday to require masks in city facilities, regardless of COVID-19 vaccination status.
Mandates announced by Phoenix, Peoria and Tempe also apply whether people are vaccinated or not.
Peoria's requirement took effect Thursday, while Tempe's mandate takes effect Friday and exempts children under 6.
A similar requirement ordered by the Phoenix city manager for all city facilities takes effect Monday, the city said in a statement.
Most of Arizona, including the Phoenix and Tucson areas, meets the threshold for substantial community spread.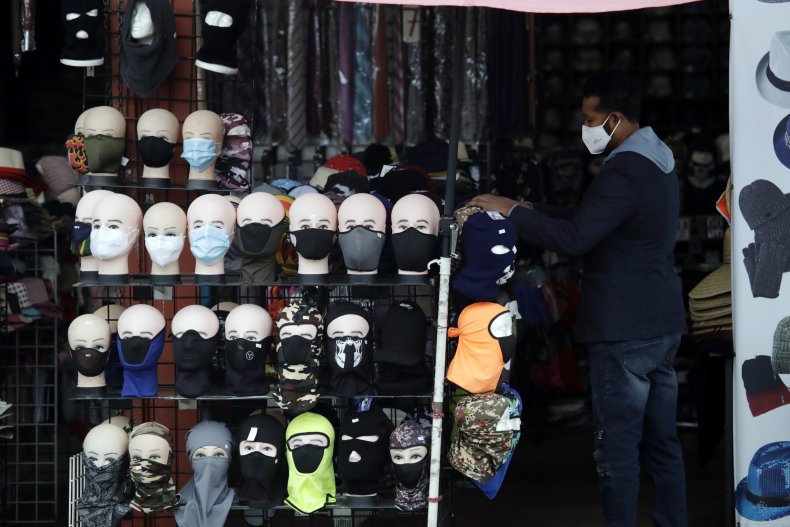 Uncommon Knowledge
Newsweek is committed to challenging conventional wisdom and finding connections in the search for common ground.
Newsweek is committed to challenging conventional wisdom and finding connections in the search for common ground.