Washington, D.C., Would Like to Remind You It's a 'No Drone Zone'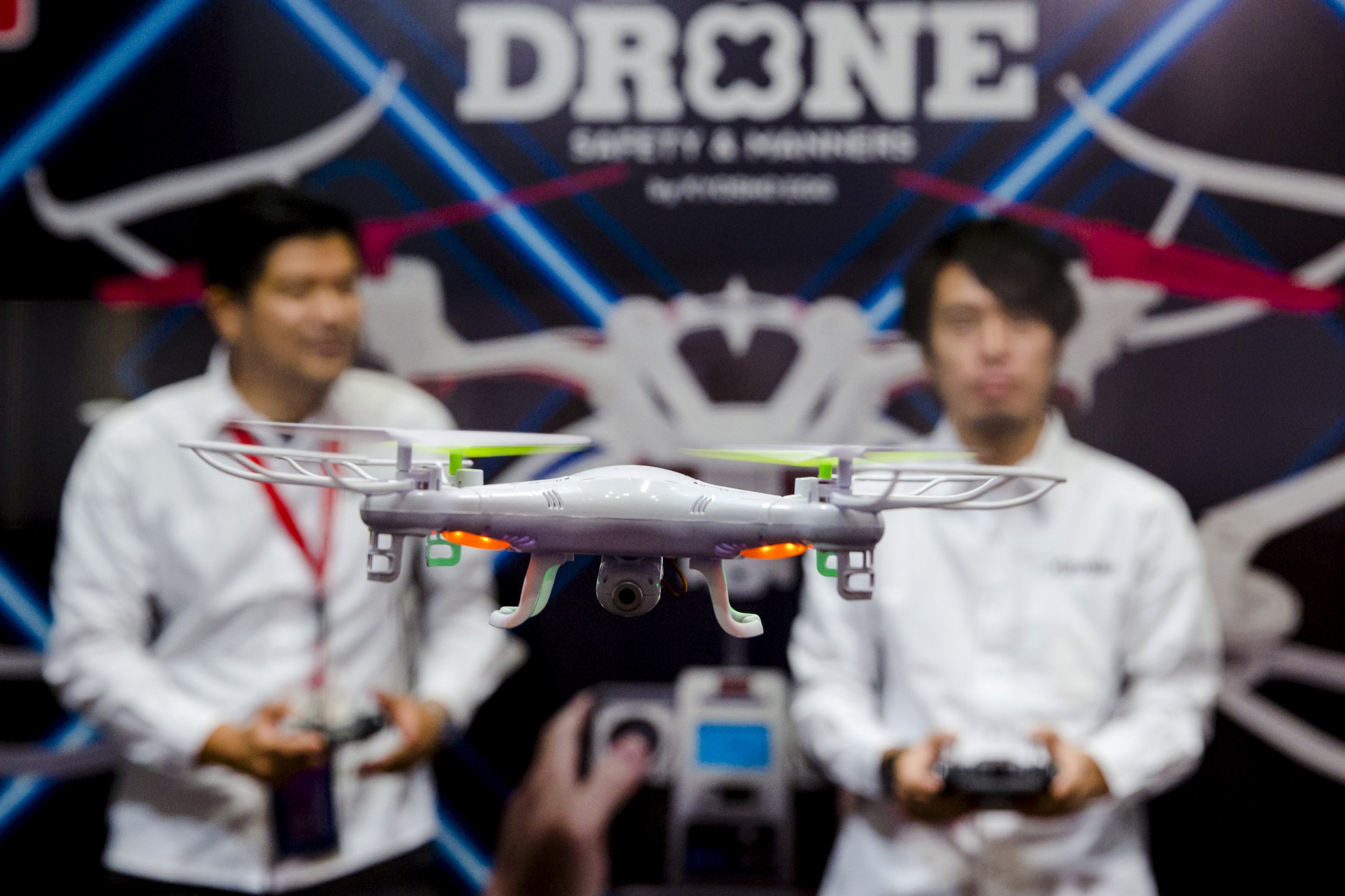 On this annual American holiday celebrating freedom in all its forms, the Federal Aviation Administration (FAA) released a statement reminding hill-toppers, aviation enthusiasts and tourists visiting Washington, D.C., that the city and surrounding areas are a designated "No Drone Zone."
Anyone possessing one of these vessels is banned from flying it within a 15-mile radius of Ronald Reagan Washington National Airport, as well as in cities in and around the District of Columbia.
So despite curious flyers' best efforts to try and see what happens when one directs an unmanned aircraft into a fireworks display, it's illegal to try it in the nation's capital. What about low-flying drones? Nope. You'll likely have to shell out hefty fines for the violation instead of saving those dollar bills for critical beer runs, and might even face criminal penalties too.
The National Mall is hosting a giant fireworks show this year, so the view from the ground should be pretty good too.