Washington Governor Offers Pardons to Thousands of People with Marijuana Misdemeanors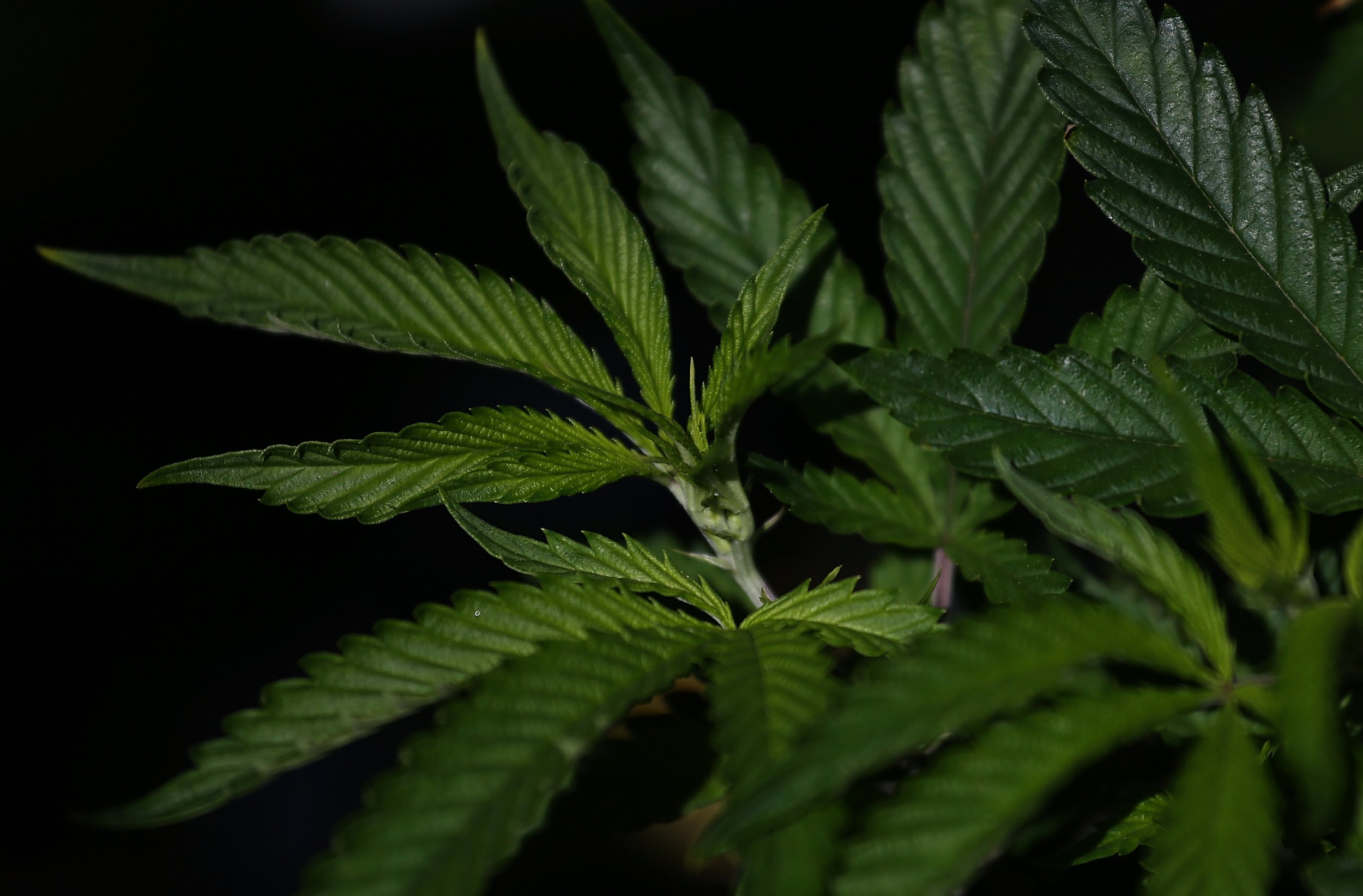 Washington Governor Jay Inslee said Friday that he would pardon thousands of people with prior misdemeanor marijuana convictions, The Seattle Times reported.
Individuals who received misdemeanor marijuana convictions between January 1, 1998, and December 5, 2012, when the state effectively legalized weed possession, would be eligible for pardon. Those eligible had to have no criminal convictions aside for one for adult misdemeanor possession of marijuana in the state. Their conviction also needed to come from state law, not local measures.
Eligible individuals have to submit a petition through the governor's website to receive the pardon. About 3,500 people qualify, a statement on the website said.
"We shouldn't be punishing people for something that is no longer illegal in Washington state. It is time to end marijuana injustice in our state," Inslee tweeted.
Inslee presented his plan at the Washington State Cannabis Summit. Records of those who receive clemency will remain in law enforcement files but will not be publicly available. In addition, courts will have access to the records, although individuals can petition for their removal from court documentation.
"Forgiving these convictions can help lessen their impact and allow people to move on with their lives. It's a small step, but one that moves us in the direction of correcting these injustices," Inslee tweeted
The governor's official statement also noted that marijuana convictions have "disproportionately affected communities of color."
While Inslee initially opposed the 2012 legalization bill, he has warmed to recreational marijuana in the years since.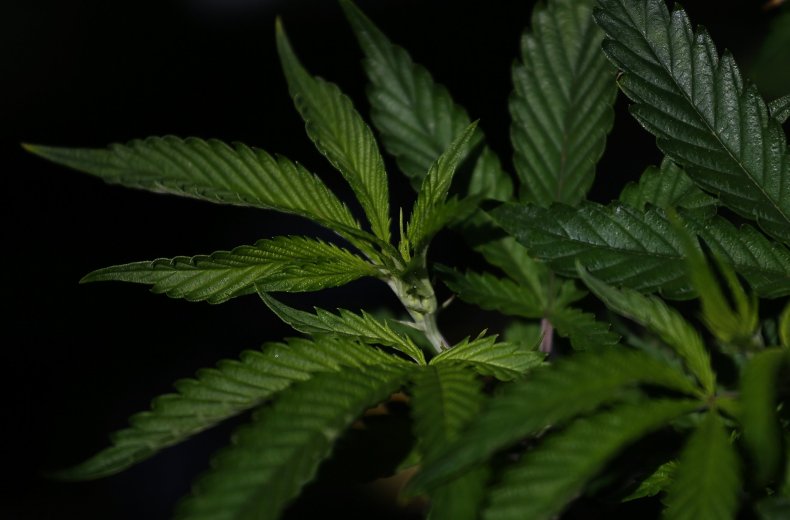 In September, the Seattle Municipal Court decreed that more than 500 people should have prior misdemeanor marijuana convictions vacated because the state had legalized recreational use. Almost half of those cleared were African-Americans, according to The Hill.
"We've taken another important step to right the wrongs of the failed war on drugs, and to build true economic opportunity for all," Seattle Mayor Jenny A. Durkan said at the time.
An analysis of 8.2 million marijuana arrests across the country revealed that "blacks are 3.73 times more likely than whites to be arrested for marijuana," even though both races use the substance at similar rates, the ACLU said.
In 2016, when legalizing recreational marijuana, California voters also elected to offer those with prior convictions a pathway for minimizing or clearing past weed offenses on their records. Individuals with convictions were permitted to ask courts to decrease the severity of their infractions and purge convictions for possessing small amounts of marijuana, according to Pew Trust.