Washington Man Cut Off His Genitalia, Wrapped Them in Newspaper, While Detoxing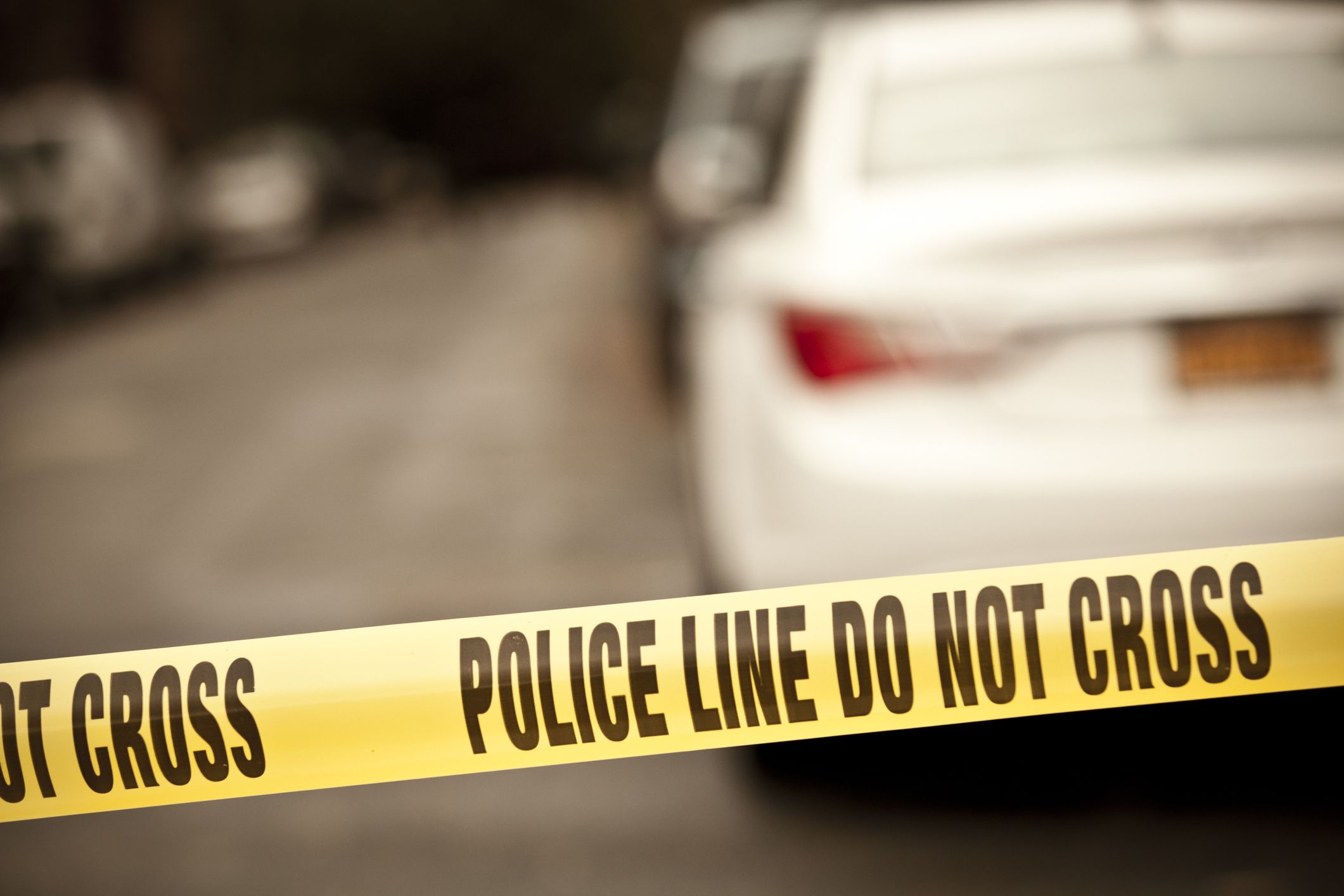 A Washington man was taken to hospital on Friday after cutting off his testicles with a knife.
A caller alerted police in Kennewick, Benton County, southeastern Washington, on Friday, November 16 that a man appeared to be slicing up an animal across the street.
When officers arrived on the scene, they found a man with his hands and pants covered in blood, according to a statement by the Kennewick Police Department.
The officers soon discovered the man had used a pocket knife to slice off his testicles. He had then wrapped the remains of his genitalia in a newspaper. The man left the package in the yard in on W Entiat Ave.
Police later gave the man's testicles to medics.
The man was transported to the Trios Health hospital, and was taken into the care of mental health professionals.
The case was reported in the Kennewick Police Department Briefing Newsletter, and labeled under "mental health."
According to police, the man was "detoxing from alcohol." Cutting the substance appeared to trigger confusion about his actions, they said.
The man was not identified in the police report. Kennewick Police Department did not immediately respond to a request for further information.
In 2016, Benton County officials established the first Mental Health Court in the Tri-Cities of Kennewick, Pasco, and Richland to prevent those with mental disorders from being arrested for low-level, non-violent offenses.
On Friday, Kennewick Police Department also dealt with several unrelated cases, including reports of a burglary, child abuse, and the unlawful discharge of a firearm.
The city of Kennewick sits on the bank of the Columbia River, south of where the waters join the Yakima river. With a population of around 80,000, it is the biggest of the Tri-Cities of Washington. Its economy is based around retail, manufacturing, food processing and services. The majority of the population is white, followed by Hispanic citizens, while 10 percent of identified as "other" race or ethnicity.
Washington Man Cut Off His Genitalia, Wrapped Them in Newspaper, While Detoxing | U.S.