Washington Man Faces Rare Prosecution For Online Threats Against Planned Parenthood Partner Company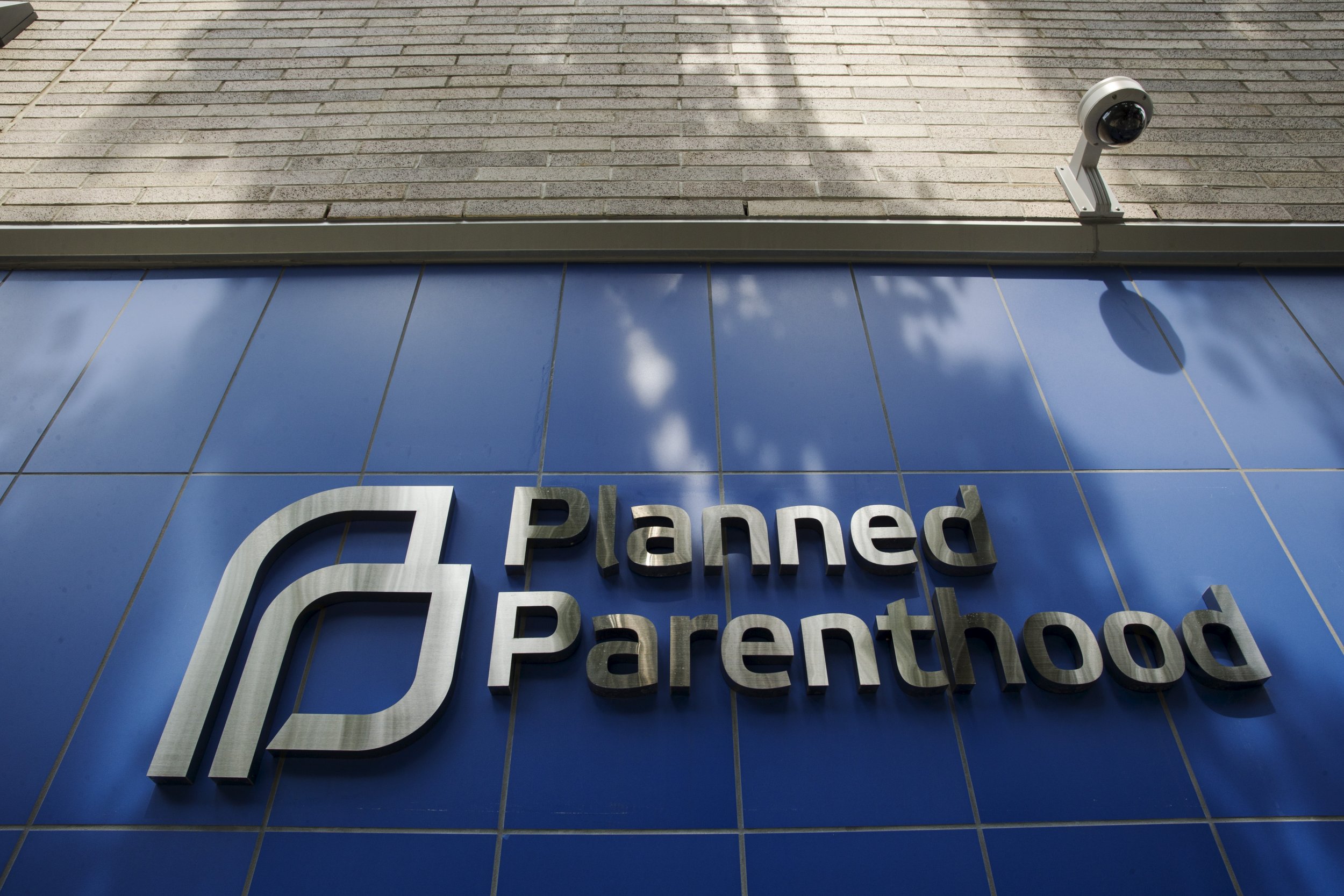 A Washington man has been charged and is facing rare prosecution for online comments he is alleged to have made, which threatened executives of a California biotech company that processed fetal tissue from Planned Parenthood.
Scott A. Orton, 57, has an extensive record of online intimidation dating back to at least 2009, according to The Guardian. His targets have ranged from fellow commenters to local journalists and city council members to FBI agents. In July, he focused on the executives of StemExpress—a former Planned Parenthood Federation of America (PPFA) partner that provides human specimens to biomedical researchers.
Following the Center for Medical Progress's release of videos this past summer purporting to capture PPFA representatives negotiating the sale of aborted fetus parts, Orton posted below a Fox News article on the subject in July, saying he wanted someone to hang a StemExpress executive with piano wire.
"The [officer] of StemExpress is a death profiteer," Orton allegedly wrote. "The [officer] of StemExpress should be hung by the neck using piano wire and propped up on the lawn in front of the building with a note attached."
Further down in his string of violent comments, he allegedly added, "Someone needs to double tap the [executive] of StemExpress. She lives in Placerville CA." and "I think I'll take a little trip to Placerville this weekend. I hear there's some good hunting down Placerville way.… "
The National Abortion Federation, an organization of abortion providers, alerted the FBI to the comments, which subsequently launched an investigation. Days before the November 27 mass shooting at a Colorado Springs Planned Parenthood clinic, in which three were killed and nine were injured, police seized two legal guns from Orton's home.
In the wake of the release of the controversial videos and the deadly clinic shooting, PPFA President Cecile Richards noted a spike in "hateful rhetoric," adding that such harassment has "real implications."
But prosecution of online comments has been extremely rare. "When it comes to the enforcement of federal terroristic threat law, there are on average 30 cases brought a year," online hate speech expert and University of Maryland law professor Danielle Citron tells The Guardian.
Attorney Terrence Oved, who specializes in media and first amendment law, suggests that the courts haven't drawn a clear line between constitutionally protected free speech and a prosecutable threat.
In July, the Supreme Court ruled in a case involving menacing Facebook posts that criminal intent behind a "threat" must be proven, otherwise it falls into the category free speech. In the digital realm, where context is often lost and tone is up for interpretation, it is uncertain if proving intent will make such cases more infrequent.
Oved tells Newsweek that he doesn't think so.
"The world is changing," he says. "Given the frequency with which these threats can ultimately become a reality…at what point do we say you did or you didn't have the intent?"
"I think you're going to see a lot more of this prosecution than you've seen before," he adds.
Orton is next scheduled to appear in court on December 29.