Washington Man Sentenced to 25 Years in Prison for Raping Passenger Who Suffered Stoke After Car Crash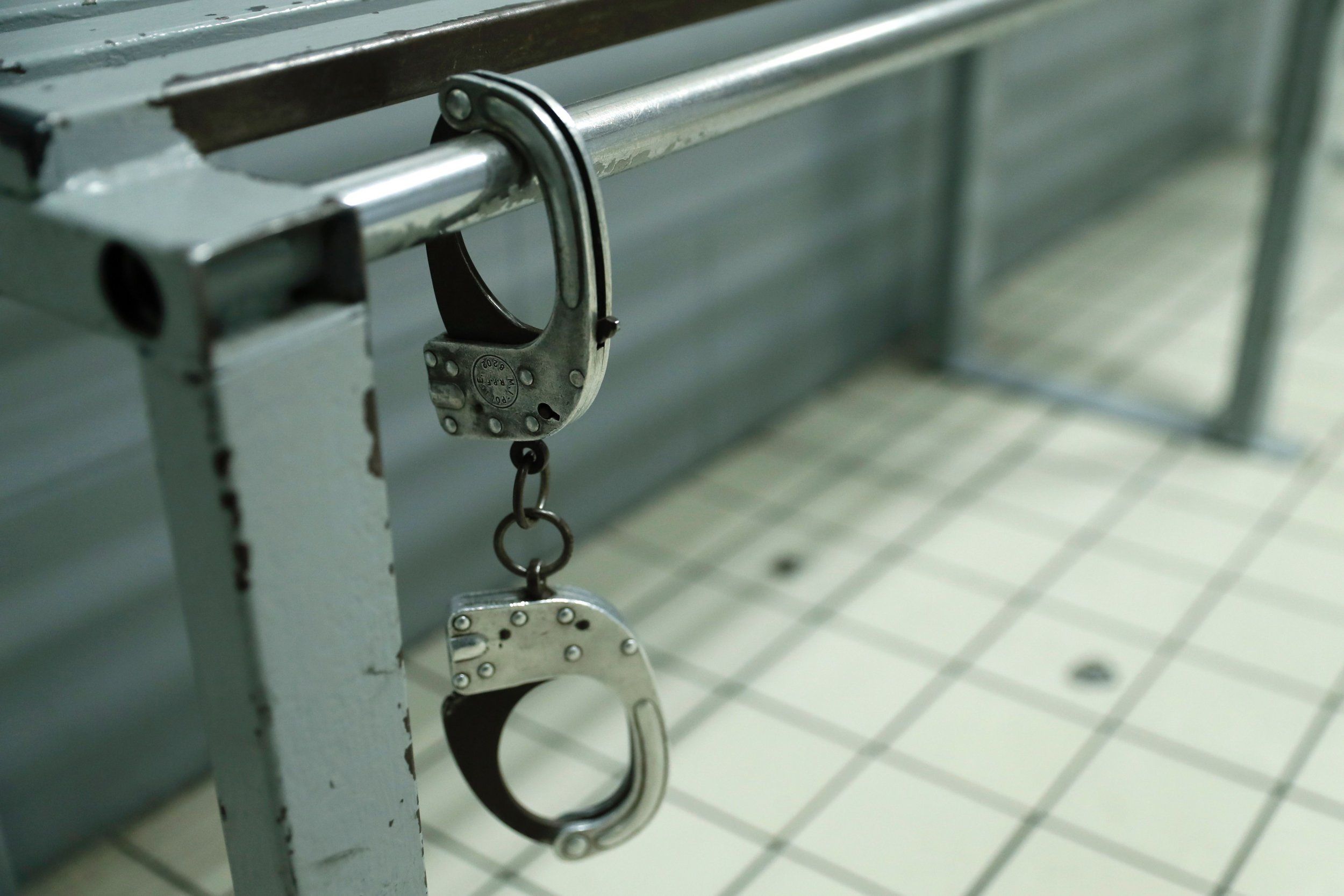 A Seattle, Washington, man was sentenced to 25 years in prison on Friday for raping one of his passengers who suffered a stroke after a truck the pair were traveling in crashed on the side of the road.
A jury found Chayse Hanson, 43, guilty of second-degree rape, second-degree assault with sexual motivation, felony hit-and-run and witness tampering back in April for the February 2017 assault.
Hanson and his victim, described by prosecutors as a longtime acquaintance of her assailant, were driving back after leaving a restaurant in Seattle on February 1, 2017. Hanson eventually lost control of his truck and crashed near Southwest Genesse Street, fleeing the scene with the victim, the Seattle Times first reported.
Prosecutors allege that Hanson attacked his victim after the crash caused her to smack her head against the car windshield, triggering a stroke and other serious injuries that made her unable to consent.
Get your unlimited Newsweek trial >
Rather than take the victim to the hospital, Hanson took her back to his house and proceeded to rape her, accourting to court documents. When she went to the hospital the next day, she was unable to articulate what had happened to her and was only capable of writing her name.
During a subsequent investigation, police uncovered video surveillance taken from the restaurant bar before the crash. The footage showed Hanson had been inappropriately touching and fondling his victim earlier in the evening, when she also appeared to be unconscious, according to The Seattle Times.
The victim told investigators that she had no memory of the crash and first remembered waking up in Hanson's bed, naked and bloody. According to prosecutors, Hanson also attempted to pressure the woman into signing a document stating that the assault never took place.
When handing down the sentence, King County Superior Court Judge Roger Rogoff referenced the video and said it showed the disregard Hanson showed toward his victim.
Get your unlimited Newsweek trial >
"This is a woman who is being sexually assaulted and has no ability to do anything about it. Period," Rogoff said, according to the newspaper.
Incredibly, it's not the first time the Seattle Man had been handed down a 25-year prison sentence. In 2001, he was convicted of second-degree murder for kicking his girlfriend's 2-year-old daughter and causing injuries that led to toddler's death, according to court documents.
However, that sentence was overturned in 2004 after the Supreme Court ruled that murder charges cannot be applied in cases of assault that lead to murder, provided causing death wasn't the assailant's intent.
Hanson was subsequently convicted of first-degree manslaughter and first-degree assault of a child in that case. He was released from prison in 2009.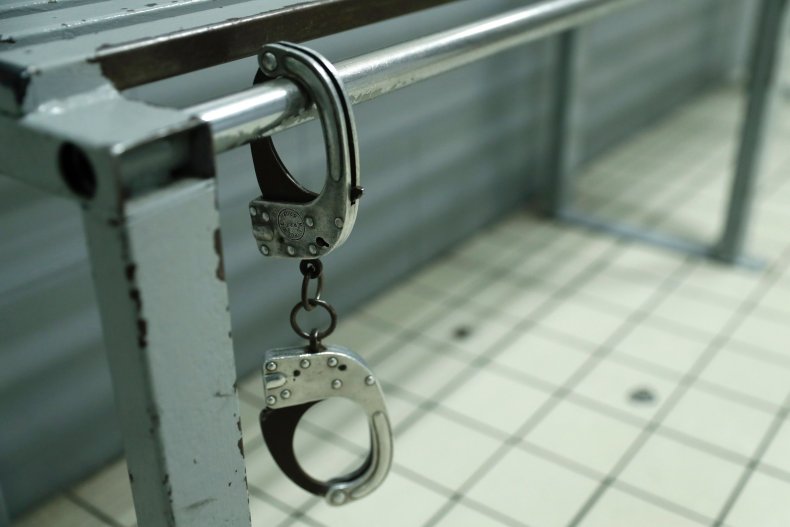 Washington Man Sentenced to 25 Years in Prison for Raping Passenger Who Suffered Stoke After Car Crash | U.S.