Pennsylvania woman evicted after allegedly slamming door on child and calling him and his dad the N-word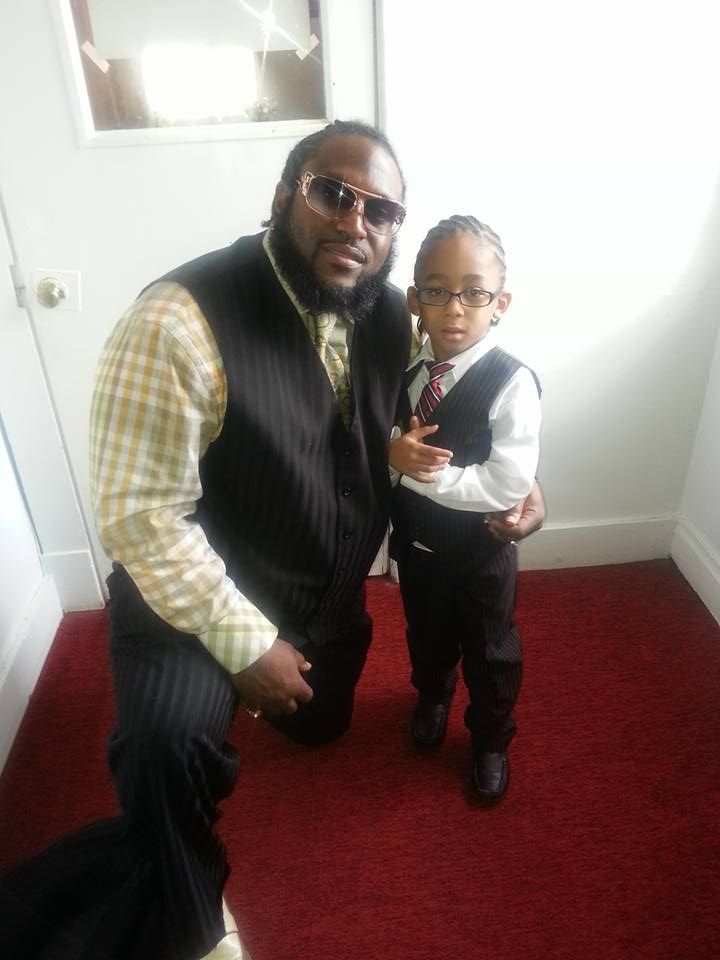 A toddler attempted to show chivalry to an elderly woman in an apartment building, and was reportedly greeted with a door slammed in his face and being called the N-word.
Brian Thomas-Riley, 9, of Washington, Pennsylvania remembered trying help a woman he knew as "Susie" open the heavy glass door.
"But Susie slammed the door and almost hit my face," the boy explained of the moment that he claimed his fingers just nearly escaped being squished in the doorway, in an interview with WPXI.
The incident was captured on closed-circuit video.
It shows how Thomas-Riley walks toward the doors and the quickly take measured steps backward.
Between the slammed door and the boy's backpedaling, he claims the woman called him the N-word.
"I was not happy about that," the boy explained in the interview.
His father, Rev. GL Riley, was seen in the video footage standing right by his son.
And like his son, he claims "Susie" also lodged the same racial epithet at him.
"[Brian] pushed the door a third of the way open and you heard, 'Get away you little [N-word] boy,'" before she said it to his dad, he told the network.
"This was just cold and blatant," he said. "It's injustice. Period. And people need to be accountable for their action."
City of Washington Police Department officers were summoned and the father filed a complaint for the matter.
The incident set the building manager off to serve an eviction notice to "Susie" and push her out permanently for her alleged bigotry, WPXI reported.
The building manager also explained to the network that the woman has been a known loudmouth, but that after the Riley-Thomas incident, she needed to move elsewhere.
Meantime, the father then uploaded the video evidence on his Facebook page declaring it to be a "horrible experience with racism."
The father later added that he was grateful that he could help his son, whom he referred to as "the Beeps" right this wrong.
"Turning the negative into a positive," he wrote on his Facebook account. "It was a very difficult story."