Washington Police Officer Fired For Kicking Handcuffed Suspect In Genitals
A police officer has been fired for kicking a handcuffed, resistant suspect in the genitals during an arrest last year.
Officer Kristofer Henderson had his employment terminated by the Spokane Police Department in Washington state.
The police department's decision came after the Spokane County Prosecutor's Office declined in September to file an assault charge against Henderson because the victim in the case didn't wish to cooperate.
The incident took place in July 2019 when police were led on a pursuit of Anthony L. Belcourt, now 24, to his home in Spokane after he was spotted driving recklessly, the Spokesman-Review reported.
Belcourt abandoned his vehicle in the middle of the road, then ran into his residence and locked himself inside. He also claimed to have weapons inside.
A few minutes later, Belcourt left his home without a weapon and Henderson arrived as backup as Belcourt dropped onto his stomach and put his hands behind his back.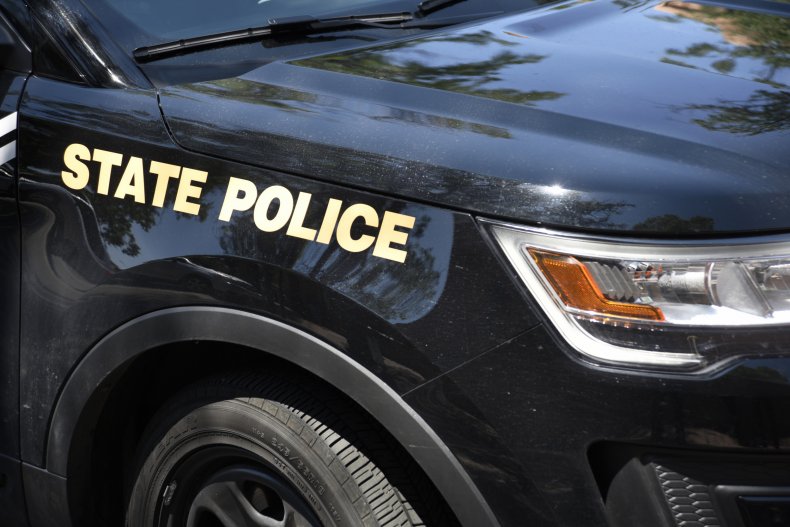 The suspect was moving around and trying to free himself while officers tried to put him in handcuffs.
As three officers raised Belcourt to his feet, Belcourt twisted his body away from police and allegedly widened his stance. Henderson then kicked at Belcourt's genitals.
The police department said in a statement: "After the conclusion of a lengthy and thorough Internal Affairs (IA) investigation, Officer Kristofer Henderson's employment with the Spokane Police Department (SPD) was terminated Tuesday, April 28.
"Henderson's termination followed an investigation of excessive force. During the use of force review, IA noted an application of force appeared to be outside policy. The Spokane County Sheriff's Office (SCSO) was asked to review for any criminal culpability. The Prosecutor's Office declined to file charges."
Henderson was placed on administrative leave on July 26, 2019, following the allegation.
"SPD began the standard procedure of conducting an IA investigation to ensure department policies or procedures were not violated," the police department said.
"Following the City of Spokane's Human Resource policy and Civil Service Rules, Henderson was on paid administrative leave while the investigation proceeded.
"That investigation determined Henderson had violated SPD policy and his employment was terminated yesterday."
Henderson's lawyer said the Spokane Police Guild has authorized a grievance process with the city of Spokane and Henderson hopes to be reinstated, the Spokesman-Review reported.
Mark Cipolla, a senior deputy prosecuting attorney who handles criminal cases, opined at that time that Henderson's use of force appeared "retaliatory," "intentional," and not for the protection of himself or others.