Washington Post, Huffington Post Reporters Charged in Connection with Ferguson Protests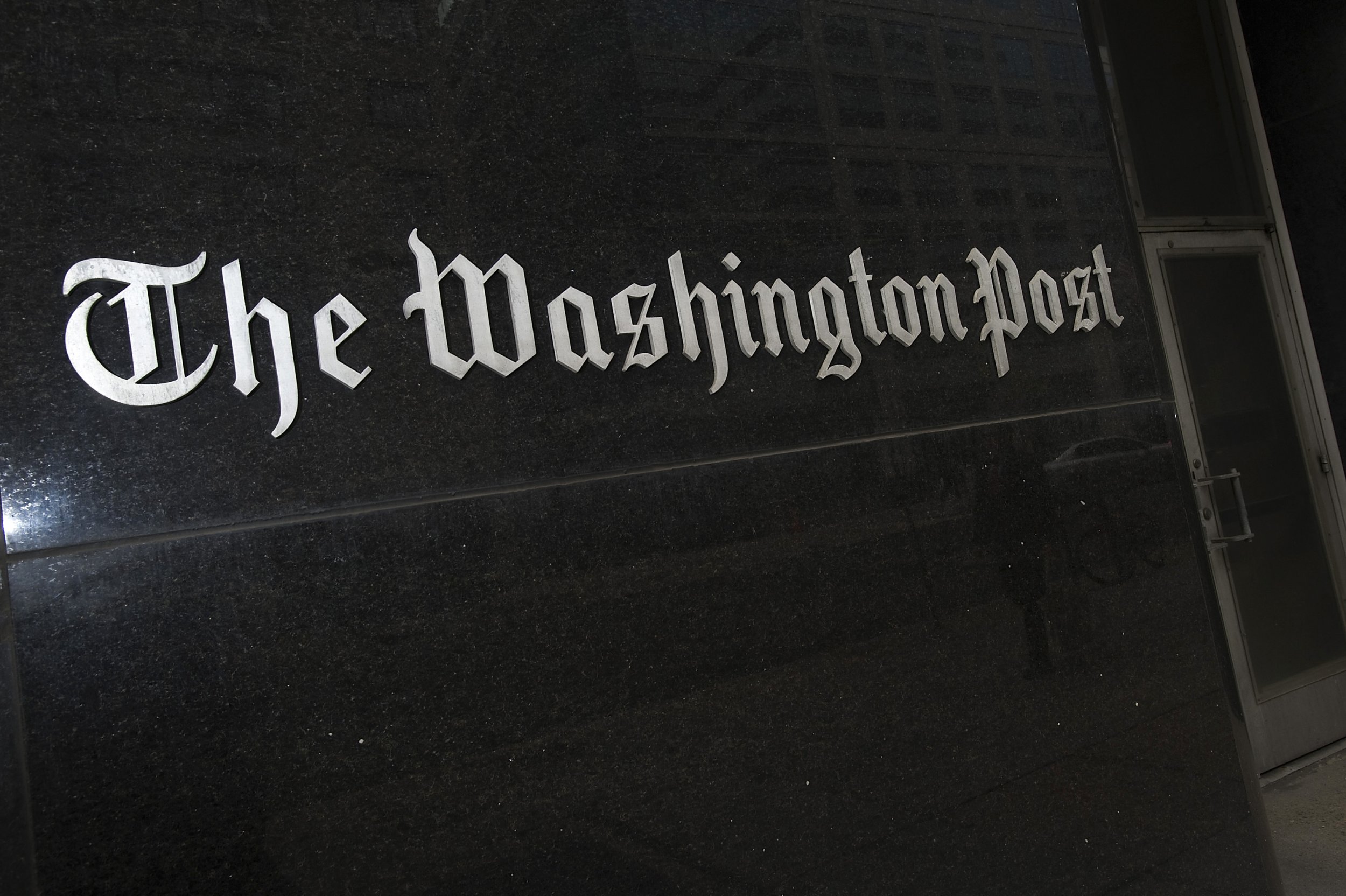 Updated | A year after the authorities arrested Washington Post reporter Wesley Lowery and Huffington Post reporter Ryan Reilly in a McDonald's during the protests in Ferguson, Missouri last summer, St. Louis county prosecutors charged them both in connection with their coverage of the protests.
Lowery was charged with trespassing and interfering with a police officer. The charges, which Lowery learned about from a court summons dated August 6, were first reported by the Post on Monday. "Charging a reporter with trespassing and interfering with a police officer when he was just doing his job is outrageous," said Martin Baron, executive editor of the Post.
The charges against Reilly were first reported by Huffington Post reporter Michael Calderone on Twitter Monday night.
News of the charges came as protests once again flared in Ferguson. Protesters blocked Interstate 70 near St. Louis for about half and hour Monday evening after a day of demonstrations to mark the one-year anniversary of the Michael Brown Jr. in Ferguson last August.
The protesters joined hands in a chain across the highway, blocking traffic in both directions, until around 5:40 p.m., when most moved and some were arrested, the St. Louis Post-Dispatch reports.
St. Louis county announced a state of emergency Monday after 18-year-old Tyrone Harris of Ferguson exchanged gunfire with and was shot by police Sunday night. Harris has been hospitalized in critical condition.
Meanwhile, several nonviolent protesters were arrested and released outside the federal courthouse in downtown St. Louis.
This story has been updated to include the charges against Reilly.