Washington Redskins Lose Bid to Reinstate Trademark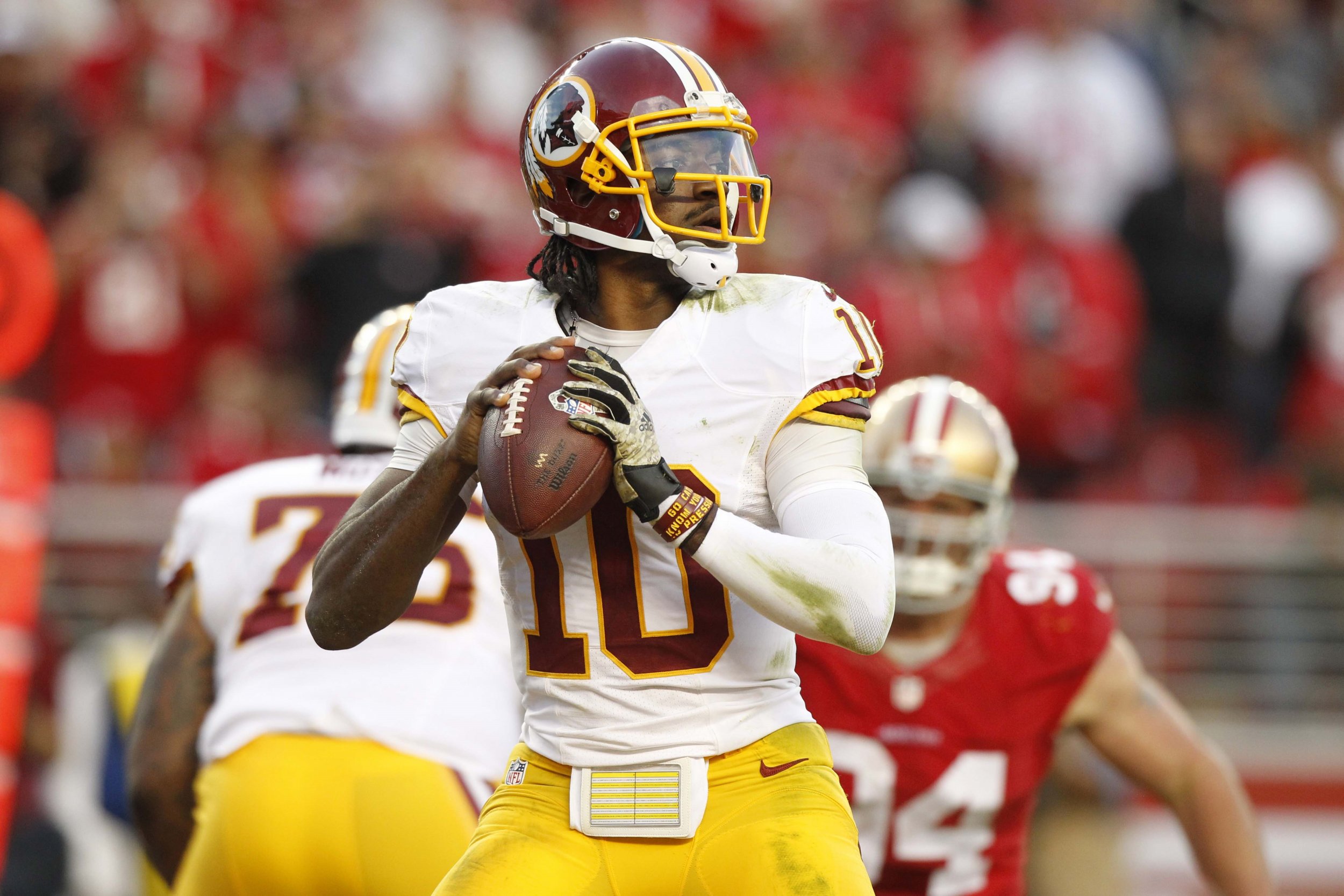 A federal judge on Wednesday demanded the cancellation of the Washington Redskins' federal trademark registrations, marking a major loss for the NFL team, The Washington Post reported.
Since 1992, Native American tribes, elected officials, civil rights organizations, sports leaders and members of the American public have expressed their concerns about the meaning of the term "redskin," saying it carries negative racial connotations.
The judge's order won't take effect until the Redskins go through the appeals process in the federal court system. If the case reaches the Supreme Court and the Redskins lose, the team still could seek trademark protections under state law, according to the Post. But the Redskins have argued that cancellation of the trademarks could hurt the brand.
In 2013, a group of lawmakers renewed the decades-long debate over the controversial team name when they sent a letter to Redskins owner Daniel Snyder and NFL Commission Roger Goodell. Snyder has remained firm in his belief not to alter the name of his team.
The judge's decision on Wednesday affirmed an earlier ruling by the United States Patent and Trademark Office, which last June canceled six federal trademark registrations for the Redskins and called the name "disparaging to Native Americans." The landmark case was filed on behalf of five Native Americans. As a result, the term could not be trademarked under federal law that bans the protection of offensive language.
A similar legal challenge to the name was filed in 1992 and lost in federal court.
The Washington team plays at FedExField, located in Maryland.