Washington State Has Paid $84M in Settlements on Behalf of the Department of Children, Youth and Families in 2019
The State of Washington has settled another case involving the Department of Children, Youth and Families (DCYF), making the total payouts for the state on behalf of the agency $84 million in the 2019 fiscal year.
That number makes up nearly half of the state's spending on claims, as opposed to 2018, when the agency's services fell under DSHS and paid out $43 million across all of its agencies.
A Supreme Court decision in 2018 found that the DCYF was liable for injuries to children after they were placed in foster homes, which led to an increase in settlements in 2019 from previous years, said spokeswoman Debra Johnson.
"The agency and its leadership are committed to reviewing the effectiveness of our practices and adopting new ones when needed to protect children," Johnson said.
The state settled a case in September for $8.5M after placing two sisters with a sexually abusive foster parent, despite an earlier report about the father's inappropriate behavior with a 4-year-old in their care.
In 2014, John Henry Phillips, who is now 49, admitted to sexually assaulting two sisters, ages 9 and 14, after they moved into the Arlington home he shared with his wife. The admission came two years after a report that a 4-year-old girl had seen Phillips expose himself and one year after the two sisters were placed in his home.
One of the girls told detectives she was scared to speak to anyone about the abuse because Phillips said she would be moved to another foster home if she told anyone.
It was also revealed that he told detectives he was fully aware both girls had been sexually and physically abused before they were placed in his home, according to court documents.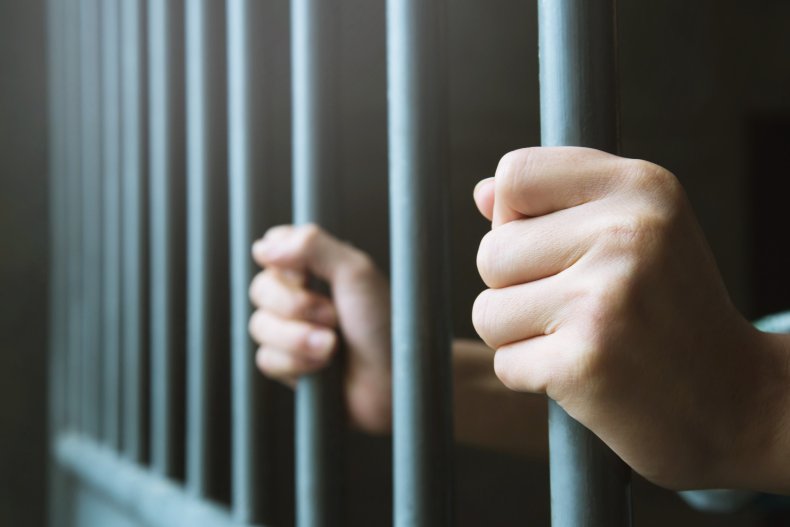 After pleading guilty in 2015 to two counts of first-degree rape of a child, third-degree rape of a child and third-degree child molestation, Phillips admitted to sexually abusing a third girl in his care at the time.
Attorneys representing the two girls believe that the state failed the sisters by not properly investigating the earlier report, citing "a cascade of mistakes" by multiple state employees that led to the girls' placement with Phillips.
"I'm worried the state is making the same mistakes in its care of its most vulnerable children that it's made over the last 30, 40 years," said Michael Pfau, one of the attorneys representing the sisters. "I'll take the state at their word, but what I would like to see is a stronger statement that because of how poorly they handled this case, they will use this to make policy changes."
Washington State Has Paid $84M in Settlements on Behalf of the Department of Children, Youth and Families in 2019 | News