Washington Teen, 15, Accused of Fatally Shooting Cousin, Injuring Another
A 15-year-old Washington state teen has been accused of killing his cousin and injuring a fellow student in a shooting Tuesday outside Eisenhower High School in Yakima.
The circumstances of the shooting have puzzled Yakima police, as prosecutors weigh whether to charge the suspect as an adult, the Yakima Herald-Republic reported. "We have a 16-year-old who is deceased and a 15-year-old who is facing murder," Yakima Police Department Captain Jay Seely said. "There is no reason for it, none."
The deadly incident Tuesday follows a recent outbreak of shootings nationally. A Texas man was arrested and charged with capital murder after a shooting Wednesday in which he allegedly killed two dentists. On Monday, two people were injured in a shooting at a California mall. Last week, six teenagers were arrested and charged in connection with a shooting outside of an Iowa high school that killed one teenager and injured another two.
In a website memo, Yakima School District Superintendent Trevor Greene said police received reports of gunshots fired by Zaepfel Stadium at around 3 p.m. local time Tuesday. The school and Yakima police confirmed Wednesday that a 16-year-old student attending Yakima Online, an online middle and high school program within the Yakima district, had died.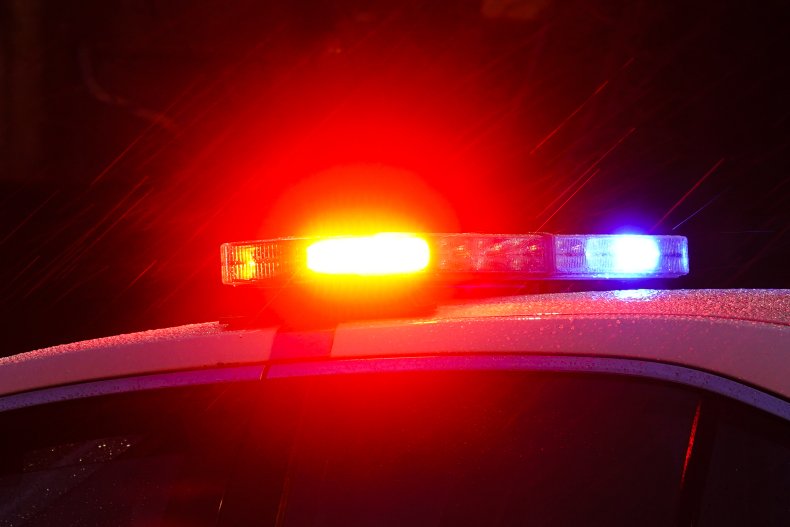 The memo said the student was the "victim but not the target in the shooting at Zaepfel Stadium." The target in the shooting, according to the memo, was an 18-year-old Eisenhower student. The student was wounded but has since been released from the hospital and is recovering at home.
Yakima police have publicly released few details on the shooting in the two days since it occurred. The website memo said the shooting was under investigation, adding there was "zero confirmation" that it was gang-related.
"It appears to be a personal conflict between two people that unfortunately resulted in gun violence," the memo said.
The shooter, whom the memo said also attended Yakima Online but recently transferred to Wilson Middle School, was arrested later that night.
The district identified the 16-year-old victim as Shawn Tolbert.
"Gun violence is, unfortunately, an issue that is prevalent across our nation. Yakima is not immune to this issue and we must remain vigilant in our reporting of potentially unsafe situations. If you see something, please say something," the memo said.
The suspect is at the Yakima County Juvenile Justice Center as he awaits charges, the Herald-Republic reported.
Newsweek reached out to the Yakima Police Department and Yakima County Prosecuting Attorney Joseph Brusic for comment but did not hear back by publication time.
Update 03/17/22, 5:30 p.m. ET: This story was updated with additional information and background.