Washington Training Fewer Than 100 Rebels to Battle ISIS in Syria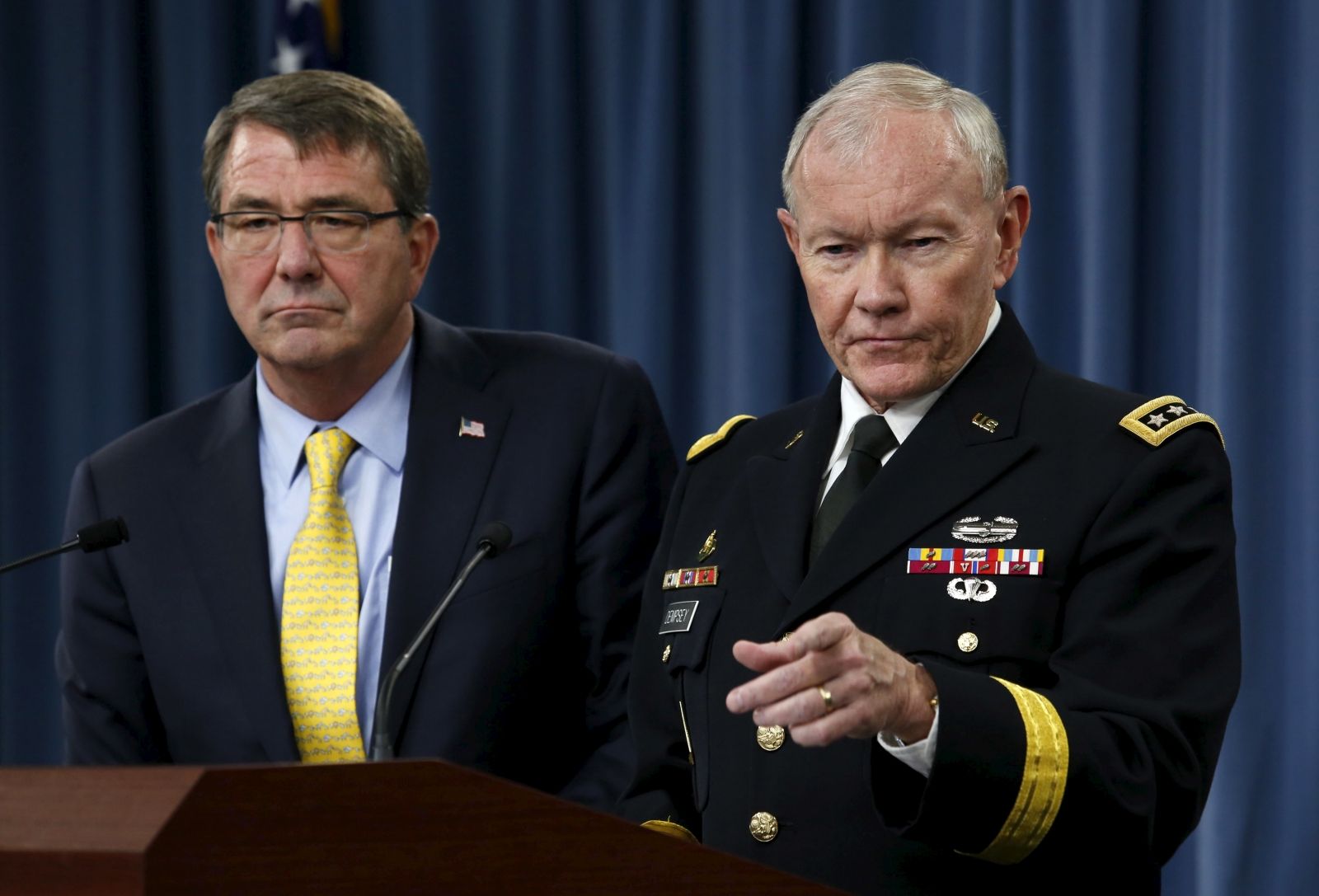 Fewer than 100 rebel fighters are currently being trained by the United States military to combat the extremist group the Islamic State (ISIS) in Syria, the Pentagon has said.
The low numbers are a result of the stringent vetting procedures in Washington's newly-established training program, aimed at helping rebels to battle the radical Islamist group on the ground in the civil-war-torn country.
The training of Syrian opposition fighters by U.S. military personnel was initiated in Jordan in May before being expanded to include Turkey. The goal of the program is to create a force that can tackle ISIS, who have successfully captured large parts of Syria, as opposed to battling the forces of Syrian President Bashar al-Assad.
Last September, US Congress approved $500 million (€451 million) as part of President Barack Obama's plan to arm and equip up to 10,000 "moderate" fighters in Syria, although it remains unclear how much of the funding has been used on training the rebels so far.
However, Pentagon figures show that of 6,000 Syrian volunteers to the programme, just 1,500 had passed the preliminary vetting process to qualify for the training and, of that group, less than 100 fighters have been accepted to begin training. It is unclear why the other 1,400 rebels were not accepted to the program.
Washington's top military leader, chairman of the Joint Chiefs of Staff Gen. Martin Dempsey, said at a press briefing Wednesday that the US would not "take any shortcuts" in establishing whether the rebels they would train and equip were trustworthy and reliable.
"We need credible, moderate partners on the ground. So we are always looking for the opportunity to develop those partnerships," Dempsey said at a joint press briefing with U.S. Defense Secretary Ash Carter. "We certainly won't take any shortcuts on vetting, however, because of the risk that would pose not only to our own forces, but to the ultimate objectives we are trying to achieve," Dempsey added.
Defending the low number of rebels accepted to train on the programme, Dempsey suggested that the number may increase when the holy Islamic month of Ramadan concludes as dozens of recruits had left to return to their families for the holiday. "There's a lot of folks that are interested in being with their families during that period, and so we may see after Ramadan that some of the ones we lost may come back," he said.
The total number of rebels currently training with U.S. personnel in Jordan and Turkey falls short of Washington's desired target of 5,400 rebels, trained every year for three years.
Tor Soltvedt, principal Middle East and North Africa analyst at global risk analytics company Verisk Maplecroft, says that even if the program was meeting its recruitment targets, he believes it would still have little impact on the ground as the numbers are simply not enough to compete with the jihadist groups currently operating in Syria.
"It's clearly not a viable program at all," Soltvedt said. "For this to work, it will need to be scaled up quite dramatically and it doesn't seem like that is a realistic prospect any time soon. I really struggle to see how this program is going to have any sort of impact on the conflict in Syria if it stays in its current form."
"Any kind of U.S. trained group operating in Syria will be a pretty huge target for a wide range of groups, such as the (al-Qaeda-linked) Nusra Front," Soltvedt added.
In comparison to the small numbers of moderate rebels being trained in Syria, the U.S.-run program in Iraq is much more successful. More than 10,000 Iraqi forces have passed through training programs at a number of locations in the country, where a US-led coalition and local forces are also battling the terror group.