Washington Woman Fired for Being Pregnant: 'Sorry… But It's Not Going to Work Out'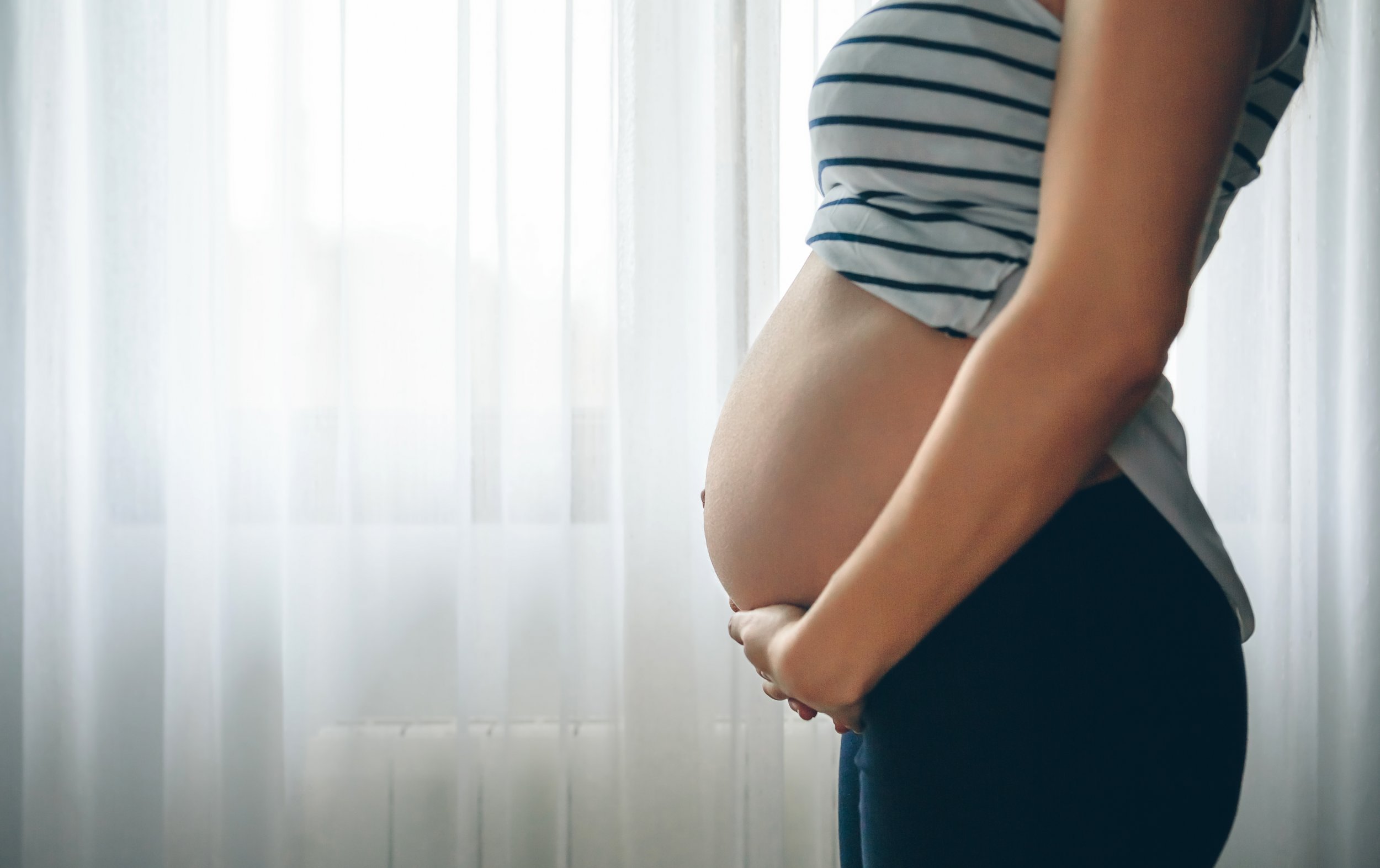 A pregnant Washington state woman says she was fired from her job because she is pregnant. Kameisha Denton, who lives in Marysville, was told by text message on Tuesday night that she had lost her position at a Jersey Mike's restaurant.
The 19-year-old published a screenshot of the text message exchange on her Facebook account. On the morning of her dismissal, Denton asked if she could receive a copy of the updated schedule.
The manager, who is saved in her phone as "Marcos," replied with a termination message. "Hello I am sorry to inform you but it's not going to workout with Jersey Mikes [sic]," Marcos wrote. "It's not a good time for us to have someone who is leaving for maternity leave in several months anyway. You also failed to tell me this during our interview. Good luck to."
Denton replied: "This is extremely unprofessional. You told me it was fine to be gone for 4 weeks and you guys have plenty of workers to last you until I get back. I feel lied to and betrayed. I hope you know I will be letting corporate know about this and I will not turn in my stuff because this is so unfair."
Marcos' reply was simply: "Have a great day."
The Facebook photo of the exchange has been shared almost 1,000 times and people are commenting telling Denton to "sue their pants off."
"I hope you get a humongous settlement from your lawsuit against them," one person wrote. "This is not okay what they did to you."
According to KOMO news, the store's owner Tim Trieb said the manager has since resigned from his position. Trieb attempted to give Denton her job back and apologized, but she declined the offer.
"I told him I wasn't interested," she said. "Just because, I feel like that's just a way for me to hush with the situation, and it's wrong. You don't do that to somebody when they're willing to work to support their baby. I'm capable of working, I'm a good candidate. It's discrimination. You aren't supposed to do that."
Denton also shared the original message she sent to Marcos informing him that she was pregnant. "This is Kameisha Denton, I wanted to tell you this at the interview, but didn't want to ruin my chance of being hired. I am 4 months pregnant and I was afraid to mention it because I have had a lot of interviews and once I mentioned I was pregnant they decided not to hire me. I need this job so that I can care and provide for my baby."
She worked three days before being fired. Jersey Mike's did not immediately respond to a request for comment.