Waste Company Secretly Stockpiled Human Body Parts and Triggered Emergency Government Meeting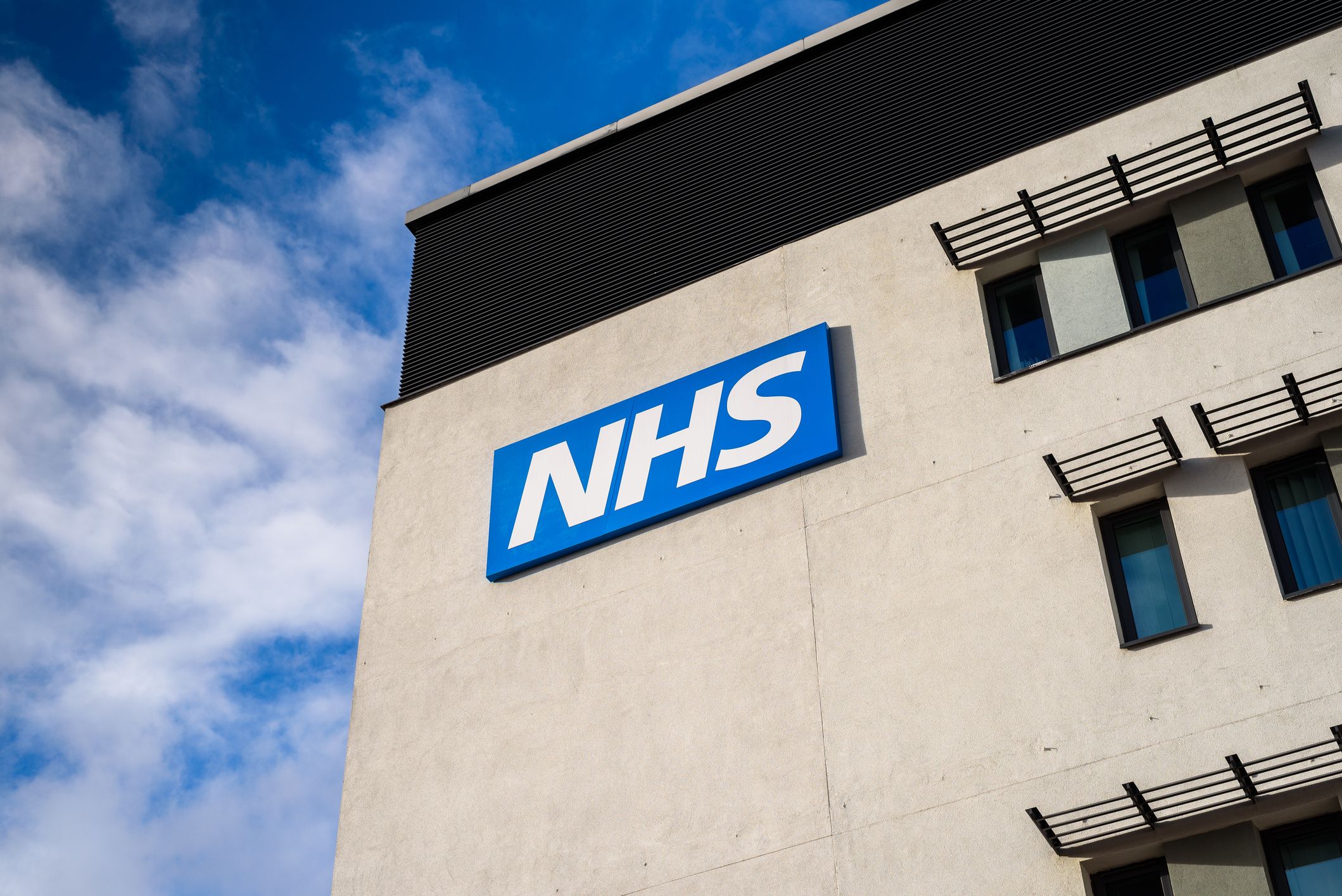 A disposal company hoarded hundreds of metric tons of material, including body parts and toxic pharmaceutical waste, from British hospitals, sparking an emergency government meeting.
Documents show that amputated limbs, infectious liquids and waste from cancer treatment were among the materials stockpiled in sites around the U.K.
The situation was so serious that an emergency government meeting was held last month to discuss the crisis, headed by British Health Secretary Matt Hancock,the Health Service Journal (HSJ) reported.
An investigation is underway into how Healthcare Environment Services (HES) allowed 350 metric ton of surgical waste and body parts to build up at its site in Normanton, West Yorkshire—almost four times the company's 70 metric tons limit.
Some 50 other National Health Service (NHS) trusts are also said to be affected. As a stopgap measure, they have been told they may have to store their waste in special trailers provided by the government.
The British government has told affected hospitals to stop paying the disposal company if stockpiling is a breach of their contract.
However, NHS England, which is part of the Department of Health and Social Care, is concerned that if HES goes bust, hospital waste could continue to build up across the country. HES collects around 584 metric tons of "incineration-only" waste and 1,972 metric tons of nonhazardous waste per month from trusts, the HSJ reported.
The government's Department of Health and Social Care said in a statement: "There is absolutely no risk to the health of patients or the wider public. We are monitoring the situation closely and have made sure that public services, including NHS trusts, have contingency plans in place."
In a statement, HES said it had been affected by a decrease in the U.K.'s high-temperature incineration capacity over the past few years.
"There has been no disruption to our customers' services whilst we have been dealing with this issue. We are working closely with our various disposal sites, including utilizing our own £13 million [$17 million] new waste-to-energy facility to reduce the volume on site, whilst maintaining services," HES said.