Watch: 3D View of Stinky One-Cell Ocean Organism
Scientists have provided fascinating insights into the structure of single-celled organisms living in the eastern Atlantic Ocean and infamous for its pungent stench.
The foraminiferal species Jullienella foetida is an organism that can reach a size of several centimeters. One of its most significant characteristics is its "foul-smelling odor," according to the Natural History Museum Vienna (NHM) in Austria.
The institution cooperated with researchers from London's Natural History Museum, Bonn University in Germany, and the Egyptian Petroleum Research Institute over an in-depth examination of the protists, which are organisms that are neither animal, plant, or fungus.
Foraminifera are normally only a few millimeters in size. However, a group of agglutinate clumps can reach up to 14 centimeters (5.5 in) in length.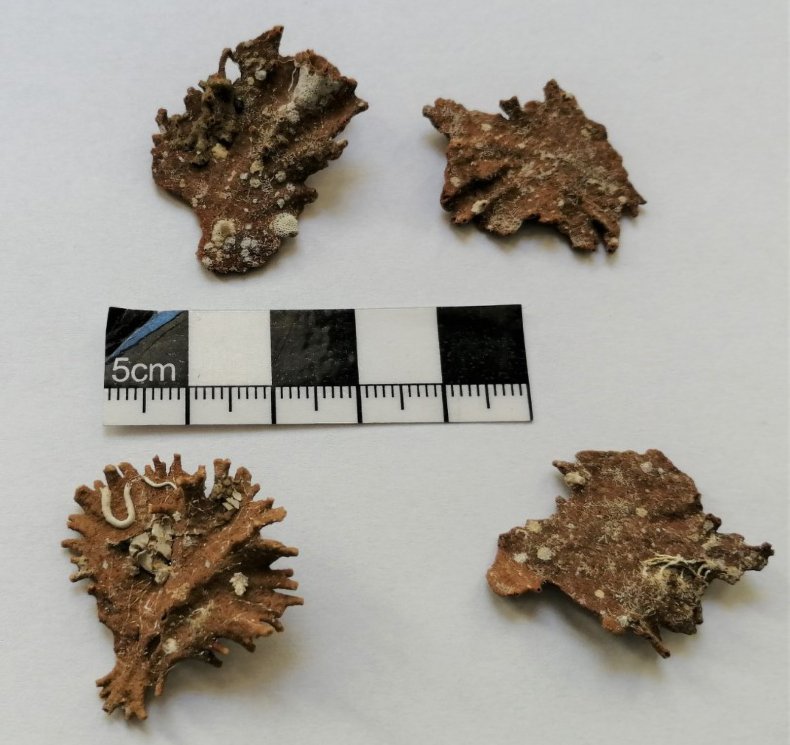 Jullienella foetida is among them. It occurs in the shallow, nutrient-rich waters near shore of the West African republic of Ivory Coast.
The organism's immense malodorous smell resulted in its name "foetida," meaning "stinking" in Latin.
Foraminifera is Latin for "hole bearers." These single-celled organisms have external shells, which are called "tests," of diverse forms and materials.
Most foraminifera are marine; the majority live on or within the seafloor sediment.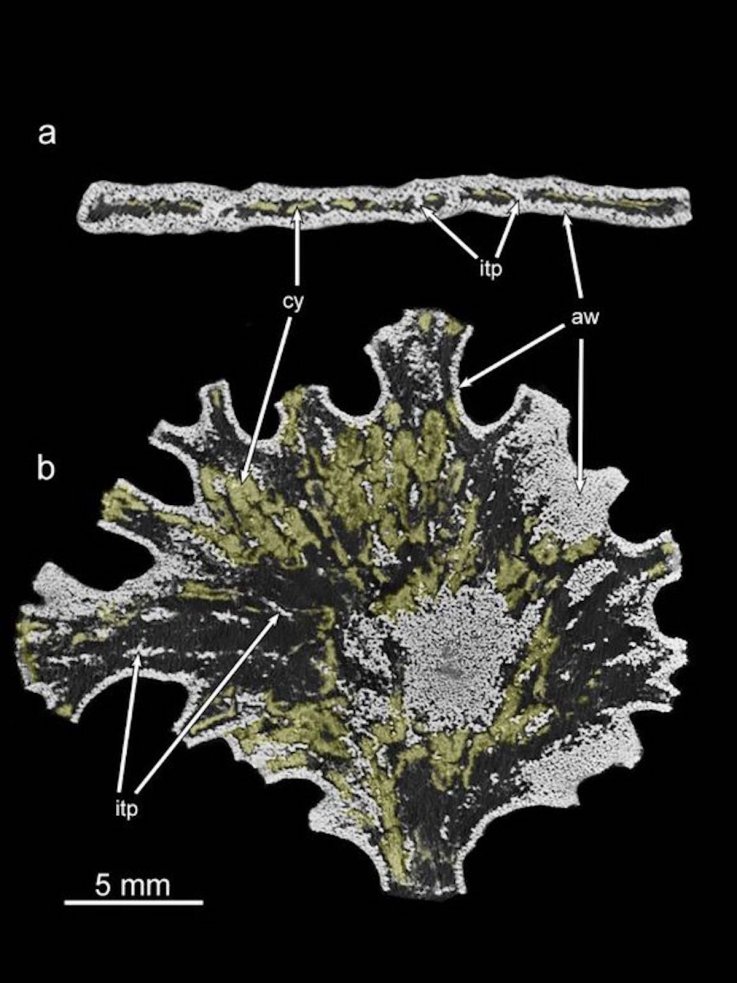 The tests of the foraminiferal species Jullienella foetida can reach sizes of up to 14 centimeters (5.5 inches) and play an important role within their ecosystem. Pictured: A micro-CT image of a Jullienella specimen with colored cytoplasm.
2022 Langer et al. https://doi.org/10.7717/peerj.12884/fig-6/Zenger
The team of scientists used modern techniques including a scanning electron microscope, X-ray images and micro-CT-scans to examine several specimens of the Jullienella foetida.
"These three-dimensional pictures allow us to study the interior of the tests to understand how such large and yet stable tests are built," said Anna Weinmann, an expert on micropaleontology at Vienna's Natural History Museum.
"The images show that the tests contain internal partitions which stabilize the outer test walls. At the same time, they canalize the cytoplasm.
"Some specimens also contained remains of this cytoplasm inside their tests. Such remains are probably the reason for the smell."
Professor Martin Langer from Bonn University added: "Our observations suggest that the biomass of Jullienella foetida is among the largest among today's foraminifera."
Jullienella foetida depends on appropriate food sources to build and maintain such a biomass. The scientists think that this might be the reason why it has so far only been found in the nutrient-rich coastal areas of the eastern Atlantic.
The odorous one-celled organism plays a crucial role in the diversity of the local ecosystem as there are there almost no other frame-building organisms there such as corals.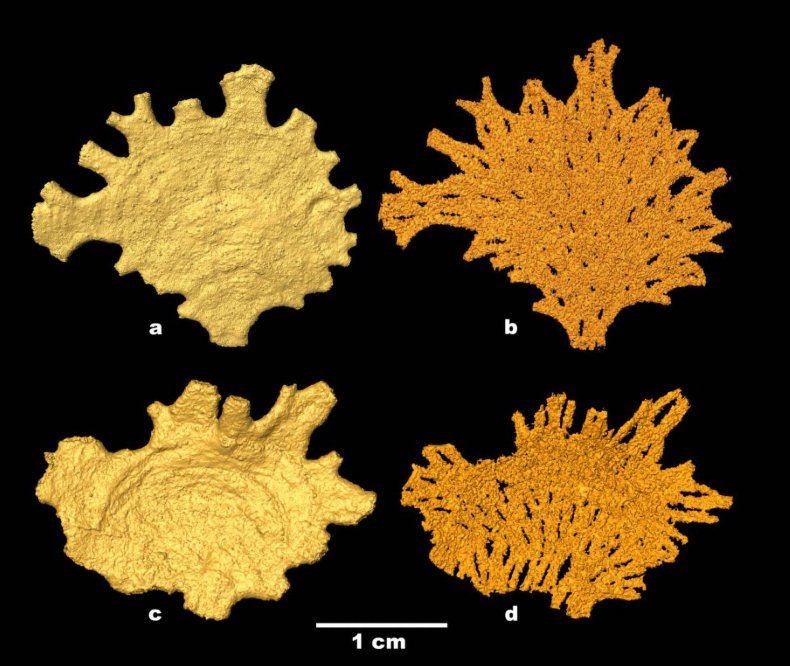 The NHM Vienna is one of Austria's largest non-university research institutions. Its staff features 60 scientists.
More than 100,000 objects are on display in the museum's 39 exhibition rooms.
The museum opened in 1898 and registered more than 841,000 visitors in 2019.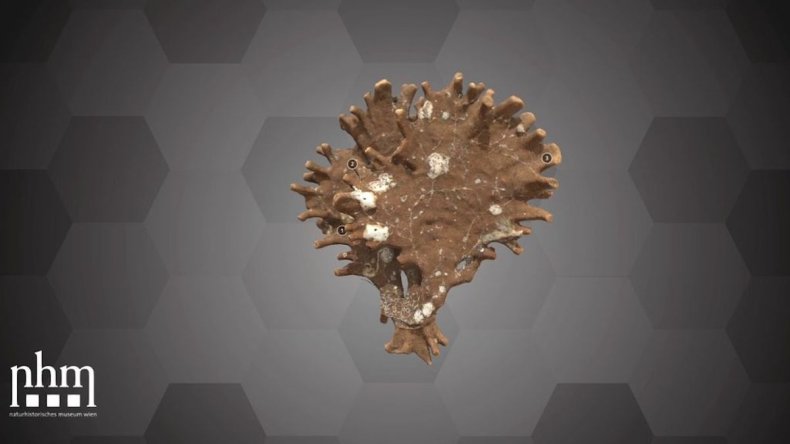 This story was provided to Newsweek by Zenger News.