Watch: Adele Sings in Tribute to Brussels Attack Victims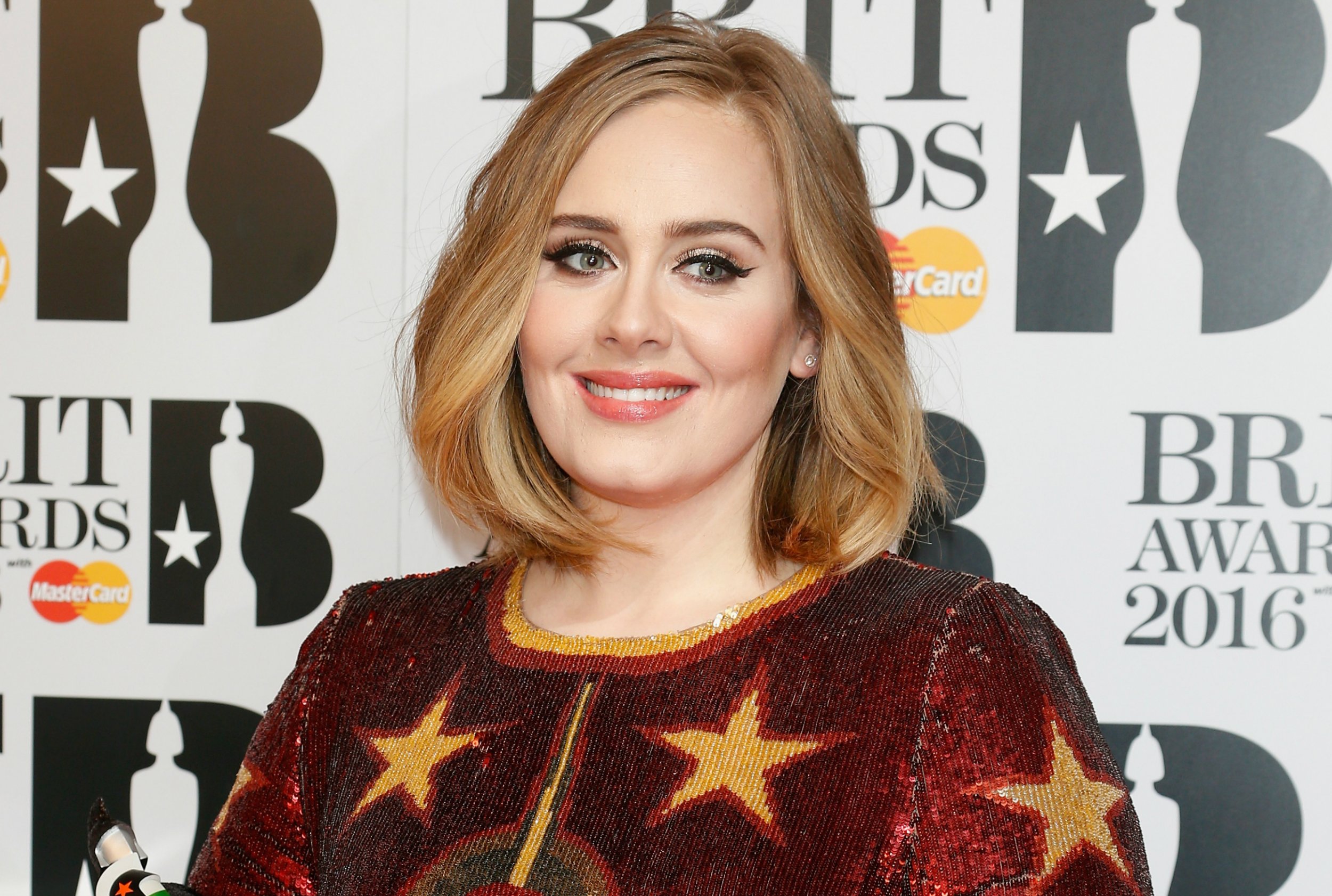 Adele reacted to the Brussels terror attack in, well, the most Adele way possible during her concert at London's O2 arena on Tuesday night.
The singer hit out at the "fuckers" behind two explosions at Zaventem airport and a further blast at a metro station in the Belgian capital as she dedicated her cover of Bob Dylan's "Make You Feel My Love" to those affected.
In an impassioned moment she said: "We're all here for the same reason. I'm hoping you've all come to be entertained by me. I'm here to entertain you, so we're all united, so that makes us much better than them fuckers."
She added to the suspected attackers: "You're on, you fuckers."
Adele urged the audience to sing along with her rendition of "Make You Feel My Love" and was moved by the sea of fans holding up their phones to light up the arena.
She said: "I don't think I've ever actually been so moved before in my life at one of my shows, that was just so beautiful. Thank you very much for doing that... I think they heard us."
At least 31 people were killed and hundreds more wounded in the devastating attack on Brussels on Tuesday morning.
Two of the suspected suicide bombers have been identified as brothers Khalid and Ibrahim El-Bakraoui. On Wednesday, police arrested a third attacker believed to be Najim Laachraoui.