Watch: After Shootings, Alvin Ailey Dancers Make Video Set to Beyoncé's 'Freedom'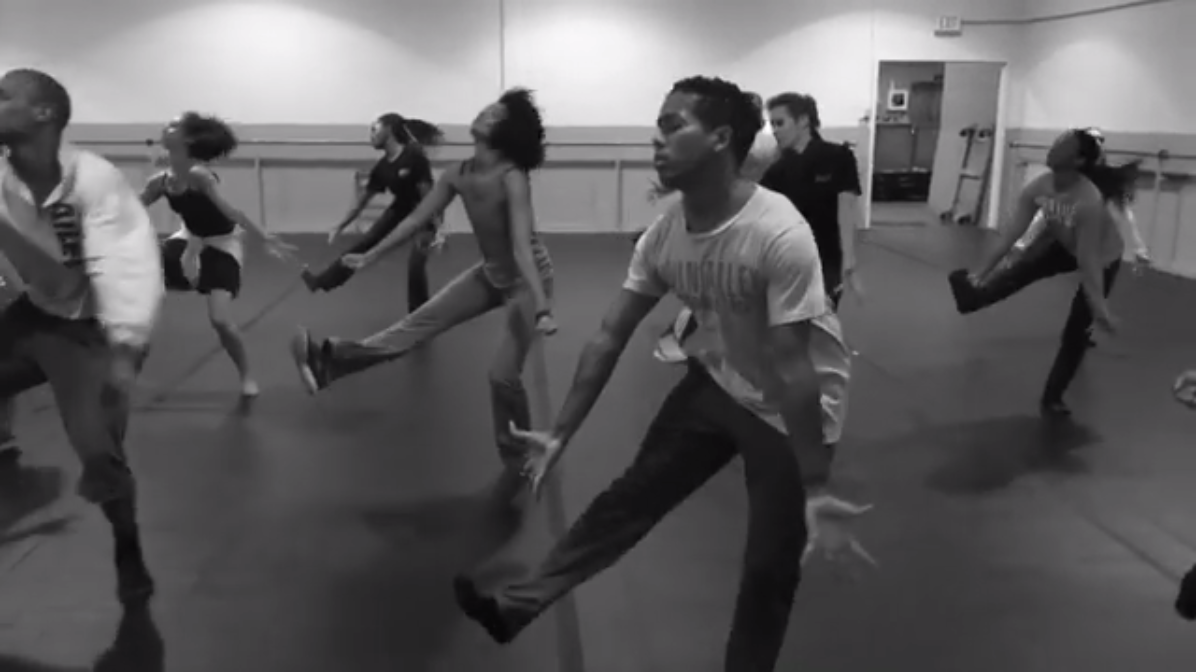 As people across the U.S. reeled from a week of heightened racial tension, sparked by police shootings and the deaths of Dallas officers, so too did the dancers of Alvin Ailey American Dance Theater, a modern dance company named for its African American founder and first artistic director and choreographer.
A video the company posted to Instagram Tuesday, dancing in response to the violent events, has racked up more than 12,500 views, garnered hundreds of tweets and comments and been covered in The New York Times, furthering its reach.
Three days after the Alton Sterling shooting in Baton Rouge, Louisiana, two days after the Philando Castile shooting in Falcon Heights, Minnesota, and one day after the attack on police in Dallas, the dancers of Alvin Ailey stepped onstage at the Saratoga Springs Performing Arts Center in upstate New York. That night the company, comprised overwhelmingly of black dancers, performed Rennie Harris's "Exodus," current artistic director Robert Battle's "Awakening" and Ailey's iconic 1960 work "Revelations."
Harris's 2015 piece "explores the idea of 'exodus'—from one's ignorance and conformity—as a necessary step toward enlightenment," according to its description on the Ailey website. "The work underscores the crucial role of action and movement in effecting change."
At last Friday's performance, "there was a sense of urgency—this is my physical protest," Battle told Gia Kourlas of the Times. Company member Sean Aaron Carmon felt it too, and decided to offer his colleagues a chance to dance through those feelings, using improvisation as well as material he had begun developing with students in Houston in weeks prior.
The result is a powerful 54-second clip featuring more than a dozen company members dancing to "Freedom" by Beyoncé, featuring Kendrick Lamar. The video is shot in black and white because "every shade of brown, tan, white—we're all gray in black and white," said Carmon, who hopes to develop the material into a larger piece.
"When your voice falters, DANCE," Carmon wrote when he posted the video to his own Facebook page. "Use everything you have, everything in you, to demand equality...FREEDOM."
The comments and tweets about the video seem so far to be universally positive, from "Goosebumps" and "I got chills" to "in love with this. It rocked my soul," "Wow! So powerful!" "Thank you for using your platform" and "Dance is the embodiment of freedom. Gracias for this beautiful moment."