Watch: Ambulance Staff Stop to Get Water During Heatwave, Receive Parking Ticket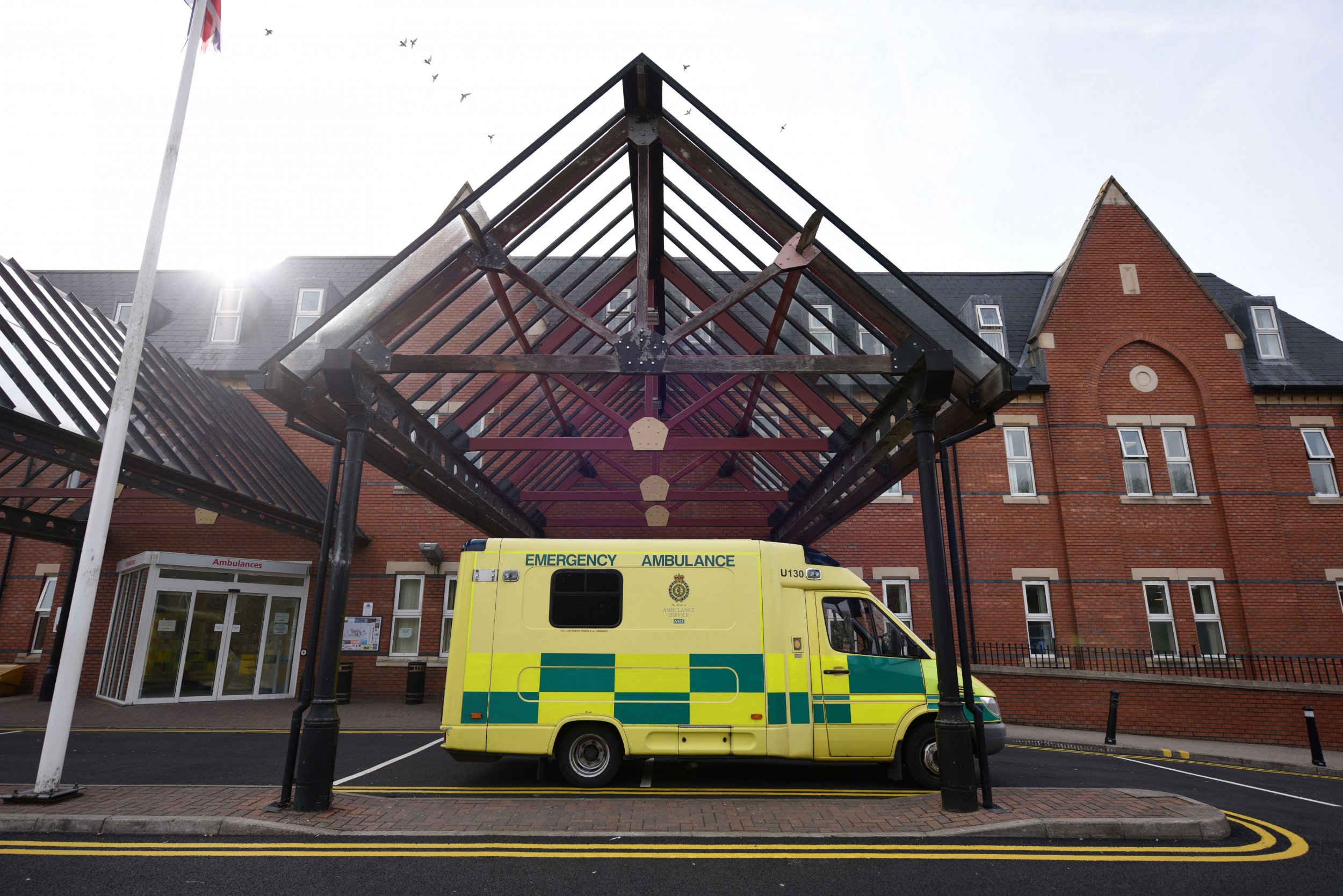 An ambulance crew has been filmed getting ticketed by a parking attendant outside a supermarket in northern England. The footage has outraged many on social media.
The video shows the crew from the North West Ambulance Service stop outside a Tesco store in Northwich, Cheshire.
But when one ambulance worker said she wanted to go in to get water, she was told by the parking warden that the ambulance could not park on double yellow lines unless it was dealing with an emergency call.
The video shows the warden arguing with the ambulance staff member who insisted that the team was on call.
She is seen pleading with the warden that she wanted to get some water because she had been on shift since early in the morning.
A bystander is heard saying: "So you are giving a ticket to an ambulance that is on call... they were on call, if their radio goes they have to go."
The person filming was heard saying: "Shame on you, I'll make sure this goes everywhere."
One person wrote on Twitter: "Shameful. The ambulance service constantly come under attack from all sorts of people. They are our everyday heroes and they are treated appallingly"
However, another supported the warden as "just doing his job" and tweeted: "If she allowed to park there and get water then it won't matter, the ambulance service will just appeal it."
Another wrote: "I'd always back the emergency services and I'm proud of the things they do. But if you're shopping, then use a parking space. If she's complaining she's thirsty then she should have been prepared and brought water to work."
Adrian Nesbitt, HR manager for Euro Parking Services (EPS), which the warden works for, said the ambulance should not have been given a ticket and that there would be an investigation.
"It is a mistake on our part, we will contact the ambulance service to offer our apologies and put together a full training package to make sure it doesn't happen again.
"The ambulance service is very important to our community, we don't want to hinder them and we're very saddened by the situation," the BBC reported.
The firm London and Cambridge Properties (LCP) owns the carpark and employs Euro Parking Services to manage the land for them.
An LCP spokesman told The Sun the firm was "disappointed" with the incident.
"We do not agree with the parking officer's interpretation of the parking restrictions relating to emergency vehicles. A full review of the EPS contract will be undertaken at this site," he added.
Under local authority regulations, ambulances are exempt from parking restrictions except for private property.
The British Parking Association's (BPA) code of contact advises its members not to issue parking charge notices "to liveried vehicles being used for operational fire, police or ambulance purposes." EPS is not a member of the BPA, the BBC reported.