Watch: Apple CEO Tim Cook Says He's Disappointed with the Obama Administration's Approach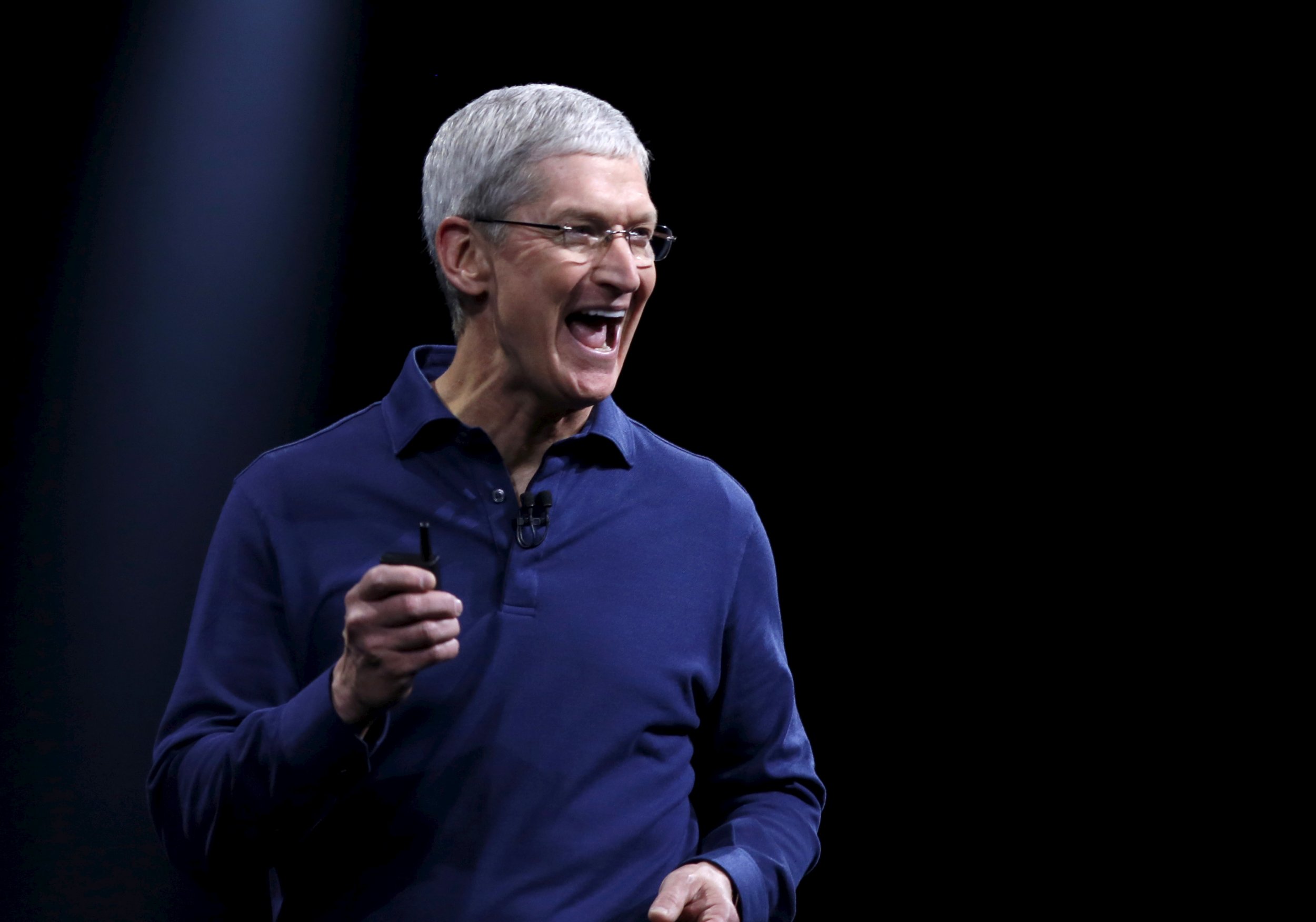 Apple CEO Tim Cook says he was disappointed by how the FBI, the Department of Justice and the Obama administration approached the battle with the tech giant over encryption, citing a lack of dialogue, in a televised interview with ABC.
Cook has been at the center of a digital maelstrom over the past week on encryption and digital privacy, following his refusal to cooperate with a court order that demanded Apple work with the FBI in opening the iPhone of Syed Rizwan Farook, the San Bernardino shooter who killed 14 people in December.
In an interview with ABC World News Tonight anchor David Muir, Cook says he was disappointed by the lack of communication from the Obama administration in the leadup to the public war of words. "We found out about this filing from the press," Cook says. "I don't think that's the way the railroad should be run." Muir's interview with Cook will air at 6:30 p.m. Eastern Time on Wednesday.
ABC Breaking News | Latest News Videos
When asked by Muir if Apple really wants to "plant the flag on privacy and safety on Syed Farook's iPhone," Cook defended his action saying complying with the FBI would be "bad for America." Cook also says the unknown factor of whether or not there is any information in the iPhone that will possibly prevent future terrorist attacks was not enough for Apple to buckle to pressure just once.
"When you think about what is known, and when you compare it to something that might be there, I believe we are making the right choice," Cook says.
Cook concedes this is not an easy choice for him to make, but he believes it is the right decision for Americans. "David, some things are hard, some things are right, and some things are both. This is one of those things."