Watch: Astronaut Tim Peake Demonstrates How to Make Coffee in Space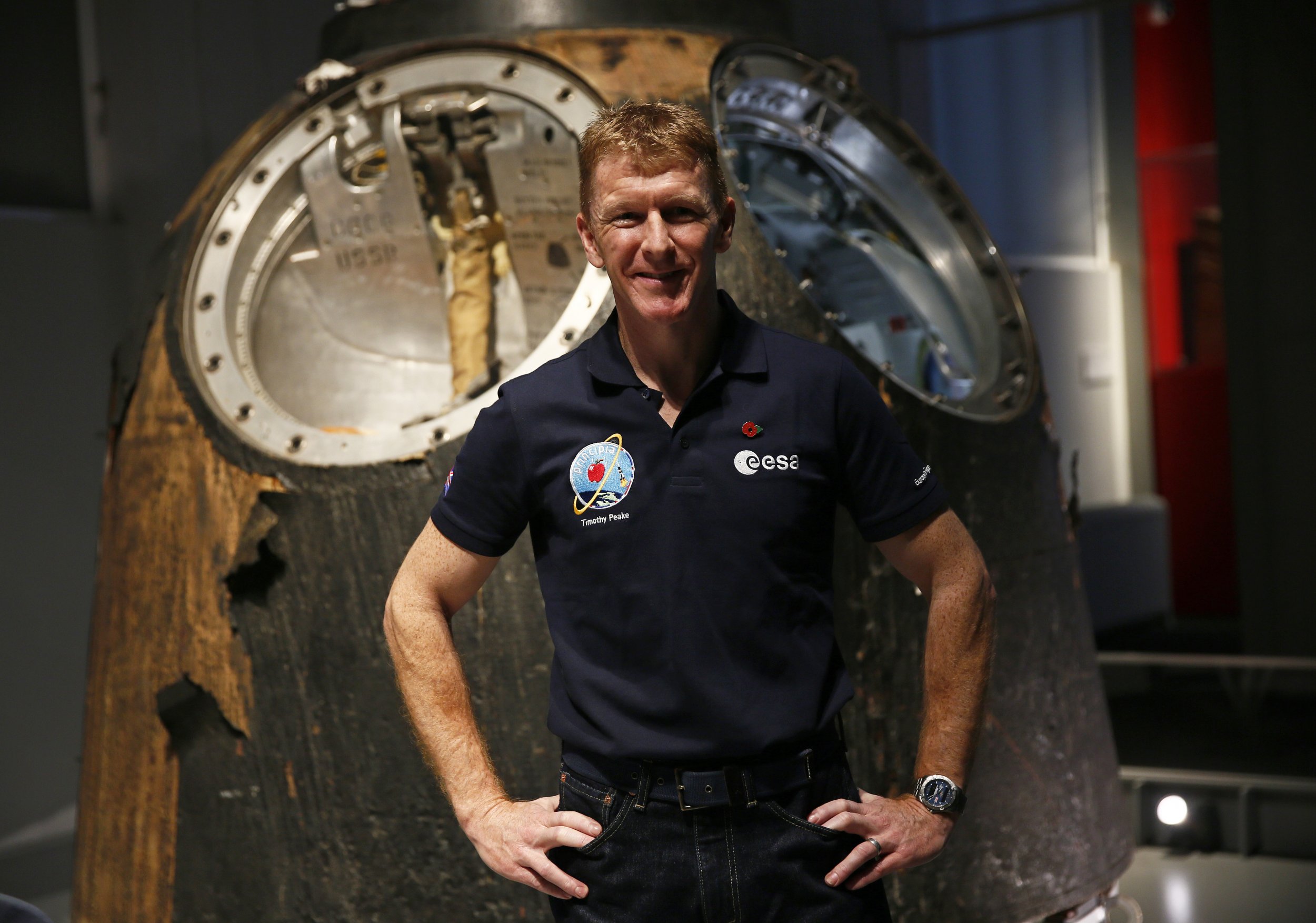 Millennials around the world have turned the art of brewing coffee into a creative pursuit of showmanship. However, no dry-double-skinny-macchiato prepared by a bearded gentleman will ever match British astronaut Tim Peake achieving peak hipster by fixing up his cup in space.
In a short video published by the European Space Agency, Peake guides us through the process of making a coffee aboard the International Space Station (ISS).
A foil package containing a coffee and cream mixture is attached to a machine—made by Italian coffee manufacturers, Lavazza—and then filled with hot water. The galactic-borne beverage is then consumed through a straw.
It's hard to imagine anybody who deserves a morning pick-me-up as much as the astronaut.
Peake made history in December 2015 by becoming the first British astronaut to be sent on a mission to the ISS.
Before embarking on his six-month sojourn, he announced plans to raise awareness for British charity The Prince's Trust by completing the 26.2-mile London marathon on a treadmill while in orbit.
The Prince's Trust, which was founded in 1976 by Prince Charles, helps young people aged 13 to 30 get into education, training and jobs.