Watch: Baby Having Full Conversation With Dad is One of the Most Liked Tweets of All Time
Twitter has arguably become a political war zone. With tweets consistently coming from the White House, ignited frustration and rage across the masses, it's hard to come along happy moments on the social platform–until now.
An adorable video of a father and his son having a full conversation was posted Tuesday and has since become one of the most liked tweets of Twitter's history. Garnering over 40 million views and 3 million likes, users couldn't get enough of the baby's babble.
"I could've watched an hour of this," Avengers star Chris Evans wrote in response.
"It's so good on so many levels. I have watched it at least 10 times," Twitter user @glutenfreegirl wrote. "Maybe we just need some sweet goodness right now."
Newsweek subscription offers >
"I've watched it over and over," @MomRaePowers added. "It just gives me so much joy. I was having a pity party day when I saw this and it immediately removed the sad. I've been feeling joy ever since."
Newsweek subscription offers >
The video's poster, Devin Johnson (@_11Remember_) isn't the father in the video. While it's not completely clear how Johnson obtained the video, the father was identified as rising comedian Deztin Pryor.
"Where do I begin with this guy? I love how he laughs at himself," Pryor captioned a photo of his son last month. "It's hard to believe it's only been 18 months since God blessed us with you and your Superstar personality!"
"I see your talent starting to come out as you get older. I watch how you study daddy when you see my videos of me performing," he continued. "Your joy is contagious! Your laugh is infectious, your love is inspiring and your heart & spirit is that of a little king who absolutely loves to entertain people."
Pryor concluded: "This kid walks around the house with a mic or finds someone to entertain. You truly have a gift, son! And most of all you are truly a gift! Happy 18 months!"
Newsweek reached out to Pryor for comment but didn't hear back at the time of publication.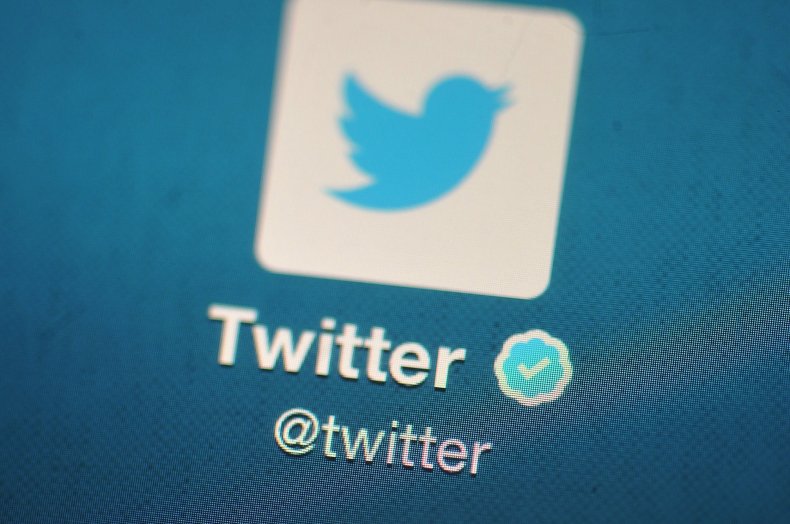 The most liked tweet in Twitter's history comes from former President Barrack Obama in 2017–amassing over 4.4 million likes.
Prior to Obama's tweet, talk show host Ellen Degeneres' infamous star-studded Oscars selfie was at the top spot in 2014.
Watch: Baby Having Full Conversation With Dad is One of the Most Liked Tweets of All Time | Culture