Watch: Bail Bond Agent Fatally Shoots Escaping Client, Is Acquitted of Murder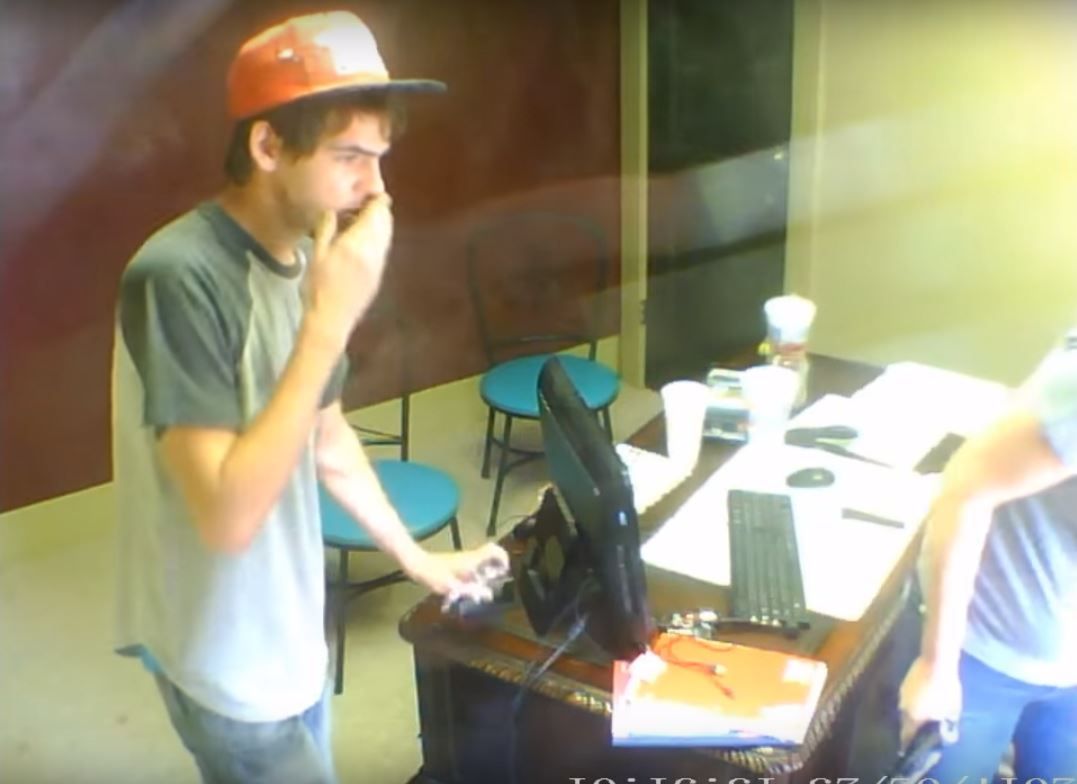 A newly released video shows a bail bond agent fatally shooting one of her clients as he tried to avoid being taken back into custody.
The incident unfolded in August 2017 when agent Chasity Dawn Carey was meeting with the man, who was out on bail during a burglary case, in her Stillwater, Oklahoma, office. She and her 19-year-old son Justin Henderson were trying to take the client, 38-year-old Brandon James Williams, back into custody. The scene was captured on a GoPro camera Henderson had set up in a corner before the meeting.
The video shows Carey talking to Williams, then ordering him to stand against a wall and turn around as Henderson approaches with handcuffs.
"What do you mean?" Williams said. "What's going on here?"
Carey responded that she will "sit and talk" to the man while he is handcuffed and he argues, telling her not to put her hands on him and moves away.
Williams moves out of frame, behind Carey's desk, and a window curtain is swung outward. The viewer cannot see the victim or what he is doing as he said, "What are you doing this to me for?" Carey has reached into a desk drawer and pulled out a gun, which she then fires once.
"Mom, you just shot him," Henderson said in the video, his hand over his mouth.
"I did," she replied.
The teenager appears upset and the mother told him several times to call the police.
Henderson then retrieves the camera.
Carey, 42, was charged with first degree murder after the shooting but was acquitted on March 9, according to The Oklahoman. In her testimony, Carey claimed self-defense and said Williams tried to get her gun before heading out the window of her office. She beat him to it and took the shot as he was going through that window.
Williams was hit in the back and died.
His family is expected to sue Carey in civil court, KOKH reported.
Officials released the video to the public after the criminal trial had concluded; jurors had seen the video during the trial.
A question over whether there was the intent to commit murder was said to have played a role in the jury's verdict, the Stillwater News Press reported. A first degree murder charge is described as an intentional and premeditated act.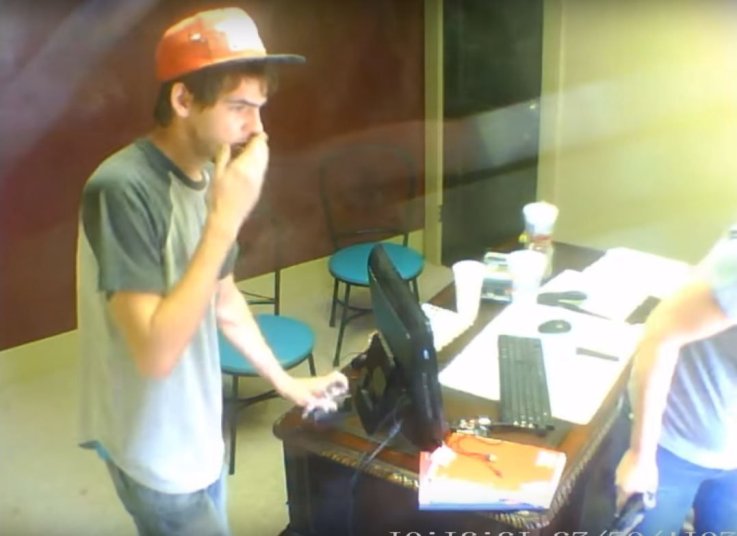 Watch: Bail Bond Agent Fatally Shoots Escaping Client, Is Acquitted of Murder | U.S.