Watch: 'Batman v Superman' Teaser Trailer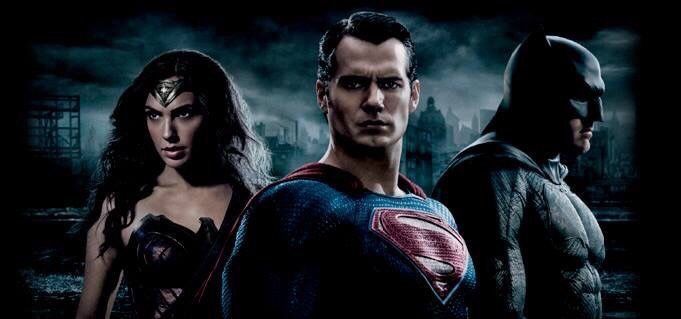 A new teaser trailer was released for the upcoming film Batman v Superman: Dawn of Justice during Monday night's season finale of Gotham, reports Variety.
And looks as if director Zack Snyder shot the whole thing using the "X PRO II" Instagram filter—dark and moody is definitely the dominant theme.
The teaser shows Batman and several other prisoners chained to the roof of an underground bunker. As Batman awakes from his mandatory post-fight coma, Superman (Henry Cavill) flies in, not to save Batman, but to slowly and dramatically walk towards him as dust rises against every step. When he reaches Gotham's caped crusader, he pauses for a moment before removing Batman's mask to reveal a defiant, but understandably concerned, Ben Affleck.
According to Variety, the full trailer will debut in the U.S. on Jimmy Kimmel Live on Wednesday. The film will begin to roll out in cinemas across Europe on March 23, 2016, with a U.S. and U.K. release scheduled for March 25, 2016.