Watch Billion Surprise Toys' 'Sick Day' Video That's Making Twitter Go Crazy about Kid's YouTube Content
A children's YouTube channel has gone viral a second time for an odd and publicly criticized video. The channel, Billion Surprise Toys, released an animated video titled "Sick Song" a full year ago, but it's just now getting attention from adult viewers who want to know exactly what's going on in the video.
The video was brought to the attention of Twitter users by writer Grace Spelman who shared she "had died instead of seeing this video." The tweet was liked by nearly 37,000 users who, in the comments, expressed a similar opinion. The viral outburst follows a similar public reaction to the channel's past release "Johnny Johnny Yes Papa."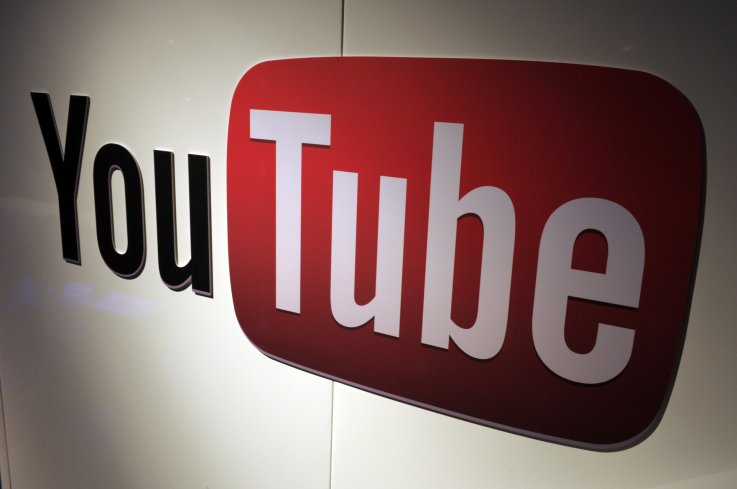 So what does the "Sick Day" video entail? The story shows a child, seemingly named "Baby," and her Papa discussing what to do because Baby has a fever. Papa brings Baby to the doctor, where she, to the shock of both Baby and Papa, confirms that Baby has a high temperature. The video then dives into how Baby follows the doctor's orders so she can heal quickly. The video is available to watch here.
It's not the content of the video that has viewers confused, but rather the execution. Many were quick to point out Baby's ultra-large head, which seems to be four times the size of the doctor's head. Others commented on specific animations, from a rare suggestion to drink Watermelon juice as a healing liquid, to facial expression by all characters that just don't seem to fit.
Most, however, expressed that they were generally terrified by the video.
Billion Surprise Toys and their educational video style, in general, have been slammed by multiple YouTube commenters in the past. The "Johnny Johnny Yes Papa" viral trend can be attributed to YouTuber Danny Gonzalez, who made a video of himself watching and reacting. The original Billion Surprise Toys video was later taken down amidst public ridicule.
Gonzalez returned to the topic to explain that after the video went viral, the children's YouTube channel seemed to change their formula. They animated a new father figure for the children in the video, instead of the leading Papa that was featured in the original "Johnny Johnny" video.
Despite criticism, Billion Surprise Toys is wildly successful. The YouTube channel has a whopping 24 million subscribers, and the "Sick Day" video alone has over 25 million views.
Watch Billion Surprise Toys' 'Sick Day' Video That's Making Twitter Go Crazy about Kid's YouTube Content | Culture