Watch: Border Patrol Vehicle 'Hits Native American Man, Drives Away'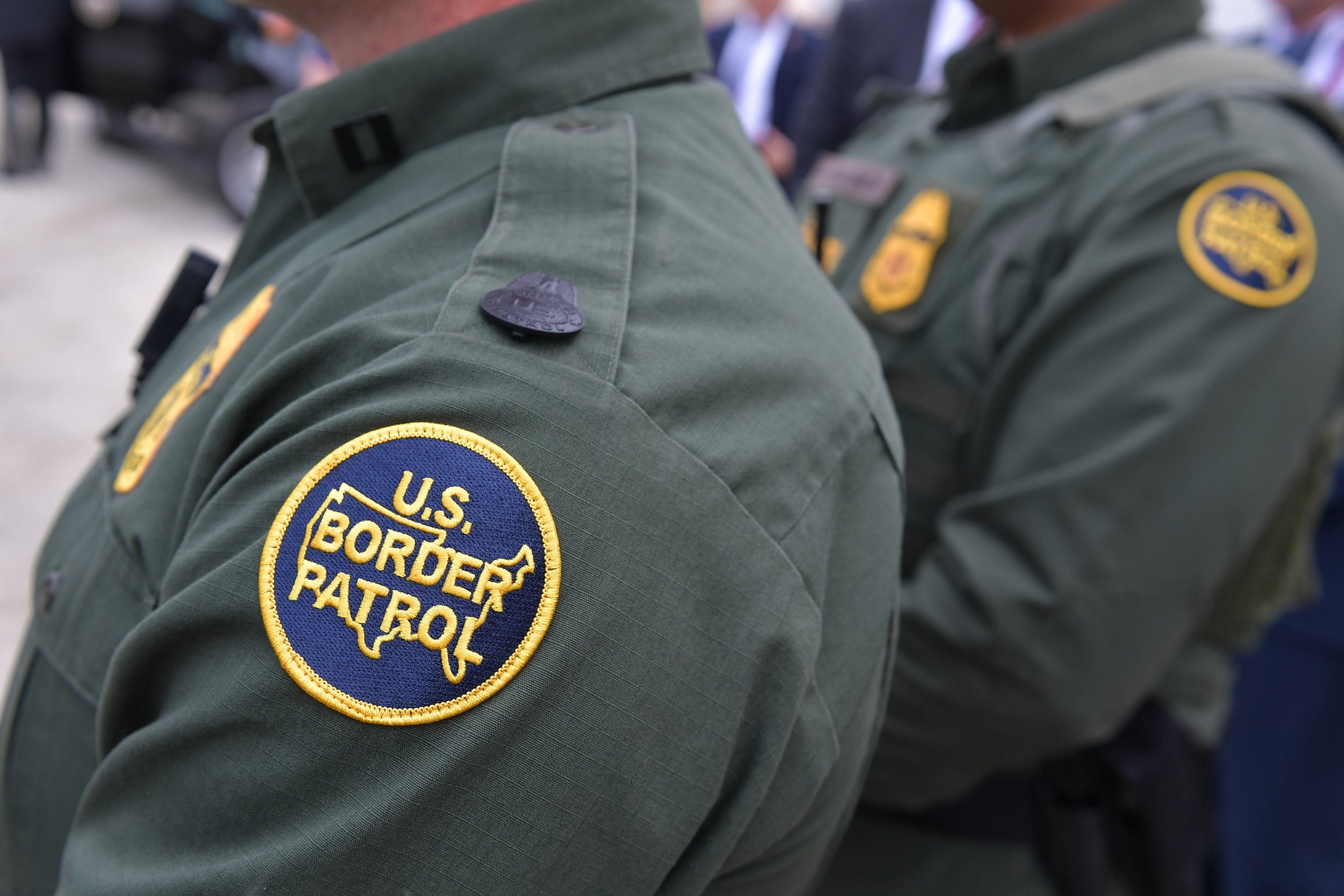 Police have launched an investigation after a video emerged appearing to show a Border Patrol vehicle hitting a Native American man at a reservation on the U.S.-Mexico border in Arizona.
The video shared on Facebook and Twitter appeared to show a Border Patrol vehicle hitting a man in the Tohono O'odham reservation around 60 miles southwest of Tucson, on Thursday, causing him to fall to the floor.
"They ran me over, bro," the man is head saying in the video.
The man was later identified as Paulo Remes, a member of the tribe. He claimed to The Arizona Daily Star the vehicle did not stop after hitting him.
Tohono O'odham Police Department is investigating the incident with the FBI and the U.S. Attorney's Office according to a statement by Tohono O'odham Nation.
The Border Patrol did not respond to a request for a comment. The agency said in a statement seen by KVOA.com: "The United States Border Patrol, Tucson Sector is fully cooperating with the Tohono O'odham Police Department as they investigate a Border Patrol agent involved vehicle incident that occurred late Thursday evening on the Tohono O'odham Nation.
"We stress honor and integrity in every aspect of our mission. We do not tolerate misconduct on or off duty and will fully cooperate with all investigations of alleged unlawful conduct by our personnel.
Robert G. Daniels, a spokesman for the Arizona Border Patrol, told The New York Times the agency could not reveal the identity of the agent involved in the incident.
On Friday, Tohono O'odham Nation Chairman Edward D. Manuel labeled the video disturbing in a statement.
He said a 34-year-old member of the tribe, whom he didn't identify, had visited a health care facility for non-life threatening injuries and had since been released.
"The safety and wellbeing of the general public is the Nation's top priority, and the Nation's leadership is monitoring this issue closely," Manuel said.
The incident comes amid a climate of tension between the federal authorities and the Tohono O'odham, a federally-recognized tribe with around 28,000 members populating land in Southwestern Arizona, according to its website. The reservation is the second largest in the state, both in terms of population and the 2.8 million acres of land it controls.
In March 2017, members of the tribe protested outside the Tucson offices of Senator John McCain against President Donald Trump's planned border wall which would cross tribal lands.