Watch: The 'Breaking Bad' Movie is Coming To Netflix In October and The Trailer Is Here
Fans of Breaking Bad can rejoice knowing a follow-up movie to their favorite television show is coming much sooner than they thought. The movie, which directly follows the former AMC series, is called El Camino: A Breaking Bad Movie, and will be released on Netflix this October.
Netflix released the first trailer for El Camino on YouTube Sunday. The video shows Skinny Pete being interrogated at a police station, talking about Jesse Pinkman. To officers, he says he doesn't know where Pinkman is, but even if he did, wouldn't tell them where he is. His explanation says he knows Pinkman doesn't deserve to be in a cage.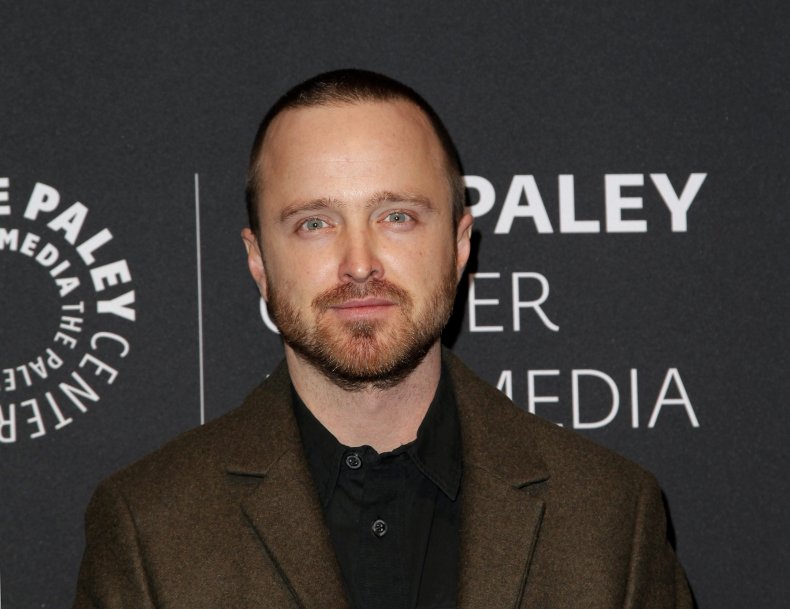 It's unclear exactly what the storyline of El Camino will be, but some YouTube users who commented on the video have an idea. One remembered that Pinkman was seen driving an El Camino at the end of the series. The user, ThaNoScoper458, seems to think that could be a play into the headline. The comment is the most liked in the trailer's comments, meaning many fans seem to agree with the user's point.
Aaron Paul, who played Pinkman on the series, and will reprise the role for Netflix, teased the plot with a video and script from the Breaking Bad series. The moment featured is a dramatic, cry of anger from Pinkman, who states he's never been more alone, and now has nothing left. It's a devastating plea for understanding and vengeance.
Breaking Bad is currently on Netflix for fans to rewatch, or for new viewers to stream before the movie premieres. Fans are already speaking about rewatching the show in anticipation for the movie. Breaking Bad follows a high school chemistry teacher, Walter White (Bryan Cranston), who is diagnosed with terminal cancer. The man currently has little money, a pregnant wife and a teen son with cerebral palsy. In an effort to leave money for his family after his impending death, White begins to cook meth with one of his former students.
The series takes a deep turn into crime, and what White and student Pinkman will need to do to keep their business, and themselves, alive.
Some say the series has one of the best television endings of all time. Though that's a personal preference, the Chicago Tribune added the show to its list of "best series finales of all time" in March.
A Breaking Bad movie has been a long time coming. It was revealed last November that the movie had begun filming in Albuquerque, New Mexico.
El Camino: A Breaking Bad Movie will be officially released on October 11.